Five Star Home Services in Columbus, Dayton, & Cincinnati, Ohio
Your friends at Five Star Home Services proudly serve the Greater Columbus, Greater Cincinnati, and Greater Dayton metro areas with all types of home services, including professional plumbing, heating, air conditioning, and electrical work. We have a team of master plumbers, master electricians, and NATE-certified HVAC technicians in your area with 24-hour customer support every single day of the year.
Columbus, OH
Five Star Home Services in Columbus & Surrounding Areas
Five Star Home Services technicians are certified professionals with years of experience in their fields. They leave your home as clean as they found it when they finish working on your project. We aim to be the leading heating, cooling, electrical, and plumbing contractor for the Columbus area. We offer a wide array of services designed to make your life easier. If you need a new air conditioner installed or water heater installed, want to change from a fuse box to circuit breakers, or need anything in between, give us a call!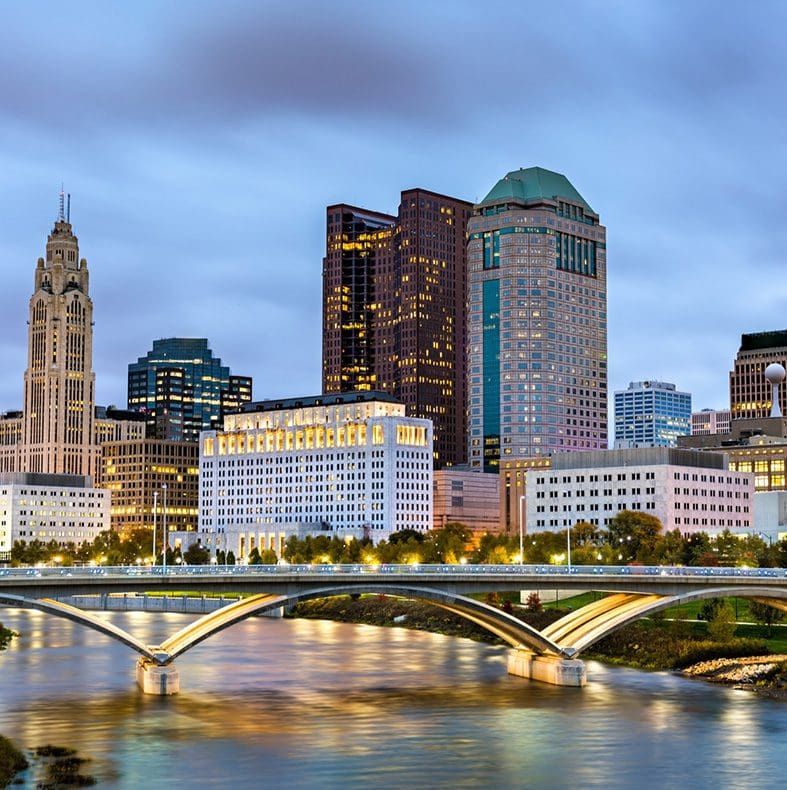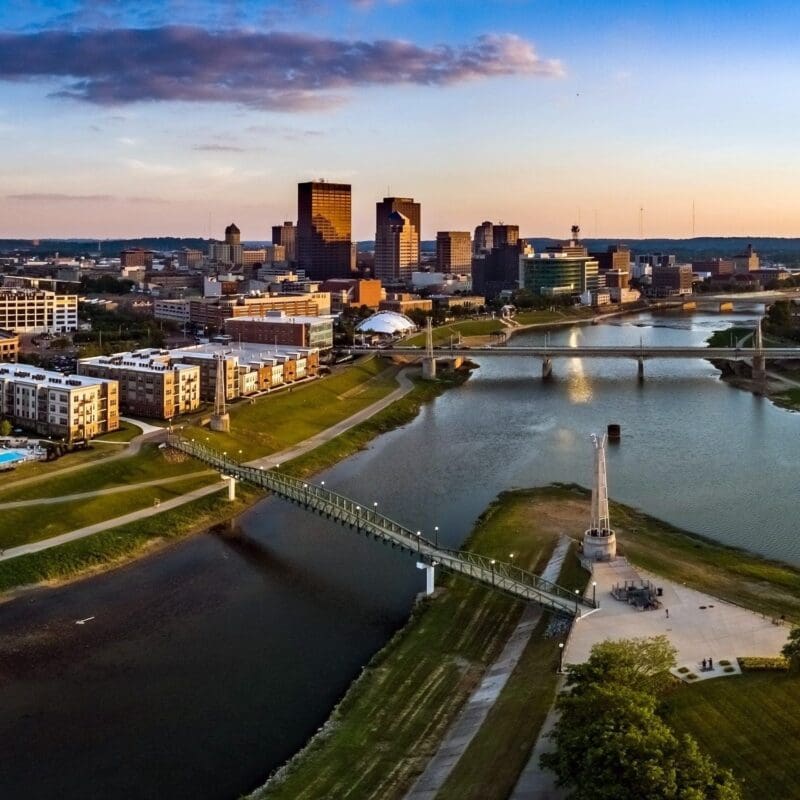 Dayton, OH
Five Star Home Services in Dayton & Surrounding Areas
We've been working in Dayton, Ohio homes for half a century, and our track record of excellence in workmanship and
customer service
speaks for itself. Our name speaks for itself. We are the fastest-growing home service company in the Midwest for a reason. If you find yourself in need of emergency services, whether it's a heat pump repair, an A/C breakdown, a furnace breakdown, a clogged toilet, an electrical shortage, a sump pump problem, basement flooding, a sewer main issue, yard flooding, bathroom remodeling or something else, call us today!
Cincinnati, OH
Five Star Home Services in Cincinnati & Surrounding Areas
In order to maintain our reputation of excellence, we always guarantee complete customer satisfaction across the board on every job. We offer emergency repair services and we sell, install, maintain and repair all types of heating, air conditioning, plumbing, water heater, water softener, and electrical equipment. No matter what you need done in your home, whether it be a bathroom renovation or a furnace safety check, we can help. Additionally, whenever one of our plumbers, HVAC technicians or electricians come to your home you will always be treated with the utmost professionalism and friendliness by a trusted employee of our company who we have vetted at every level.
View Cincinnati Locations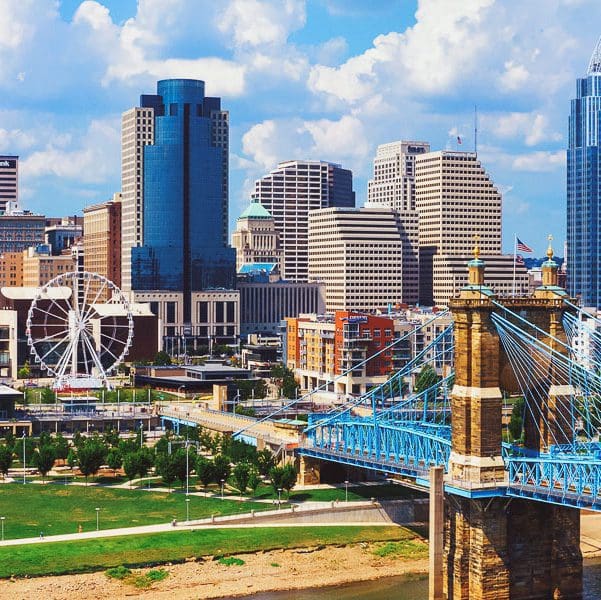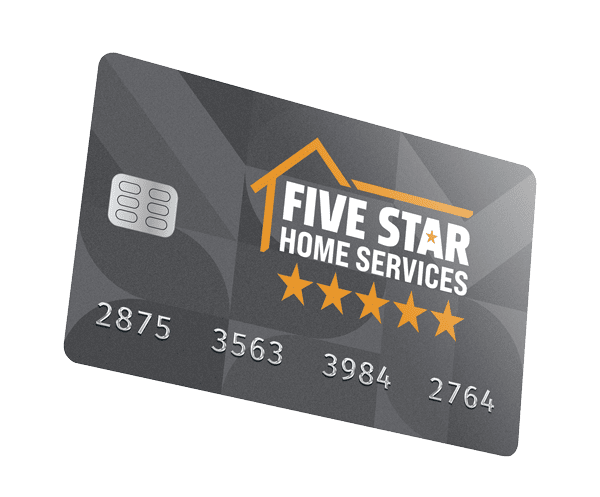 Financing Options
Buy Today, Pay Over Time
If you're in need of a new water heater, furnace, air conditioner, electrical panel, toilet, or something else, and you're wondering how you're going to come up with the money, we encourage you to check out our amazing in-house financing options. We can set up a monthly installment plan that works for your budget.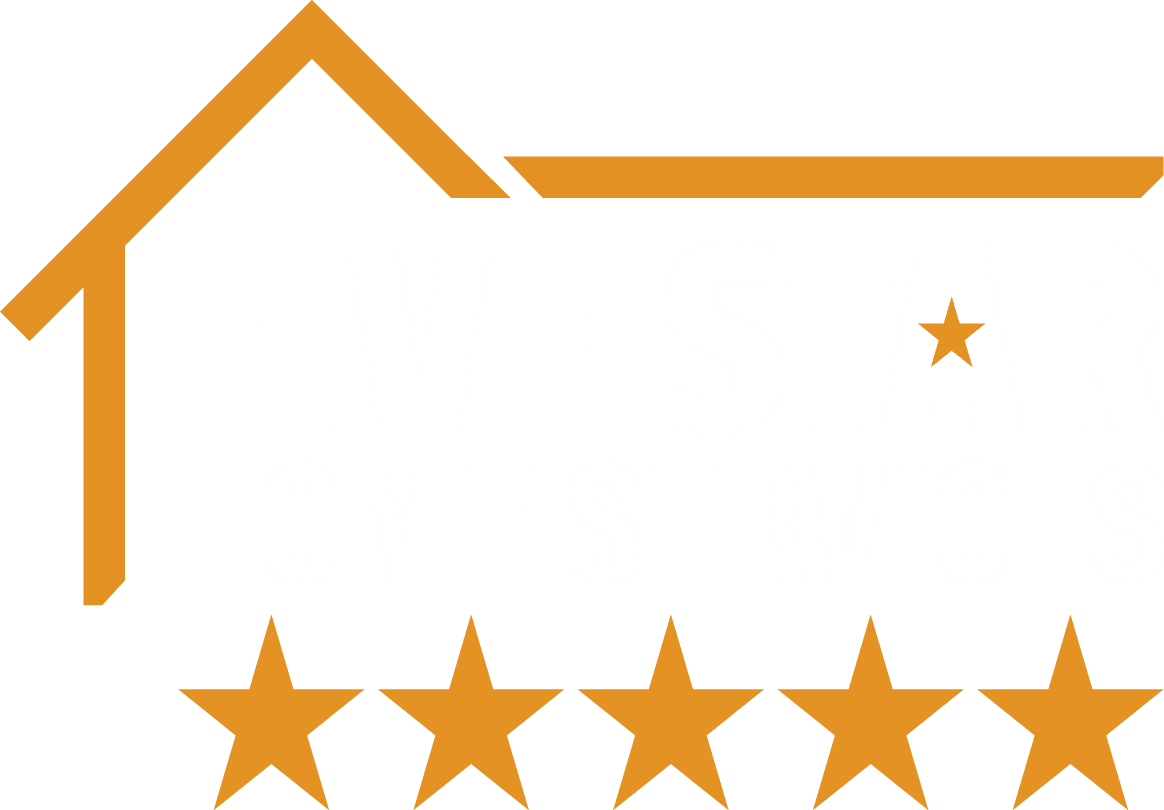 Quality Products, Professional Installation
At Five Star Home Services, we have an installation team of local HVAC technicians, master plumbers, and licensed electricians throughout Greater Columbus, Greater Dayton, and Greater Cincinnati. Whether you need furnace installation, air conditioner installation, tankless water heater installation, drain installation, outlet upgrades, electrical work, or something else, we can help. We carry equipment from trusted names such as Amana®, Navien®, Honeywell®, Bradford White® and more.
Experience The Five Star Difference in Central & Southwest Ohio
Whether you need help installing a tankless water heater, replacing a heat pump, installing a new central air conditioner, replacing a furnace, or installing a service panel for your home's circuit breaker – we can take care of all your home service needs in one place. We are the fastest-growing home service company in the Midwest for a reason. That reason basically boils down to delivering the most superior products and services, backed by an unmatched level of workmanship and customer service, at prices our competitors simply cannot beat.
That reason boils down to delivering to our customers the most bang for their buck! We guarantee customer satisfaction 100% across the board. We've been working in area homes for half a century. When you need professional services performed in your home, you need a professional company homeowners trust, and that's Five Star Home Services.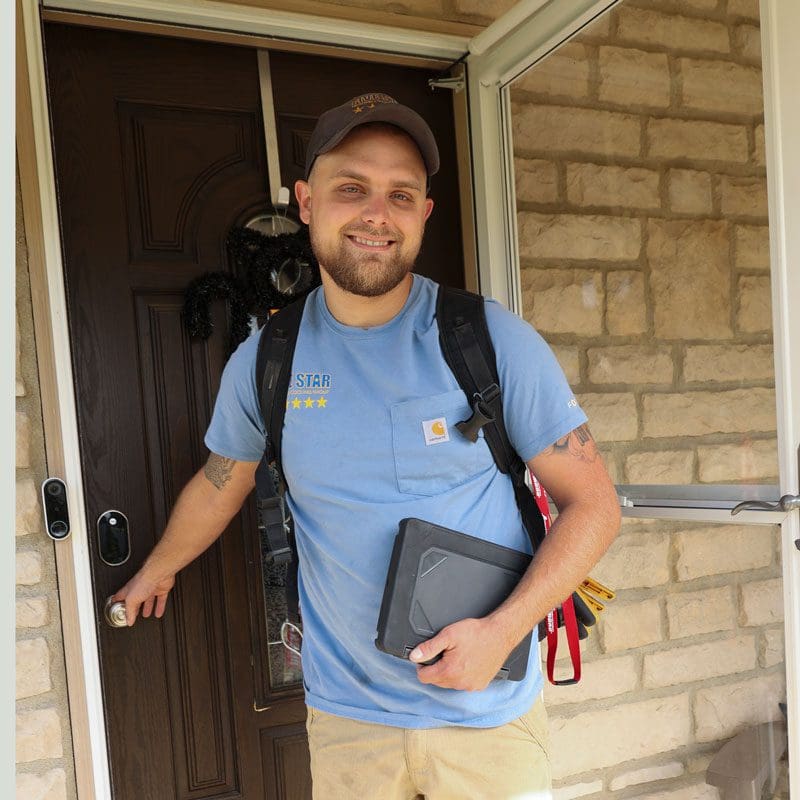 The Best in Home Services. Free Estimates
Schedule Now Service Call
with a paid repair