HVAC, Plumbing & Electrical Services in Beavercreek, OH
At Five Star Home Services, our aim is to be the leading HVAC, electrical, and plumbing contractor for the Beavercreek, Ohio area. Our technicians are certified professionals who have years of experience in their fields. We offer a wide array of home services that are designed to make your life easier. If you need a new air conditioner installed or hot water heater installed, want to change from a fuse box to circuit breakers, or need anything in between, give us a call or schedule online now.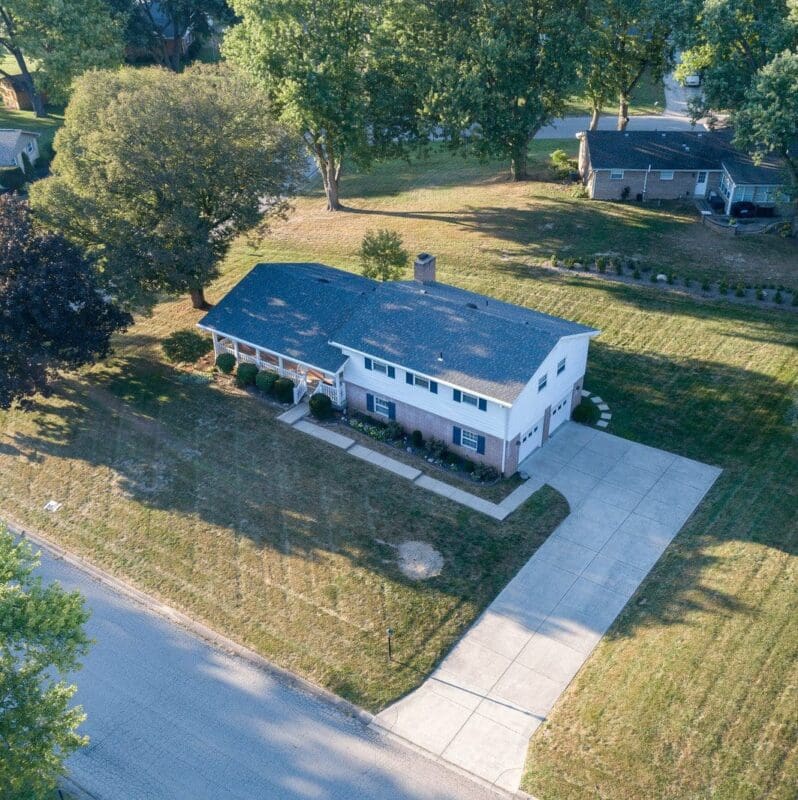 HVAC, Plumbing & Electrical Services in Beavercreek, OH
Your friends at Five Star Home Services proudly serve the Greater Columbus, Greater Cincinnati, and Greater Dayton metro areas with professional plumbing, heating, air conditioning, and electrical work. We have a team of master plumbers, master electricians, and certified HVAC technicians in your area with 24-hour customer support every single day of the year.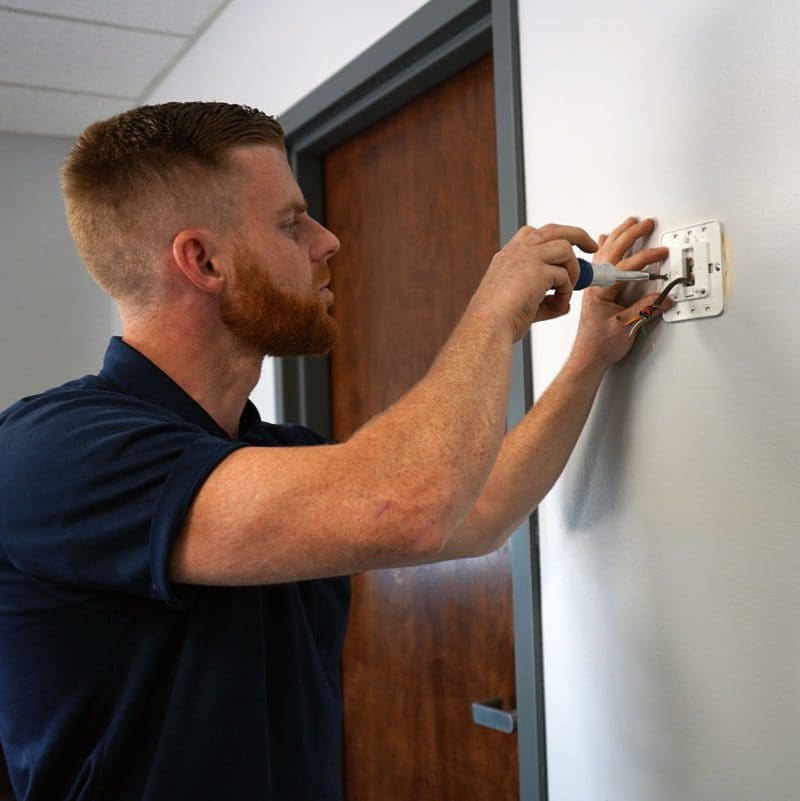 Proudly Serving Beavercreek, OH
Beavercreek is a city in Greene County, Ohio, United States. The population was 45,193 at the 2010 census. It is part of the Dayton Metropolitan Statistical Area. Beavercreek is one of the wealthiest and most highly educated cities in Ohio. In 2008 it was ranked by Forbes as the sixth best place to raise a family, and Money has called Beavercreek one of the "Best Places to Live" in 2007, 2009, 2011, and 2013. It was rated by Money as the 15th-best place to live among small cities in the country in 2011.
The land that would become Beavercreek was first settled in 1802 by Jonathan Steele, who purchased 1,000 acres from the federal government. In 1814, Joseph C. Vance became the owner of both sides of Beaver Creek and built a dam near what is now North Fairfield Road on what is now known as "Vance's Dam Road". In 1815-16 he built a sawmill there to cut lumber for settlers coming into the area.
Five Star Home Services offers HVAC, plumbing and electrical services to residential clients in the Greater Dayton area. We are available 24/7 for emergency service and offer free estimates or diagnostic service calls. Whether you need a heater, air conditioner or plumbing issue fixed, or if you're looking to update wiring, bathroom remodeling or new lighting fixtures – our team is here to help. Call or schedule an appointment online today!
Save BIG on Residential Home Service Repair, Maintenance & Installation
At Five Star Home Services, we have been in the home heating and cooling business for over 50 years. We are the fastest-growing home service company in the Midwest, partly because we can offer the HVAC industry's best products and latest technology at competitive prices. We have longstanding partnerships with industry leaders and innovators, allowing us to provide you with savings.
HVAC Services
Dayton, Ohio Heating, Cooling & Indoor Air Quality Services
Your heating and furnace systems are important for comfort and safety. Your heating system should be checked annually, and your furnace should be serviced after a major storm or power outage. Sometimes these systems need to be repaired quickly because you don't want to be stuck in the cold if they aren't working properly. If you want to keep your air conditioning running efficiently, it's important to schedule regular maintenance appointments.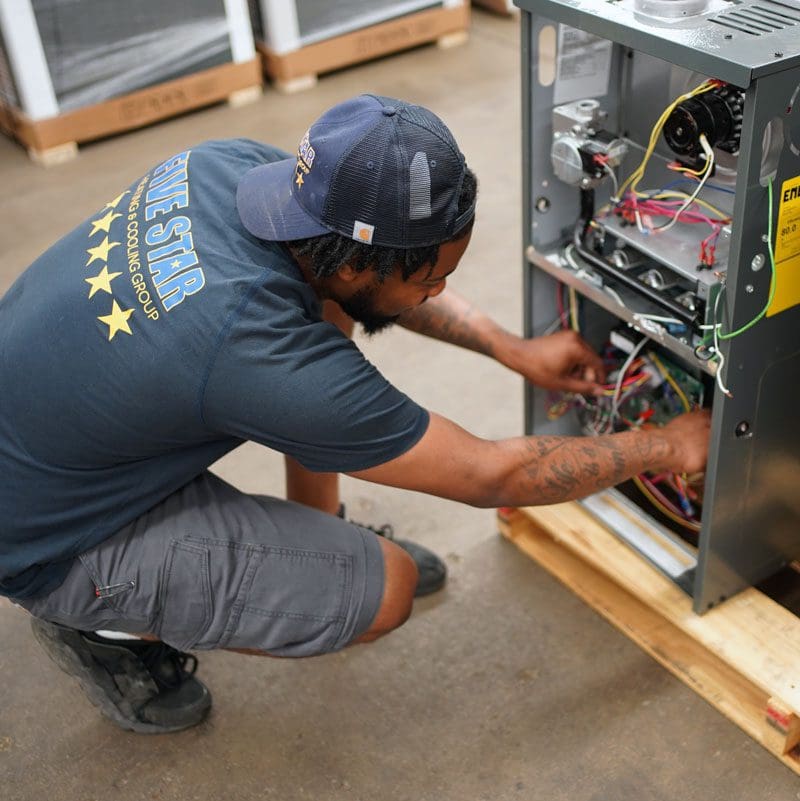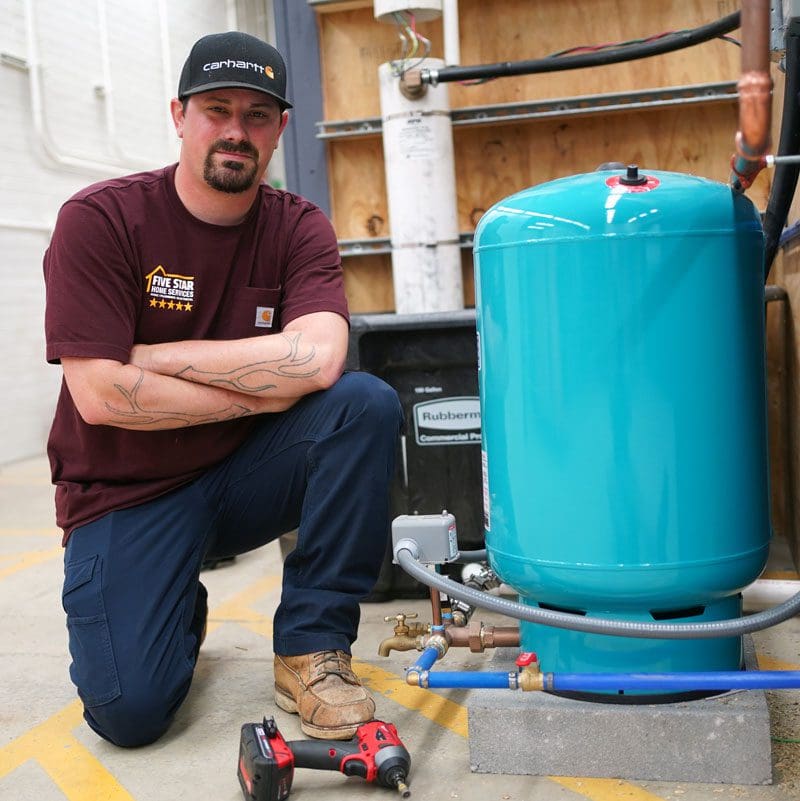 Plumbing Services
Dayton Plumbing & Drain Contractor
Plumbing is a broad category of home services and includes the repair, maintenance, and installation of water heaters and water softeners, well pumps, and sump pumps. It can also include faucet repair, drain cleaning, water filtration, and much more. You can call Five Star Home Services for everything from a clogged toilet to a leaky sink to a new sewer line installation. We even handle gas line repairs and winterization services to prevent freezing and burst pipes.
Electrical Services
Electrical & Lighting Services in Montgomery County, Ohio
Electricians at Five Star Home Services provide Dayton, OH residents a wide range of electrical services. Our electricians can install or repair wiring, outlets, switches, and more. We also offer LED lighting installation services. If you're building a new home or renovating an old one, we'll ensure that all the wiring runs smoothly and safely through the walls and ceilings so that you don't have any problems.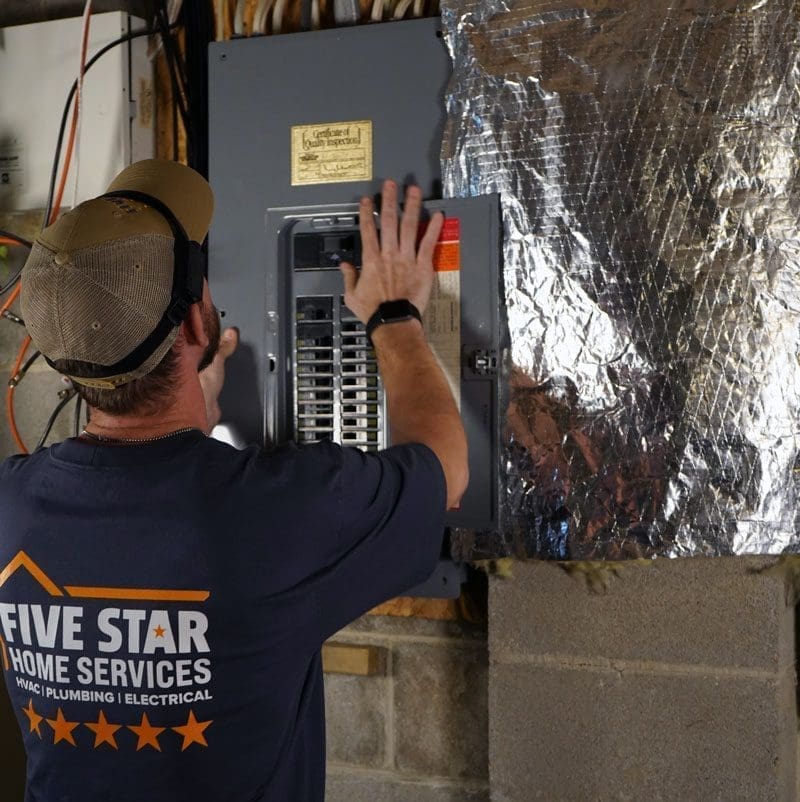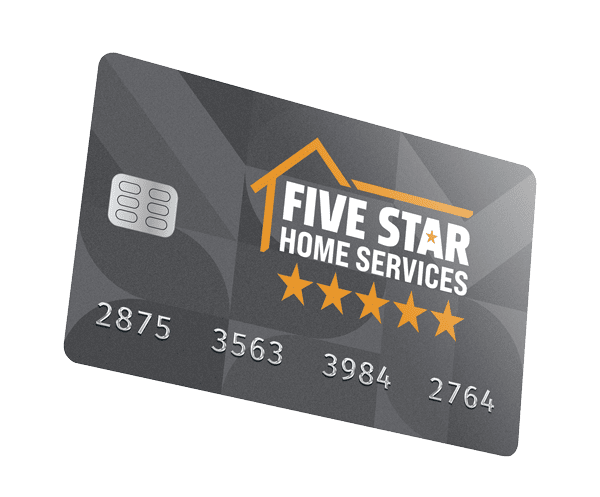 Financing Options
Buy Today, Pay Over Time
If you're in need of a new water heater, furnace, air conditioner, electrical panel, toilet, or something else, and you're wondering how you're going to come up with the money, we encourage you to check out our amazing in-house financing options. We can set up a monthly installment plan that works for your budget.