Five Star Home Services Proudly Serves
Groveport, Ohio
Five Star Home Services is the best network of trustworthy home service providers in Groveport, Ohio, and throughout the state. We focus on providing great plumbing, electrical, heating, and air conditioning services to homeowners at fair prices. In Central Ohio, our master plumbers, NATE-certified HVAC technicians, and master electricians are available 24 hours a day, 7 days a week for emergency repairs.
When our company first began as a tiny, family-run business in 1972, our goal was to provide the greatest HVAC products and services at the lowest prices. We've grown over the years and now offer plumbing and electrical services throughout Ohio.
But we've never stopped caring about local values and making sure our customers are happy. We are a profit on purpose business at Five Star Home Services. We donate a part of our profits to local charities and nonprofit organizations that make our towns and cities better places to live and work.

HIGHEST RATED HOME SERVICES COMPANY IN GROVEPORT.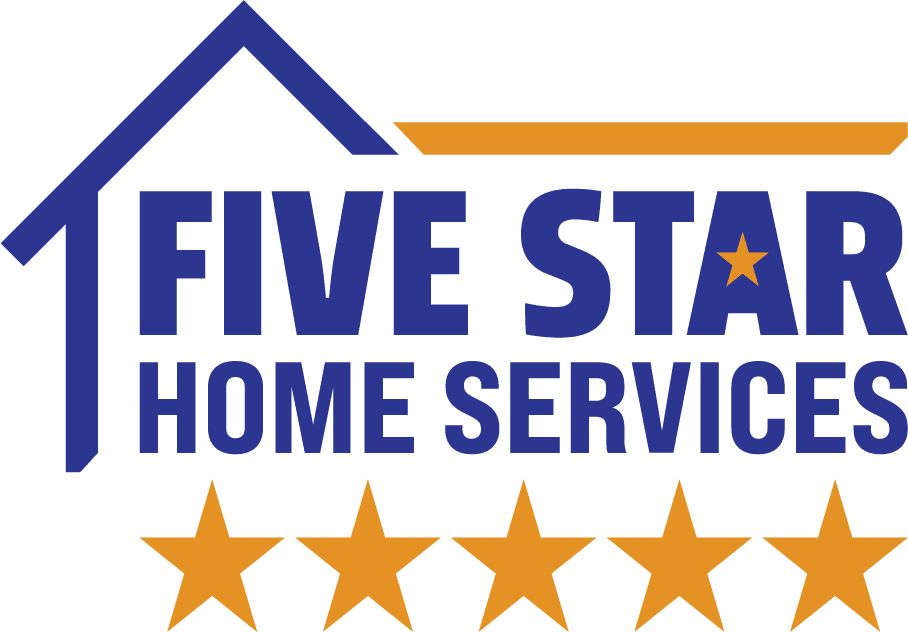 We're a One-Stop-Shop For Your Home Services Needs.
Residential Home Services in
Groveport, OH
Groveport, Ohio, is a beautiful town in Central Ohio. One business in particular stands out from the competition when it comes to expert home services and that is Five Star Home Services. Five Star Home Services is the regional contractor you can rely on for all of your home service requirements as a well-regarded supplier of residential HVAC, plumbing, and electrical repair. Our group of master plumbers, state-licensed electricians, and HVAC experts is committed to giving you the finest service possible
Give us a call right away, whether you need a new air conditioner, a new water heater, a new heat pump, a new electrical panel, electrical wiring repair, or anything else. You can be confident that all of your plumbing, heating, cooling, and electrical requirements will be met by us since we provide a comprehensive variety of services in Groveport, Ohio.
Groveport, which has a population of about 5,500, is situated in Franklin County, Ohio. Groveport offers a vibrant community and is an excellent area to live, work, and raise a family despite its tiny size.
Groveport, which was first established in 1847, has a lengthy history but nevertheless has a small-town atmosphere. The city is a part of the Columbus Metropolitan Area and is situated just south of Columbus, the state capital of Ohio. You'll have quick access to all the services and activities the Columbus region has to offer if you live in Groveport. There is always something to do in this vibrant city, from sports and entertainment to museums and theater.
We at Five Star Home Services are honored to serve the Groveport neighborhood and provide our customers with the highest quality home services. You can rely on us to do the task correctly the first time thanks to our experience and commitment to quality. Call us right now to make an appointment and discover the Five Star difference.
HVAC Services
HVAC Repair, Maintenance, & Installation in
Groveport, OH
HEATING, COOLING & AIR QUALITY REPAIR in Greater Columbus
Searching for a reputable Groveport, Ohio, HVAC company? Only Five Star Home Services will do! All matters pertaining to heating, air conditioning, ventilation, and indoor air quality are areas of expertise for our team of knowledgeable professionals. We can assist whether you're looking for a "furnace expert near me" or an "air conditioning expert near me!"
It's important to take into account a number of variables while looking for a reliable home HVAC service. First and foremost, you should look for a business with plenty of expertise and a proven track record of offering excellent service and installation. Moreover, you should search for HVAC contractors that have earned certifications from trade associations like NATE and the EPA. Thankfully, Five Star Home Services meets all of these requirements and more.
HEATING, AIR CONDITIONING & INDOOR AIR QUALITY MAINTENANCE IN Groveport, OH
While keeping up with your home's HVAC and indoor air quality systems may seem like an extra cost, it's really an investment in your comfort and financial savings over the long run. At Five Star Home Services, we are aware that Groveport, Ohio, residents want to safeguard their financial assets by avoiding pricey repairs and unneeded replacements. We provide thorough maintenance services for furnaces, central air conditioners, heat pumps, and indoor air quality devices because of this. Regular maintenance will not only increase the equipment's lifespan but also reduce your heating and cooling expenses.
HVAC INSTALLATION in Central Ohio
You need a contractor you can rely on whether you want to build a new HVAC system or replace your old one in your Groveport, Ohio, home. For this important task, don't trust just any handyman or "friend of a friend". The residents of Central Ohio have come to rely on Five Star Home Services, a highly regarded HVAC contractor. Our team of knowledgeable professionals will provide excellent installation services while assisting you in choosing the ideal heating or cooling system for your home's particular requirements.
Instant online HVAC Quote in Groveport, Ohio
We at Five Star Home Services are on call around-the-clock to help with all of your HVAC requirements. To book a consultation or seek emergency repair services, call us at (833) 405-8009 right now. You can have dependable and effective home comfort all year long with our staff on your side.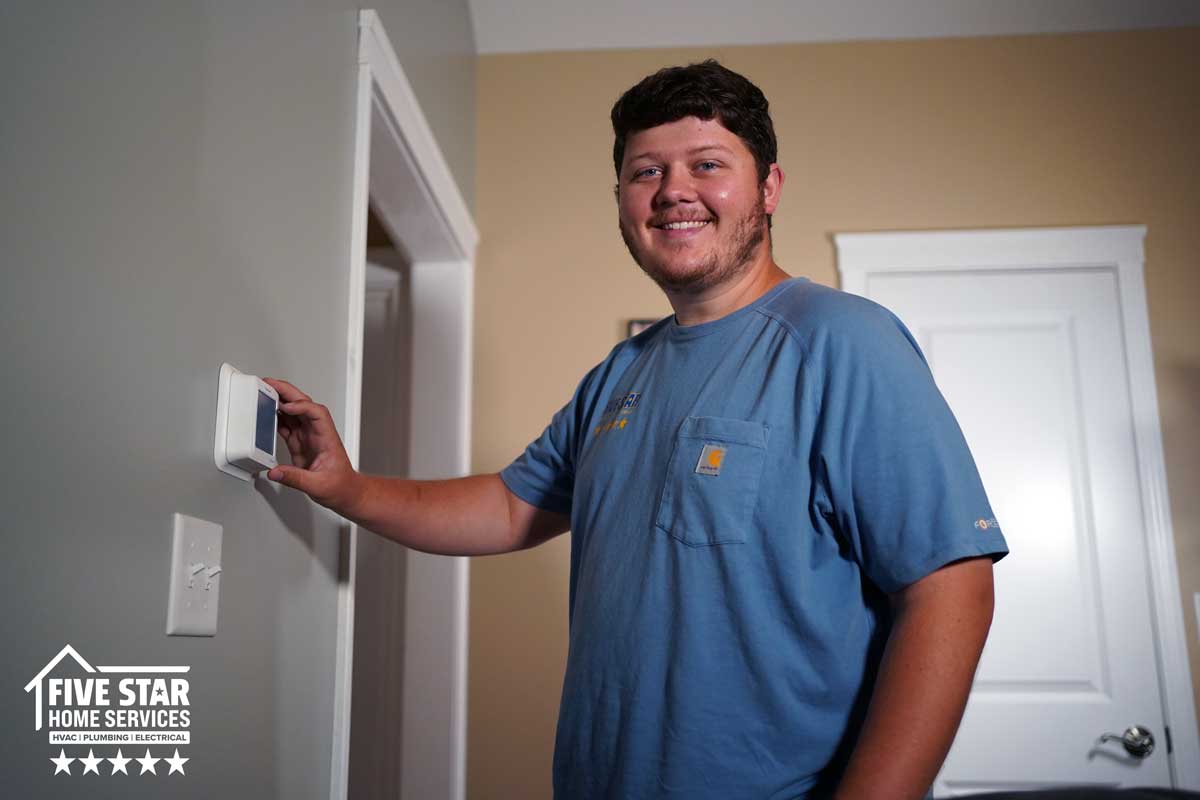 Furnaces
Air Conditioners
Heat Pumps
Air Quality
Need a New HVAC System?
Get an Instant Online Quote on a new HVAC system for your home. We offer heating systems, furnaces, air conditioners, mini-splits, heat pumps, and more! Call us today at (833) 405-8009.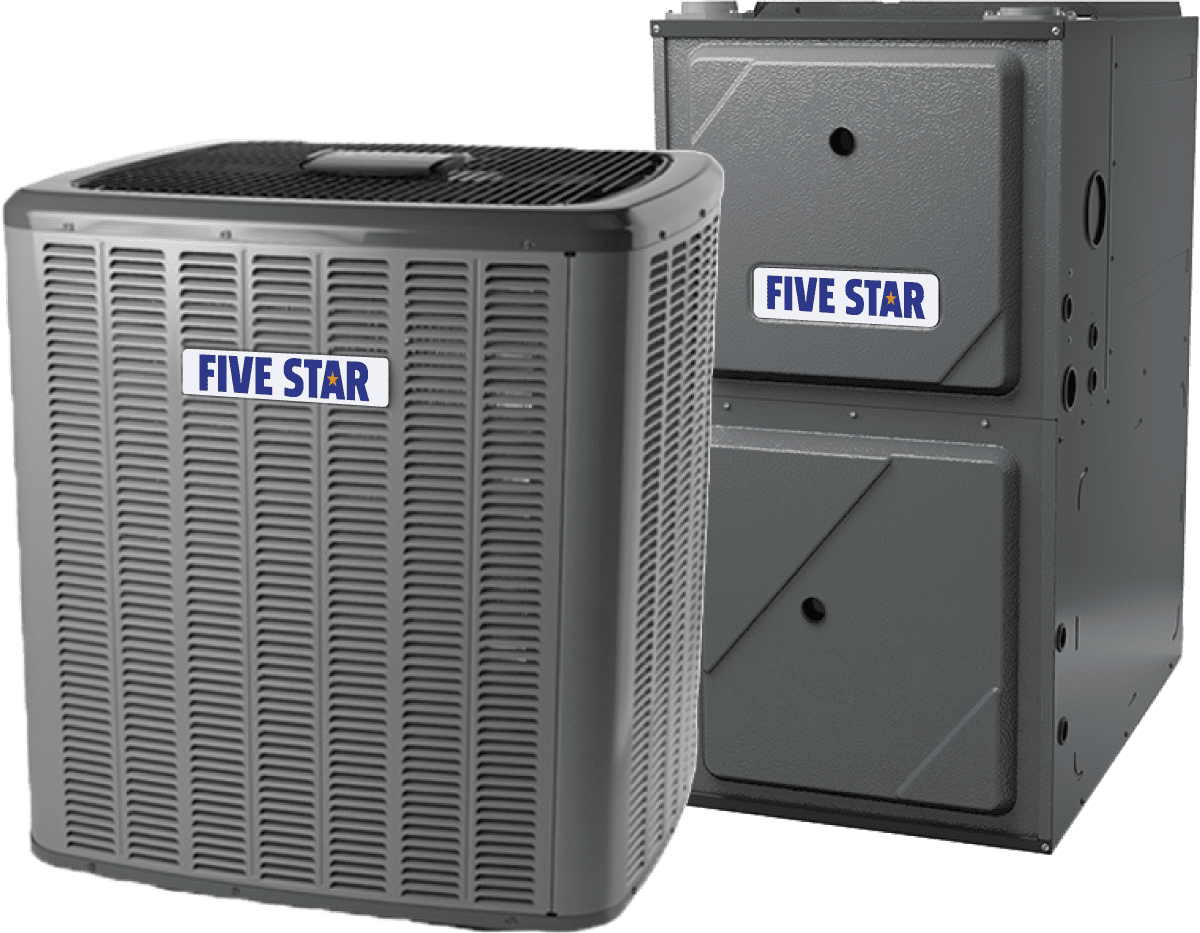 PLUMBING Services
Residential Plumbing & Drain Services in
Groveport, OH
For all of their plumbing needs, Groveport area residents can count on Five Star Home Services. We are your go-to source for plumbing solutions, offering anything from water heater repairs and excavation work to drain cleaning and bathroom remodels. To guarantee that your plumbing problems are swiftly and effectively fixed, our team of neighborhood master plumbers is on call around-the-clock. Look no farther than Five Star Home Services if you're searching for a plumber nearby.
Call us now!
While plumbing issues may be quite inconvenient, you don't have to let them ruin your day or break the bank. Our neighborhood master plumbers provide reliable, inexpensive plumbing services with a customer satisfaction guarantee. In order to meet your plumbing demands, we are dedicated to offering the finest solutions.
24/7 Plumbing Emergency Services
Five Star Home Services knows that plumbing problems can happen at any time of the day or night. Our crew is available to assist with all sorts of household plumbing issues, whether it be a blocked toilet, a cracked pipe, or a leaking faucet. We provide round-the-clock emergency services to make sure you can contact a reputable plumber anytime you need one. Avoid waiting for your plumbing issues to become worse. Make a call to Five Star Home Services' plumbers right away!
Dependable Plumbing Installation
Five Star Home Services is here to help you with all of your plumbing installation needs, whether you need an electric water heater installed, a gas water heater installed, a tankless water heater installed, a garbage disposal installed, a sump pump installed, a water softener installed, a gas line installed, a faucet installed, a shower installed, a bathtub installed, or any other plumbing installation. We exclusively use items from top-name brands like Navien®, Bradford White®, Bliss Tubs®, and others.
Low-Cost Plumbing Services
We at Five Star Home Services think that high-quality plumbing solutions shouldn't be extremely expensive. Because of this, we provide the greatest plumbing goods and services at the most affordable prices. We also provide a craftsmanship guarantee that is unmatched anywhere else, as well as documented warranty coverage. For all of your plumbing requirements in Groveport, Ohio, you can rely on us.
Five Star Home Services is your go-to authority in the area for anything connected to plumbing, drain cleaning, water heaters, bathroom renovations, excavation work, and more. Our group of qualified local master plumbers is on call around-the-clock to provide you with high-quality and reasonably priced plumbing solutions. For all of your plumbing requirements in Groveport, Ohio, call us right away.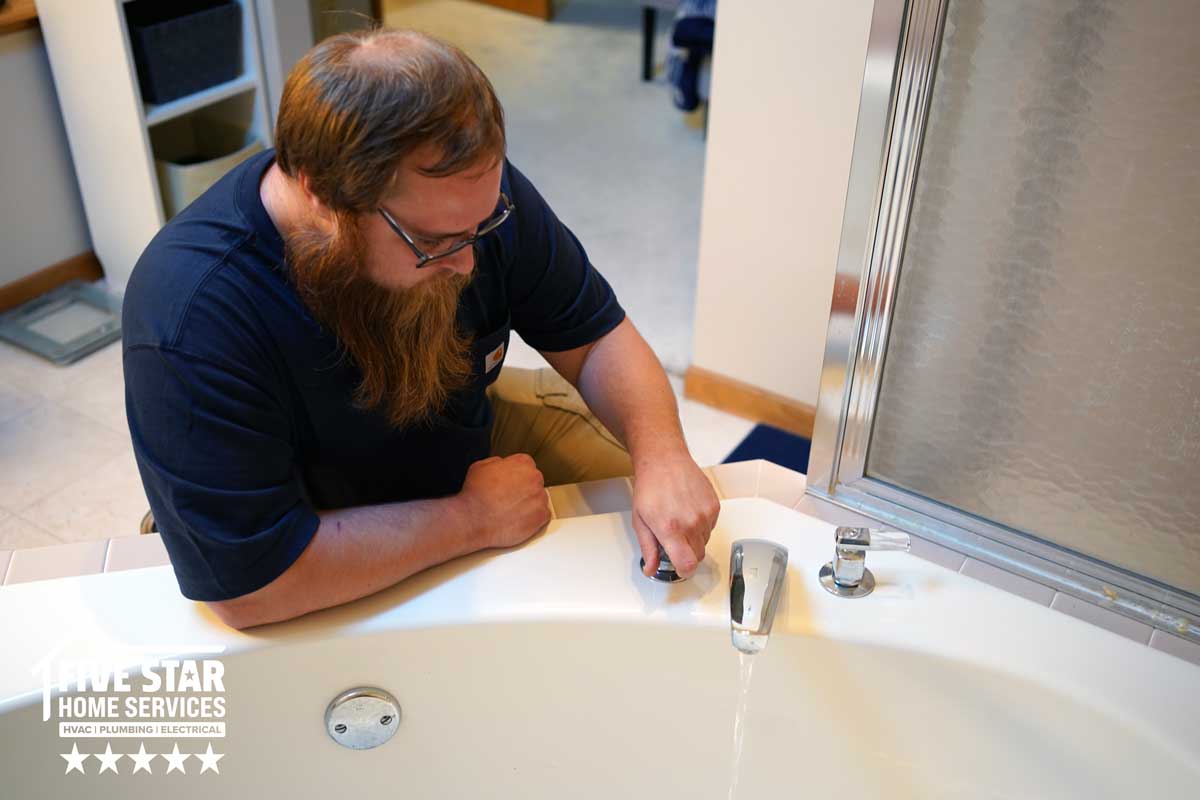 Water Heaters & Softeners
Drain & Excavation
General
Bathrooms & Tubs
Plumbing That Won't Drain Your Bank Account.
We stand behind every installation we perform. We provide warranty coverage and a workmanship guarantee you will not find elsewhere! Call us today at (833) 405-8009.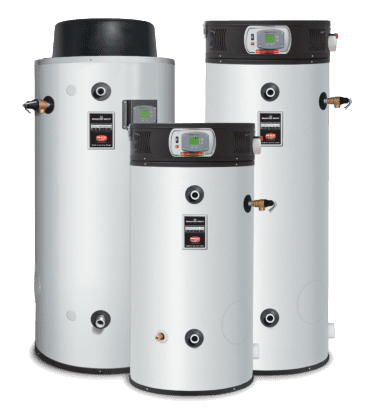 Electrical Services
Residential Electrical Services in
Groveport, OH
GROVEPORT, OHIO RESIDENTIAL ELECTRICAL SERVICES
Do you have electrical problems at your Groveport, Ohio, residence? Do you need to update your outdated electrical wiring, install new lights, add USB ports, or install new switches? Five Star Home Services will assist you with any domestic electrical issues you might have. You won't find better workmanship assurance and warranty coverage anywhere else than from our team of state-licensed electricians, who service the whole Greater Groveport region. We keep the personal touch of a small family business while having the knowledge and professionalism of a large organization.
MASTER ELECTRICIANS ARE AVAILABLE 24/7
Our staff of professional electricians is constantly on call, 24 hours a day, 365 days a year, to do any electrical work, from installing new switches to repairing out-of-date outlets. Our electricians are qualified to handle any scenario and are certified, insured, and licensed. Our objective is to provide you with the most affordable costs without sacrificing quality since we recognize how important it is to do every task accurately the first time. A handyman who does electrical work on the side or a cheap electrician isn't good enough. Call Five Star Home Services today to guarantee that your electrical work is done correctly and in accordance with the most recent NEC standards.
GROVEPORT, OHIO, ELECTRICAL CONTRACTORS LICENSED & CERTIFIED
Five Star Home Services has a team of state-licensed electricians who are ready to help you with your home's electricity every day of the year. They are quick, friendly, and affordable. We are capable of working on every stage of your domestic electrical project, including electrical panel improvements and generator installations. Our experts take pride in doing every task correctly the first time, and we strive to provide the lowest pricing while keeping your time and business in mind.
ELECTRICAL UPGRADES AND INSPECTIONS
We advise arranging an electrical inspection as soon as possible if you've just bought a new house in Groveport, Ohio, to make sure that your wiring is up to code and functioning correctly. To better serve your family's requirements, our home electricians can improve your electrical panel. If required, we can also quickly and affordably install new circuit breakers or repair any that are damaged.
CALL THE PROFESSIONALS AT FIVE STAR HOME SERVICES
You should always use a state-licensed electrician who is trustworthy, reliable, fully insured, and considerate of all your requirements when it comes to electricity. For any kind of household electrical work in the Groveport, Ohio, region, Five Star Home Services provides top-tier expert electrical services. Avoid being shocked by a handyman's subpar electrical work and take control of your house by calling us at (833) 405-8009 right now.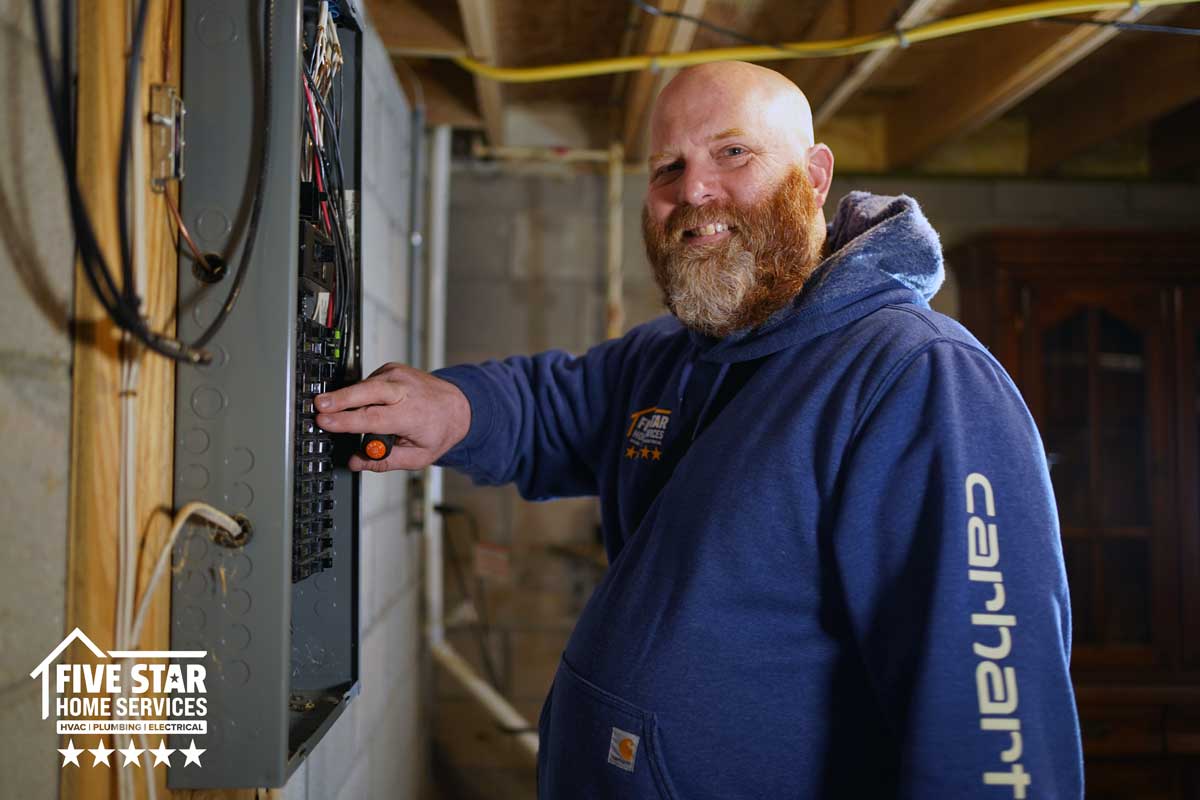 General
Panels & Breakers
Outlets & Switches
Lighting
Take Charge Of Your Home.
Don't let a handyman's shoddy electrical work shock you! Let Five Star Home Services take charge of all your electrical needs. Call us today at (833) 405-8009.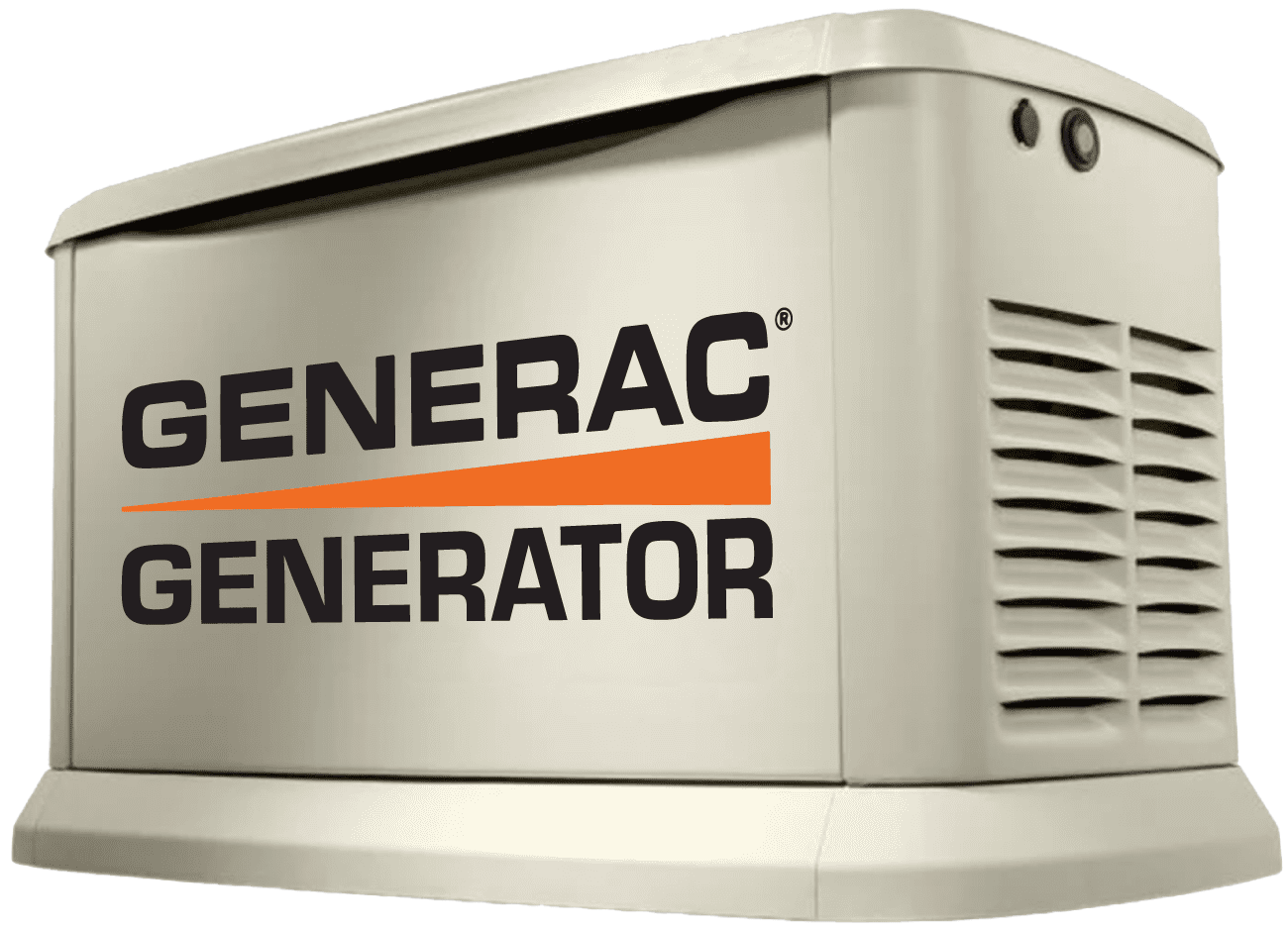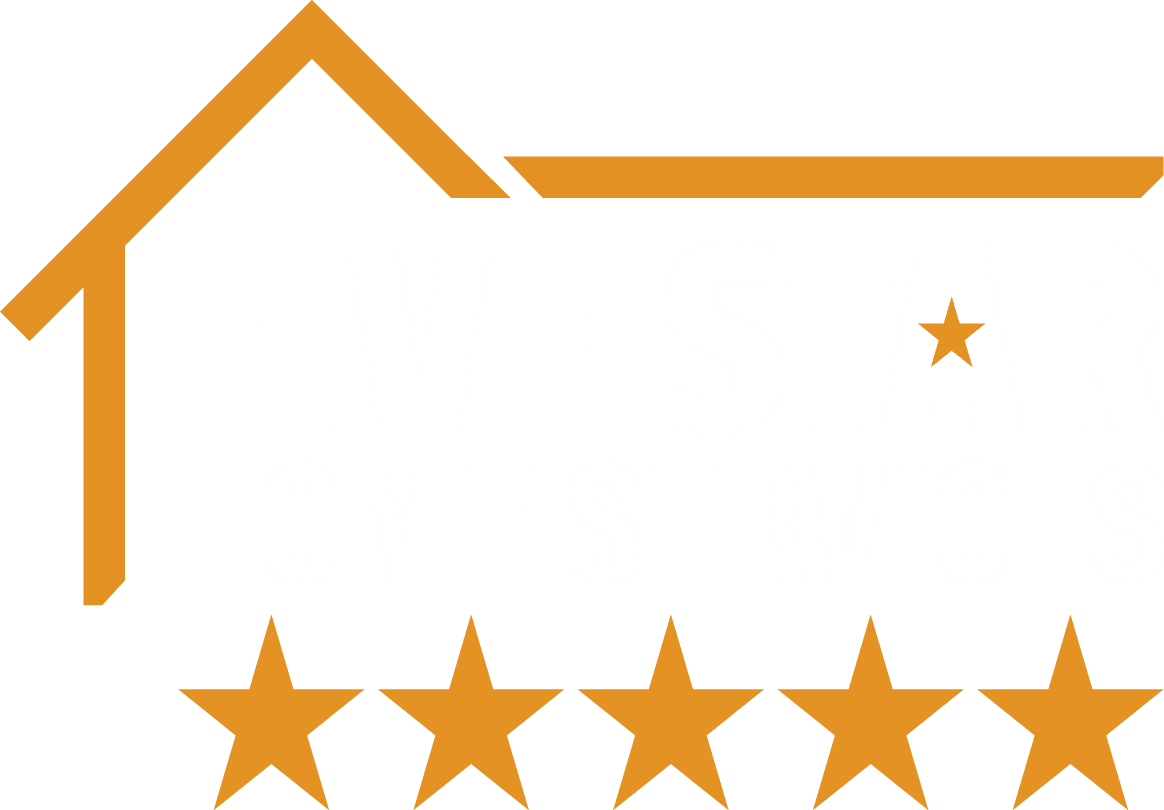 Limited Time
Save $5 monthly on Our Gold Plan Now!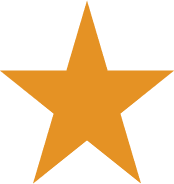 FUN FACT:
Groveport was home to world famous John Rarey, the original horse whisperer, widely known for his humane training techniques for horses.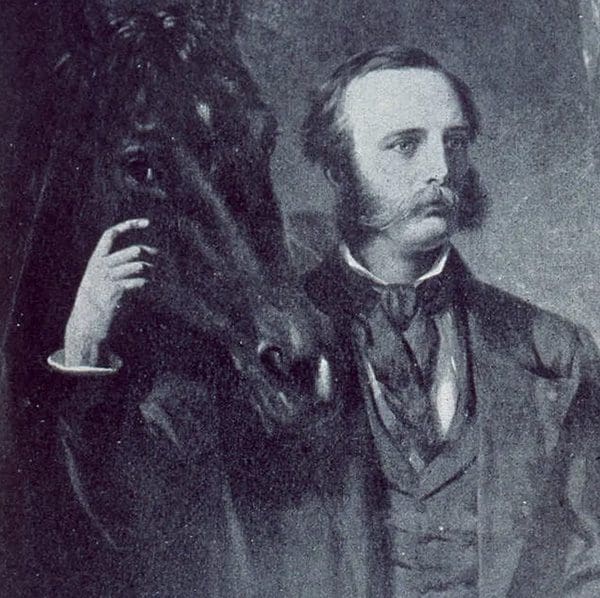 We Make Every Experience
Five Stars.
Another great experience with a great company! Our central air conditioning system was having issues, so we called Five Star Home Services that the morning to schedule an appointment. They sent a technician to our home immediately and within an hour I had cool air once again. I appreciate how quickly and easily the entire process was! We will definitely be using Five Star again if another problem ever arises anywhere in our home. Keep up the great work and thank you!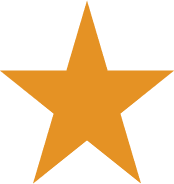 Jamie Martin
Groveport, OH
Excellent experience from beginning to end. Our furnace stopped working two winters ago. As soon as we called, they sent a furnace technician to our home. When the replaced part failed to fix the problem, Five Star Home Services gave us credit on that work towards a new home heating system. On top of that, they installed the new furnace quickly and gave us a thorough explanation. We highly recommend this company!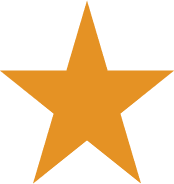 Michael Adams
Groveport, OH
Five Star Home Services Customer Reviews
Learn More About
Groveport, OH
No Results Found
The page you requested could not be found. Try refining your search, or use the navigation above to locate the post.