Residential Electrical Services

Electrical Repair, Maintenance & Installation in Columbus, OH, Dayton, OH & Cincinnati, OH
Are you dealing with electrical problems in your Ohio home? Are you looking to upgrade an existing electrical panel, install lighting, upgrade electrical outlets, install new switches, add USB outlets or replace electrical wiring? No matter what your residential electrical needs might be, Five Star Home Services can help in the Cincinnati, Columbus & Dayton, OH areas.
Electric Vehicle Charging →
Save BIG on Electrical Repair, Maintenance & Installation With Our Online Deals!
Our team of certified electricians at Five Star Home Services strives to provide residents throughout Dayton, Columbus and Cincinnati, OH and surrounding areas with the most qualified electrical services available. We offer special online deals on the electrical repairs and installations that you need to get your home safe and keep the lights on without any issues.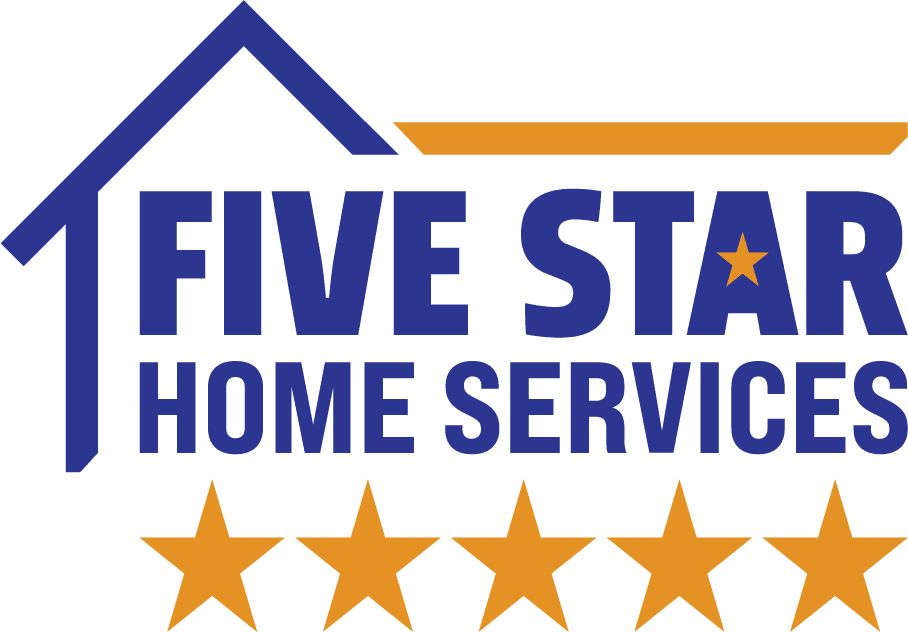 $50 off Service Repair
Save now on electrical repair!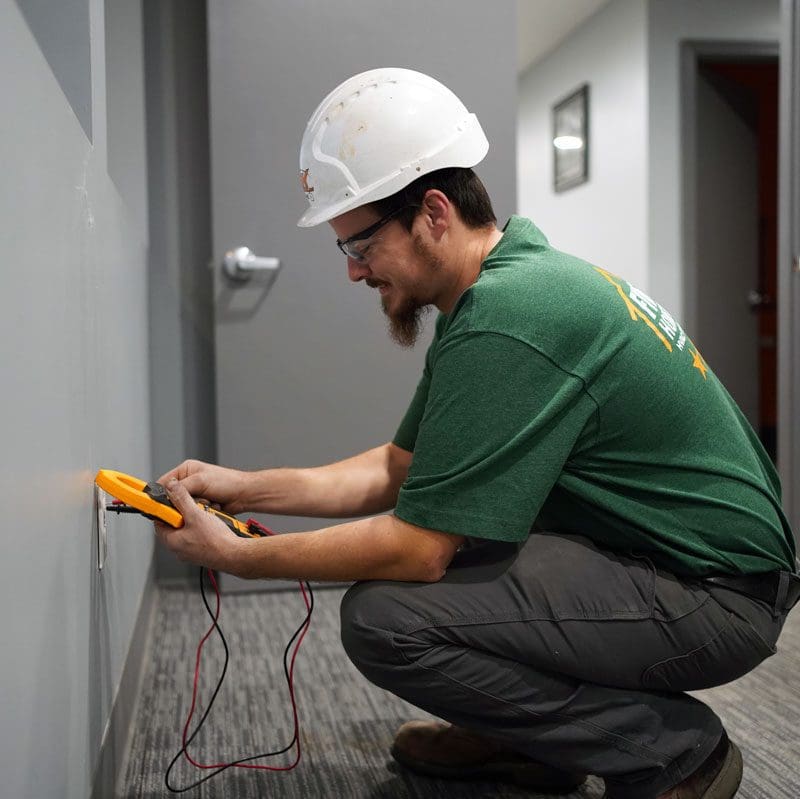 We're a Licensed & Certified Ohio Electrical Contractor
We have a team of state-licensed electricians available every day of the year. Our residential electrical services are fast and affordable. We are qualified to work on every phase of residential electrical projects and trained to handle every situation. We handle all your electrical needs in one place. Because your time is important and we want to keep your business, we take pride in doing the job right the first time at fair prices. We encourage you to let our experts take charge of all your electrical needs! Five Star Home Services offers top-rated expert electrical services for all types of work in the Greater Columbus, Greater Dayton, and Greater Cincinnati, Ohio
If you have recently purchased a new home in the Central and Southwest Ohio areas, we recommend scheduling an electrical inspection to ensure that your electrical system is updated. Our technicians can upgrade your electrical panel to meet your busy family's needs. Or, if your circuit board needs a little more power, we can quickly replace faulty circuit breakers or install additional ones. When it comes to electricity, you should choose a quality electrician who is honest, licensed, fully insured, and who cares. The fact of the matter remains that when you need professional results, you need to choose a professional electrician from Five Star Home Services.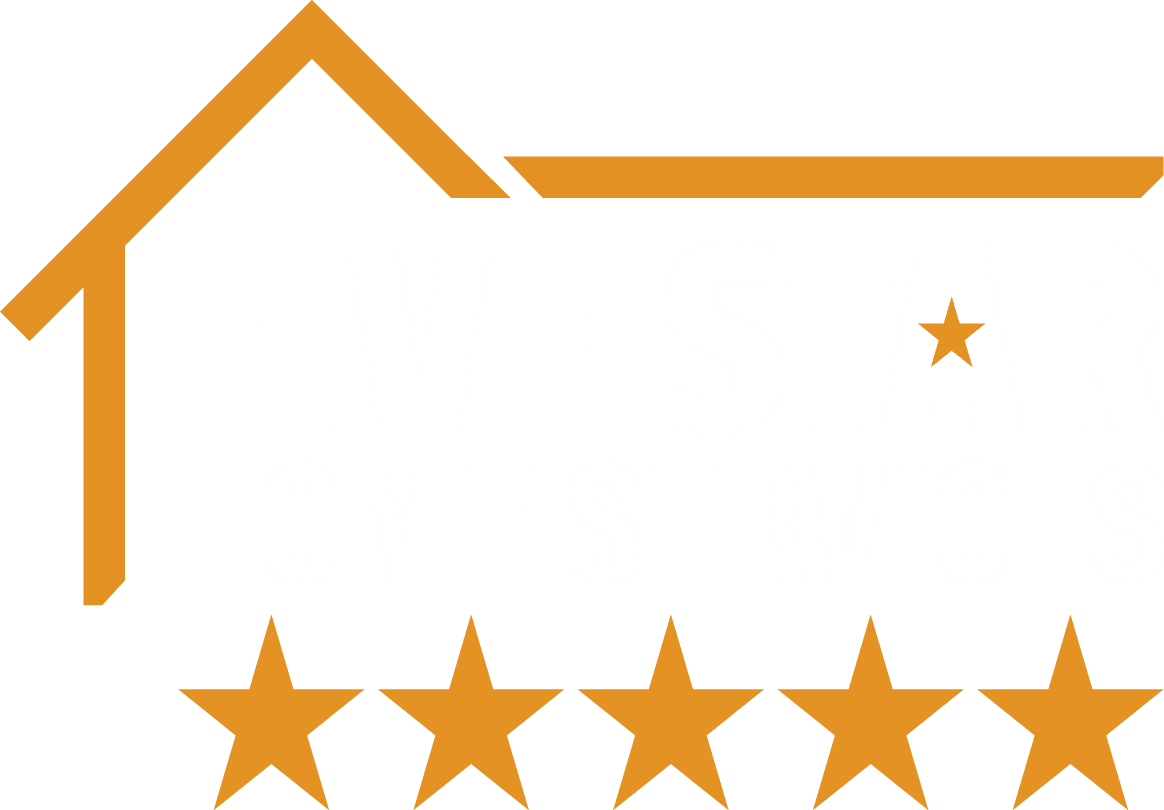 Electrical Installation You Can Trust
Five Star Home Services stands out as a leading residential electrical contractor in Greater Columbus, Dayton, Cincinnati, and surrounding areas because of our level of responsiveness to our customers and our ongoing commitment to quality and safety. As a family-owned team of residential electricians throughout the state, we understand how essential it is for us to help our customers protect the investment they make in their homes. We do everything possible to make sure our electrical installations and residential electrical upgrades are up to code, safe, efficient, and of the highest quality possible.
Columbus, Dayton, & Cincinnati Electrical Contractor
Are you looking for a local electrician or an "electrician near me" in Greater Columbus, Cincinnati, Dayton or surrounding areas? If so, you're in luck. Five Star Home Services is your local residential electrician. We are your "electric company near me" throughout the three major metro areas we services. Whether you need ceiling fan installation, surge protection, pool light repair, ceiling fan installation cost, panel upgrade, fire alarm installation, 24-hour electrician, outside lighting fixtures, outside lighting fixtures, led outside lighting, electrical outlet repair, fire alarm installation companies, home fire alarm installation, emergency electrician, outlet repair, surge protection outlet, electric panel upgrade, outside lighting controls, surge protection, or a 24-hour emergency electrician, we can help. We offer all types of residential and commercial electrical installation services. We can restore power to dead electrical outlets, circuit breakers, electrical panels and fuse boxes. If your home ever experiences any sort of power outage, it is essential, for your own safety, that you call our residential electrical contractors. We encourage you never to attempt to try and repair these electrical issues without calling us first! Our residential electricians are highly skilled at helping homeowners and business owners with home improvement projects that require the installation of any kind of lighting, including new ceiling lights or ceiling fans, recessed lighting, lighting under cabinets, hallway lighting, bathroom lighting, landscape lighting, basement lighting, other types of outdoor lighting, garage lighting and more.
Ohio Electrical Panel & Circuit Breaker Repair & Installation
As a team of local electricians, we proudly service and install new breaker boxes, fuse panels, electrical boxes, and electrical panels in homes throughout the three major metropolitan areas we proudly serve. Residential electrical repairs should always be performed by an expert electrician that's both licensed and insured.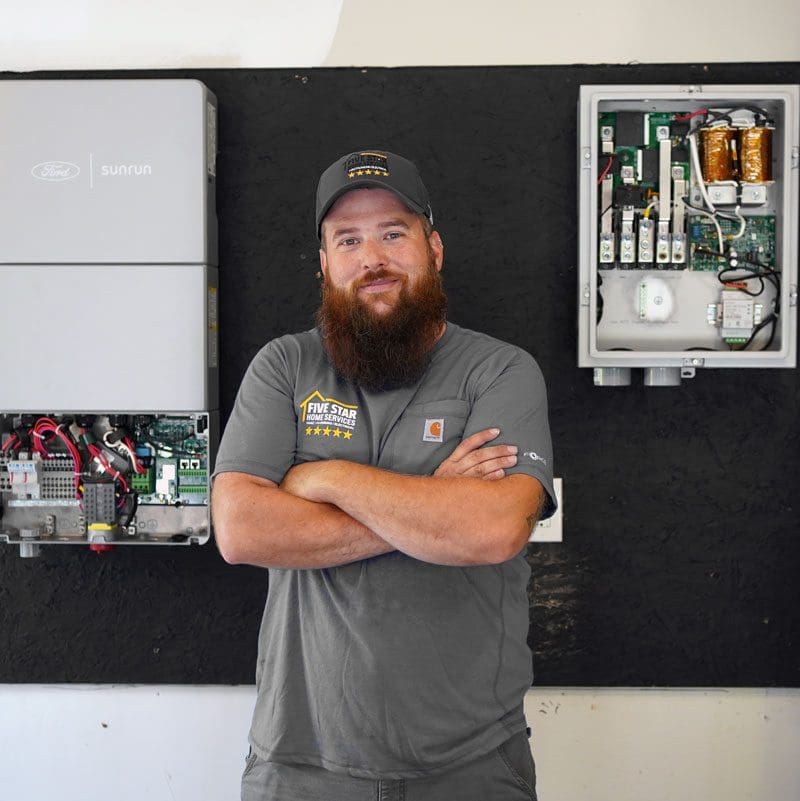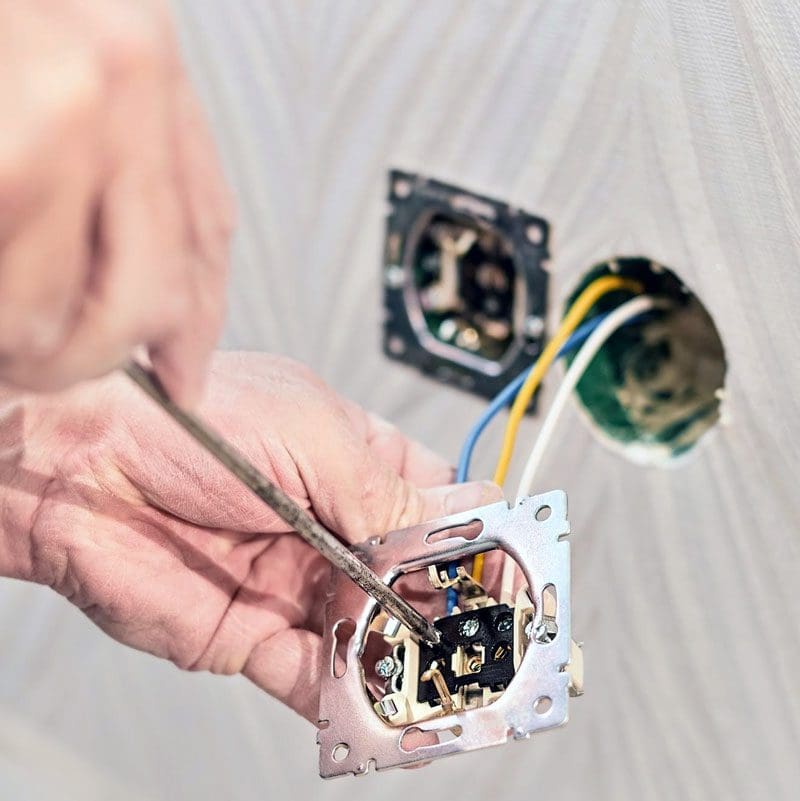 Electrical Outlet & Light Switch Repair & Replacement
Having outdated power outlets can cause serious electrical shock and become a fire hazard. If you are finding that your electrical outlets spark when you plug or unplug an appliance, it is a sign that you need to talk to an electrician about installing a new outlet.
Outlet & Switch Replacement
Electrical Vehicle Charger Installation in Columbus, Dayton & Cincinnati
If you consider going green and buying an electric or hybrid vehicle, you need a way to charge it up. At Five Star Home Services, our team can install an electric vehicle charging station in your home for your convenience when you need to recharge your car. With over 200,000 electric car owners in the US, installing an EV Charger can be an attractive addition for any potential home buyers.
Compared to gasoline, electricity is more cost-effective. How much money you can save depends on the electricity rates offered by your local utility. In North America, the average electricity cost is 12 cents per kilowatt hour. Compared to gasoline, 60 cents of electricity can take you as far as a single gallon of gas, which recently cost upwards of $4. It is possible to save even more if you charge at night or during off-peak hours. Battery-powered cars also have lower maintenance costs because there are fewer moving parts to service and repair.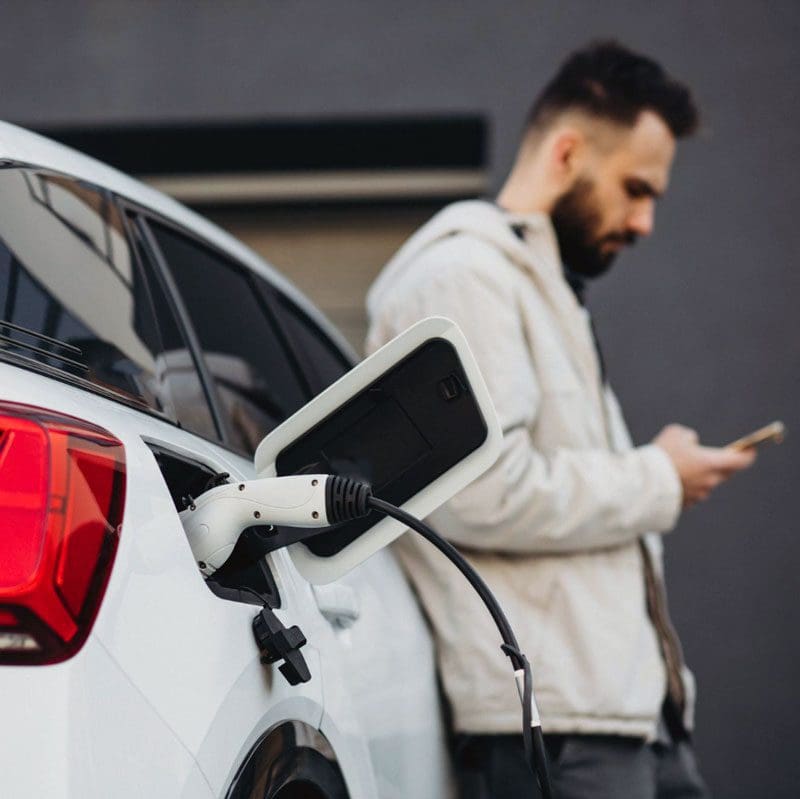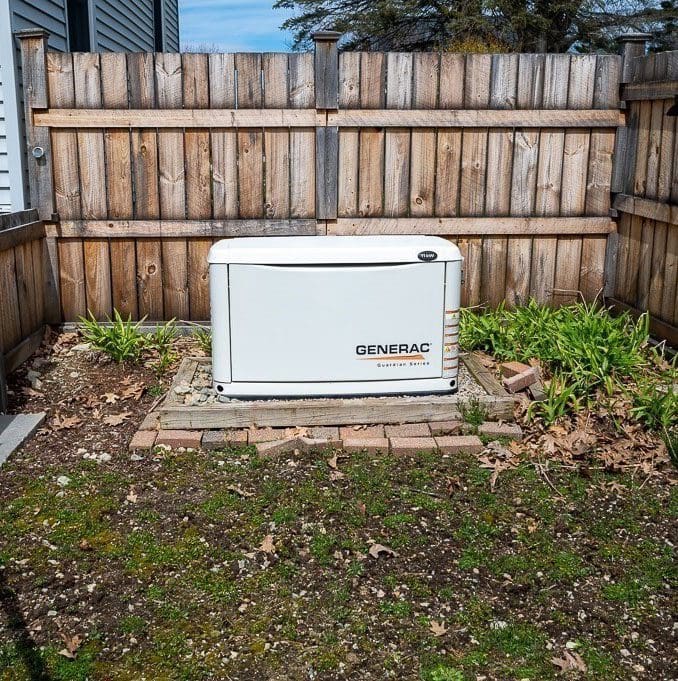 Electrical Power Supply, Generators, Grounding & Surge Protection
Electricity is such an essential part of our lives in our modern world that most of us can't imagine what it's like going without it. Until that is, we experience a power outage. Whether it's a severe summer storm or a cold-season power failure caused by freezing rain and high winds, losing our electricity can be challenging. If not prepared, we can find ourselves stumbling around in the dark, searching for a flashlight. Power outages are certain to give us a new appreciation for electricity. Is your home prepared for a power outage?
We Service all Electrical Brands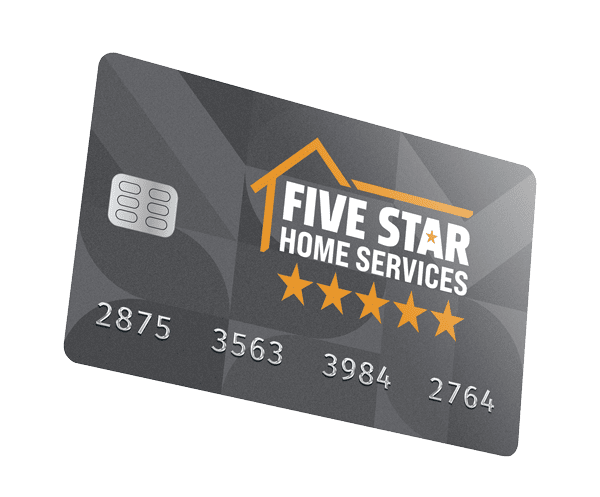 Financing Options
Buy Today, Pay Over Time
If you're in need of a new water heater, furnace, air conditioner, electrical panel, toilet, or something else, and you're wondering how you're going to come up with the money, we encourage you to check out our amazing in-house financing options. We can set up a monthly installment plan that works for your budget.
Electrical Tips & Tricks for Ohio Homeowners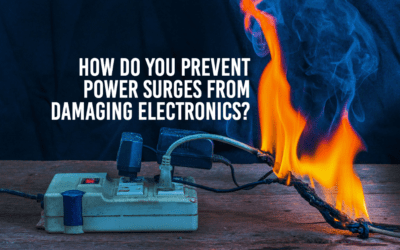 Do you think you could go a single day without the use of electricity in your home? Unfortunately,...
read more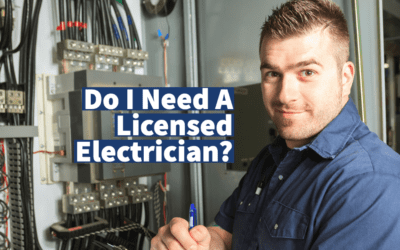 Understanding the difference between a licensed electrician and one that isn't is something...
read more

The Best in Home Services. Free Estimates
Schedule Now Service Call
with a paid repair