Five Star Home Services Proudly Serves
Heath, Ohio
Are you looking for reputable and reasonably priced home services in Heath, Ohio? Choose Five Star Home Services without a second thought. We are a group of reputable home service providers spread all over Ohio, providing the finest plumbing, electrical, heating, and air conditioning repair at very reasonable rates.
In Central Ohio, our master plumbers, NATE-certified HVAC experts, and master electricians are available 24 hours a day, 7 days a week, for emergency repairs. Even though we have grown, our goal of giving homeowners the best products and services at the most affordable prices has not changed.
Since its inception as a modest family-owned business in 1972, our company has grown to become one of Ohio's top suppliers of home services. We are a profit on purpose company, which means that a portion of our proceeds go back into making our communities better places to live and work. For all of our services, we promise the best prices and the best warranty coverage, and we go above and beyond to make sure our customers are happy.

HIGHEST RATED HOME SERVICES COMPANY IN HEATH.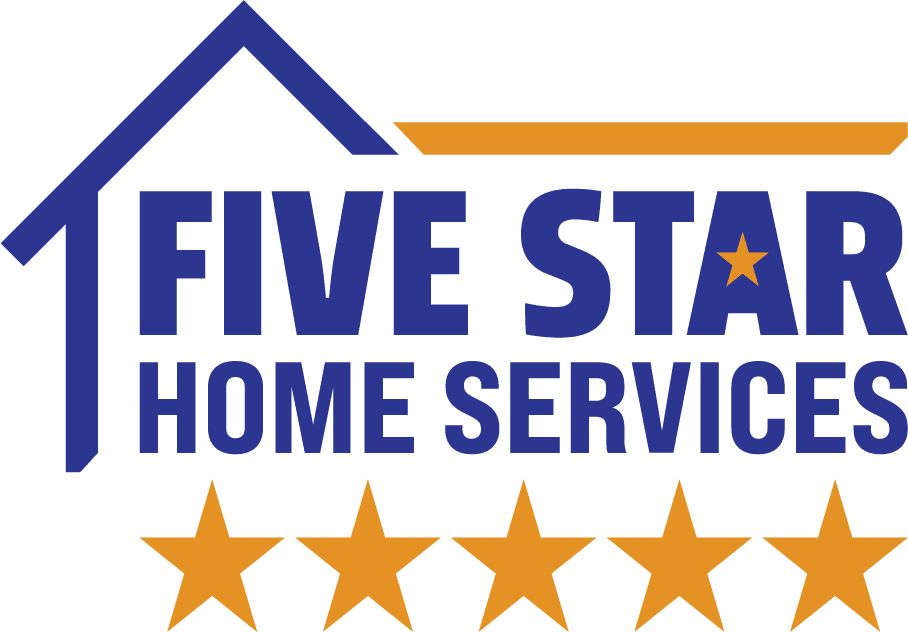 We're a One-Stop-Shop For Your Home Services Needs.
Residential Home Services in
Heath, OH
The small town of Heath, Ohio, provides its citizens with a high standard of living. It is a thriving neighborhood with more than 10,000 people who understand how important professional home services are. Five Star Home Services offers the people of Heath, Ohio, the best HVAC, plumbing, and electrical services available.
Our team of certified HVAC technicians, master plumbers, and state-certified electricians is dedicated to giving our customers high-quality services at fair prices. We offer emergency services to our customers 24 hours a day, 7 days a week, because we know that problems with heating, cooling, plumbing, and electricity can happen at any time.
Heath, Ohio, is home to a number of lovely parks and recreational sites. Throughout the summer, families enjoy visiting the Heath City Water Park, and the city's near vicinity to Buckeye Lake State Park offers several chances for outdoor recreation.
We take pride in being Heath, Ohio's go-to provider of home services here at Five Star Home Services. Our promise to make sure customers are happy shows how committed we are to giving high-quality services at prices people can afford. To make sure that our customers are completely happy with our services, we offer the best warranties and guarantees of quality work.
Five Star Home Services should be contacted if you want expert home services in Heath, Ohio. We are sure that we can meet all of your home service needs because we are committed to customer satisfaction, our prices are reasonable, and our services are top-notch. Call us right now to make an appointment!
HVAC Services
HVAC Repair, Maintenance, & Installation in
Heath, OH
HEATING, COOLING & AIR QUALITY REPAIR in Greater Columbus
Looking for a dependable and professional "furnace expert near me" or "air conditioning expert near me" in Heath, Ohio? Look no further than Five Star Home Services! Our comprehensive HVAC solutions are designed to meet all of your heating, air conditioning, ventilation, and indoor air quality needs.
When searching for the right residential HVAC provider, there are several factors to consider. Firstly, you should choose an experienced company with a proven track record of delivering exceptional services and high-quality installations. Secondly, the provider should hold certifications from respected industry organizations such as NATE and the EPA. At Five Star Home Services, we check all these boxes, and we are proud to be a top-rated home comfort contractor serving all of Central Ohio.
HEATING, AIR CONDITIONING & INDOOR AIR QUALITY MAINTENANCE IN Heath, OH
It's important to keep your furnace, central air conditioner, heat pump, and other home comfort systems in good shape by doing regular maintenance on them and your indoor air quality systems. At Five Star Home Services, we understand that homeowners in Heath, Ohio, invest significant money in their HVAC equipment, and we are here to protect that investment. We can help you avoid having to buy new equipment too soon or pay for expensive repairs. Even better, our maintenance services can help lower your heating and cooling costs over time.
HVAC INSTALLATION in Central Ohio
Are you in the market for a new heating or cooling system for your home in Heath, Ohio? A new HVAC unit is a big investment, so you want to make sure you hire a professional with the skills and experience to do the best job. Central Ohio homeowners know they can trust Five Star Home Services to install or replace their heating, ventilation, and air conditioning systems. Contact us today to schedule an appointment.
Instant online HVAC Quote in Heath, Ohio
If you need a new HVAC system for your home in Heath, Ohio, we have professionals standing by 24/7 to take your call. Contact us today at (833) 405-8009 to learn more about our HVAC products and services and how we can help you achieve the ideal indoor environment for your family.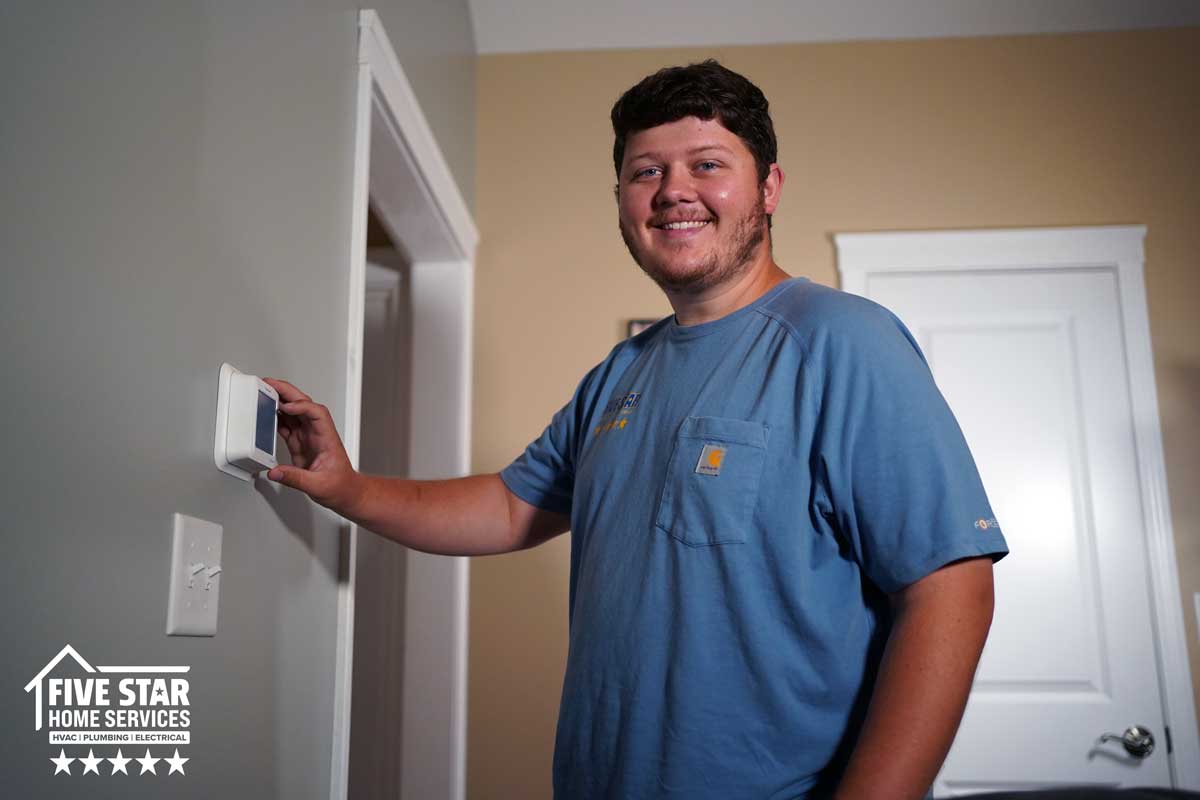 Furnaces
Air Conditioners
Heat Pumps
Air Quality
Need a New HVAC System?
Get an Instant Online Quote on a new HVAC system for your home. We offer heating systems, furnaces, air conditioners, mini-splits, heat pumps, and more! Call us today at (833) 405-8009.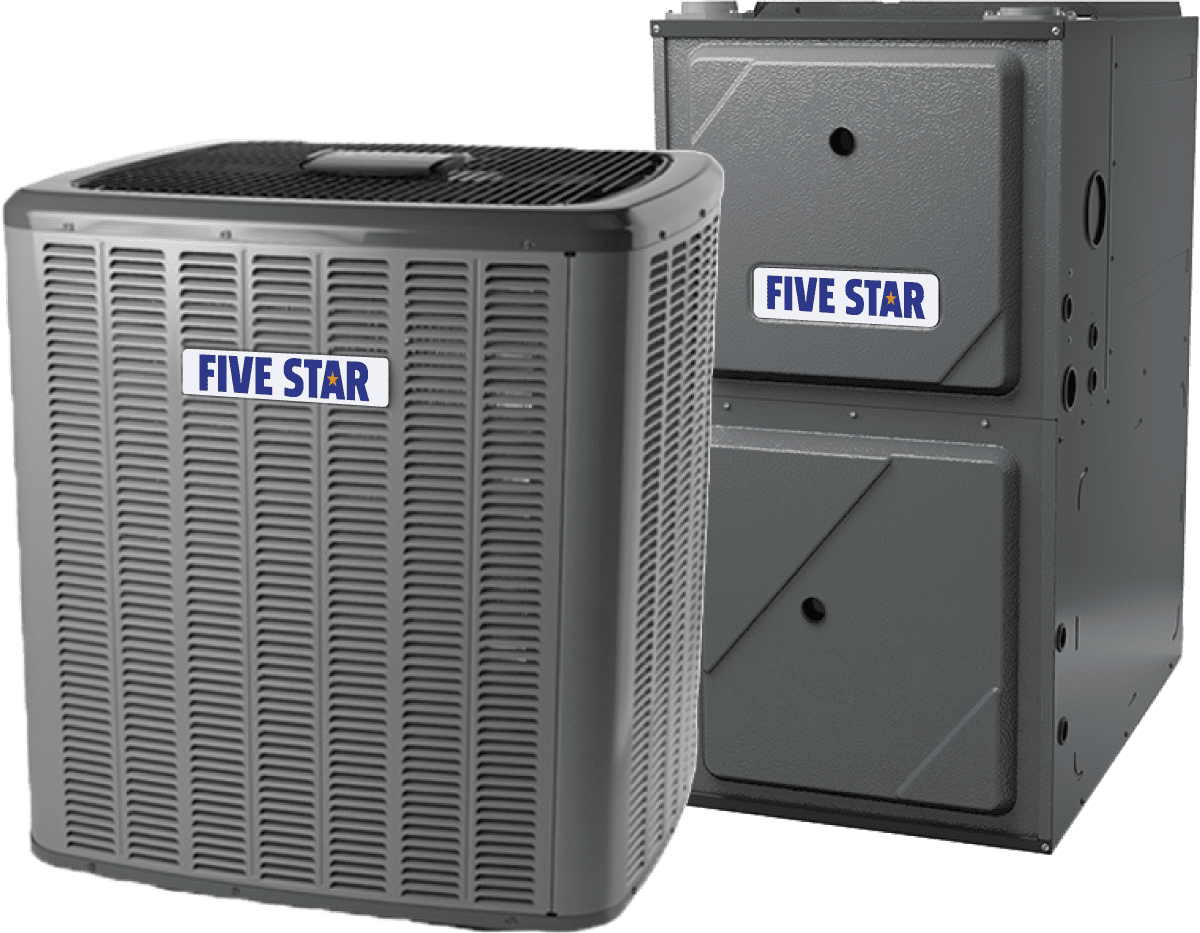 PLUMBING Services
Residential Plumbing & Drain Services in
Heath, OH
Look no further  than Five Star Home Services if you're a homeowner in the Heath region in need of dependable plumbing services. Our group of neighborhood master plumbers is on call around-the-clock to help with any sort of plumbing work, including excavations, water heaters, bathroom remodels, drain services, and more. Being the premier plumbers in Heath, Ohio, we provide a customer satisfaction guarantee you can rely on.
Plumbing Solutions from Experts at Your Disposal
At Five Star Home Services, we consider your plumbing issues to be our issues as well. For all forms of household plumbing problems, we provide quick and simple fixes. We have you covered whether you have a leaking faucet, a busted pipe, or a blocked toilet. For timely and competent service, our neighborhood master plumbers are always only a phone call away and accessible around-the-clock.
Plumbing Installations of the Highest Quality
Five Star Home Services is the company to contact if you're in the Heath region and looking for a "plumber near me" for plumbing installations. All plumbing installations can be handled by our team of local experts, including the installation of toilets, faucets, showers, bathtubs, water softeners, sump pumps, electric, gas, and tankless water heaters, as well as garbage disposals, water softeners, gas lines, water softeners, and toilets. To guarantee the best results, we exclusively utilize top-name brands like Navien®, Bradford White®, Bliss Tubs®, and others.
Cost-effective Plumbing Services
We at Five Star Home Services think that paying for plumbing services shouldn't break the bank. For all sorts of plumbing services, including installs, repairs, and maintenance, we provide affordable rates. We provide warranty coverage and a craftsmanship guarantee that you won't find anywhere else because we stand behind every project we do.
To Discuss Your Plumbing Issues, Call Us Now
Call Five Star Home Services right now if you need dependable and skilled plumbing services in the Heath region. We provide quick and dependable services with a dependable customer satisfaction guarantee. We're always only a phone call away thanks to the 24/7 availability of our staff of neighborhood expert plumbers. Contact us right away for all of your plumbing requirements to avoid having plumbing problems ruin your day or drain your funds away!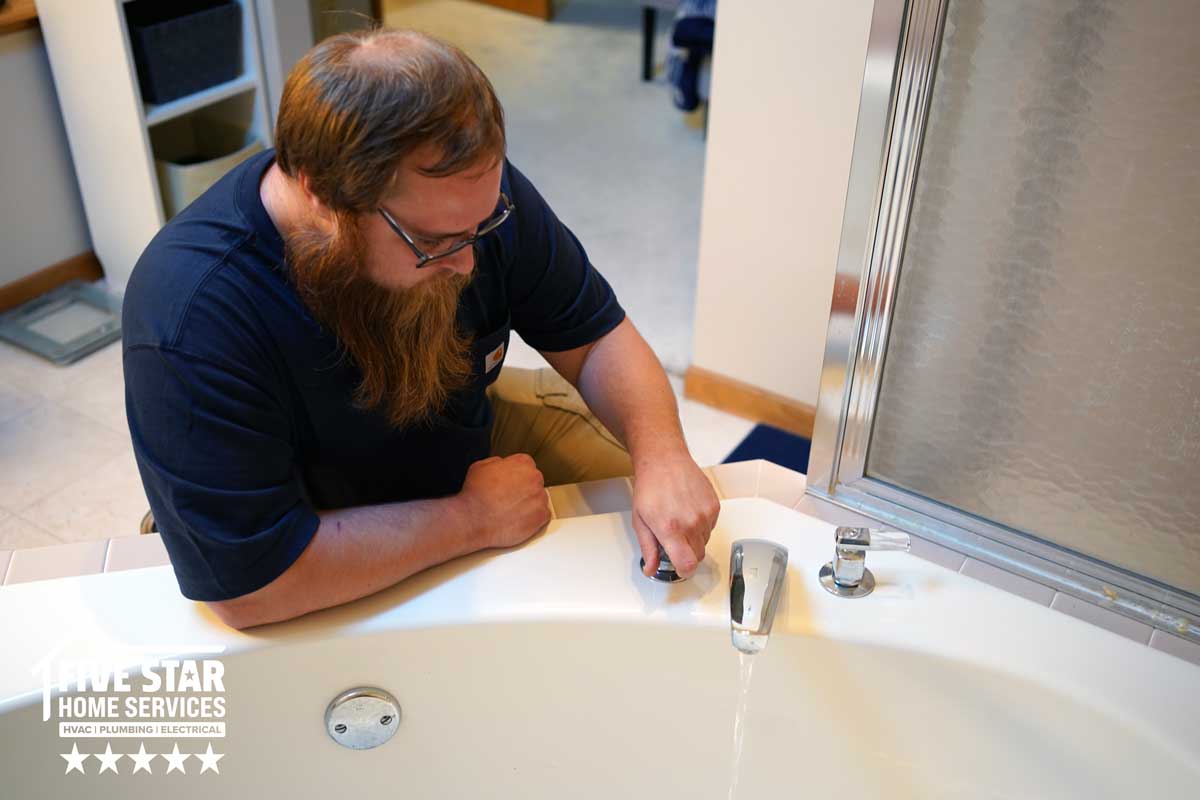 Water Heaters & Softeners
Drain & Excavation
General
Bathrooms & Tubs
Plumbing That Won't Drain Your Bank Account.
We stand behind every installation we perform. We provide warranty coverage and a workmanship guarantee you will not find elsewhere! Call us today at (833) 405-8009.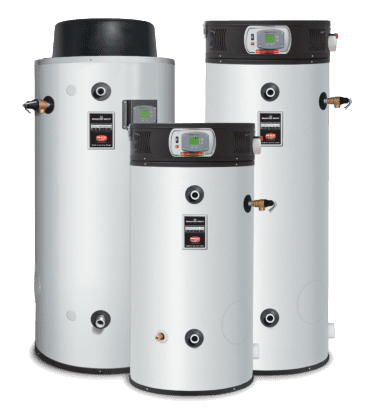 Electrical Services
Residential Electrical Services in
Heath, OH
Electrical Services for Homes in Heath, Ohio
Are you having problems with the electricity in your Heath, Ohio, house? Do you need to install new switches, add USB outlets, repair your obsolete electrical wiring, improve your electrical panel, or install lighting? Five Star Home Services can take care of any domestic electrical issues you may have. The Greater Heath, Ohio, region is serviced by our team of state-licensed electricians, and we back up the work we do with warranty coverage and a craftsmanship guarantee you won't find anywhere else. Our modest family business combines the competence and professionalism of a big company with the personal touch of a small one.
Improve Your Electrical System
Professional electricians from our team are always ready to help, whether you need to put in new switches or fix old outlets. We can quickly and easily set up a charging station for your electric car or improve your outside lights. 365 days a year, our specialists are accessible around-the-clock. We advise against using any ordinary handyman or inexpensive electrician. Only a state-licensed electrician who follows the most recent NEC code and can ensure that their work won't result in any problems should be trusted. You may feel safe knowing that our handiwork is guaranteed and is covered by insurance. Since we are dedicated to giving our consumers expert outcomes, we have tons of 5-star reviews on Google. See what they have to say for yourself!
Licensed & Certified Electrical Contractor in Heath, Ohio
Every day of the year, a group of state-licensed electricians are on call at Five Star Home Services. Our domestic electrical services are prompt, courteous, and reasonably priced. We are capable of managing every stage of your domestic electrical project, including electrical panel improvements and generator installation. We take pleasure in doing every project correctly the first time, and our personnel are qualified to manage any circumstance. We respect your time and business and work hard to provide the lowest prices available.
Plan Your Electrical Inspection Right Away
If you just bought a new house in Heath, Ohio, you should set up an electrical inspection as soon as possible. This will make sure that your electrical system follows all the rules to make sure everything works and is up-to-date. If it's necessary for your family's needs, our electricians can make changes to your electrical panel. We can fix any broken circuit breakers quickly and cheaply, or we can put in new ones if your circuit board needs more power. Choose an honest, dependable, and properly insured electrician with a state license at all times. Our qualified electricians at Five Star Home Services are dedicated to giving you the professional outcomes you deserve.
Take Control of Your Home Today
Don't let a handyman's poor electrical work shock you! Give all of your electrical requirements to Five Star Home Services. Contact us at (833) 405-8009 right away.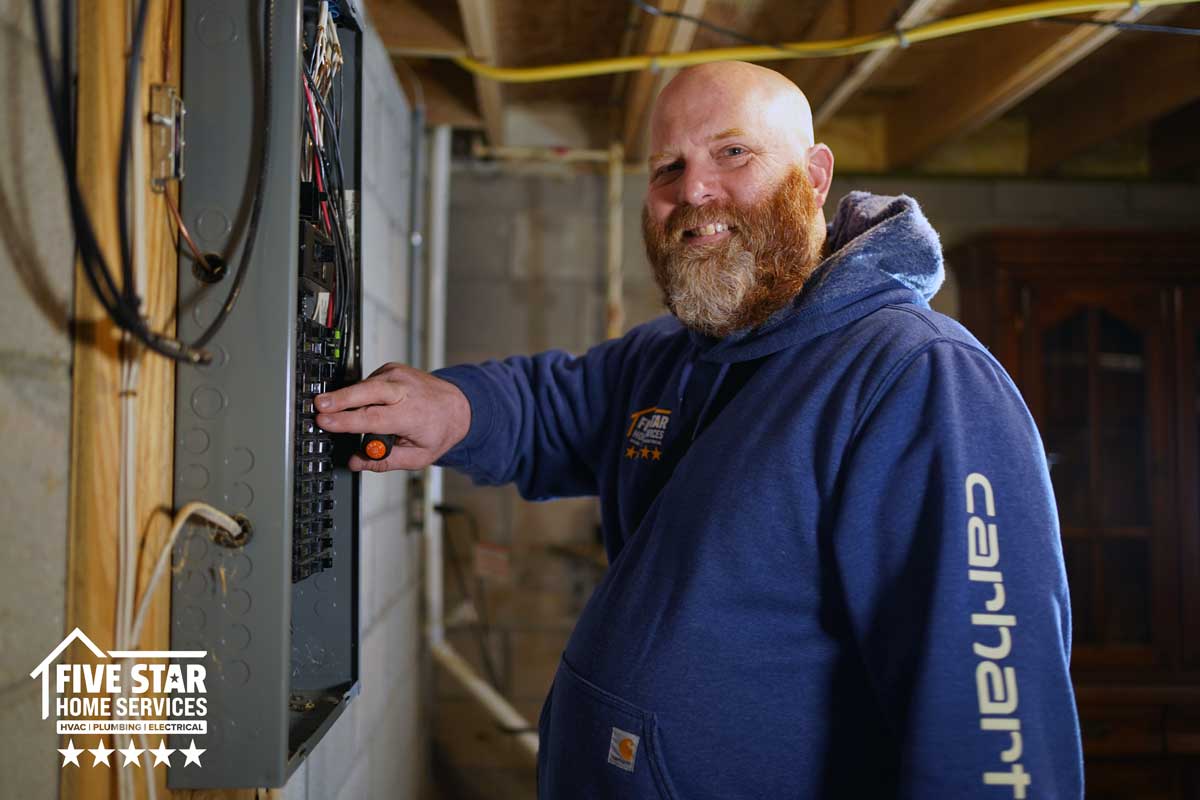 General
Panels & Breakers
Outlets & Switches
Lighting
Take Charge Of Your Home.
Don't let a handyman's shoddy electrical work shock you! Let Five Star Home Services take charge of all your electrical needs. Call us today at (833) 405-8009.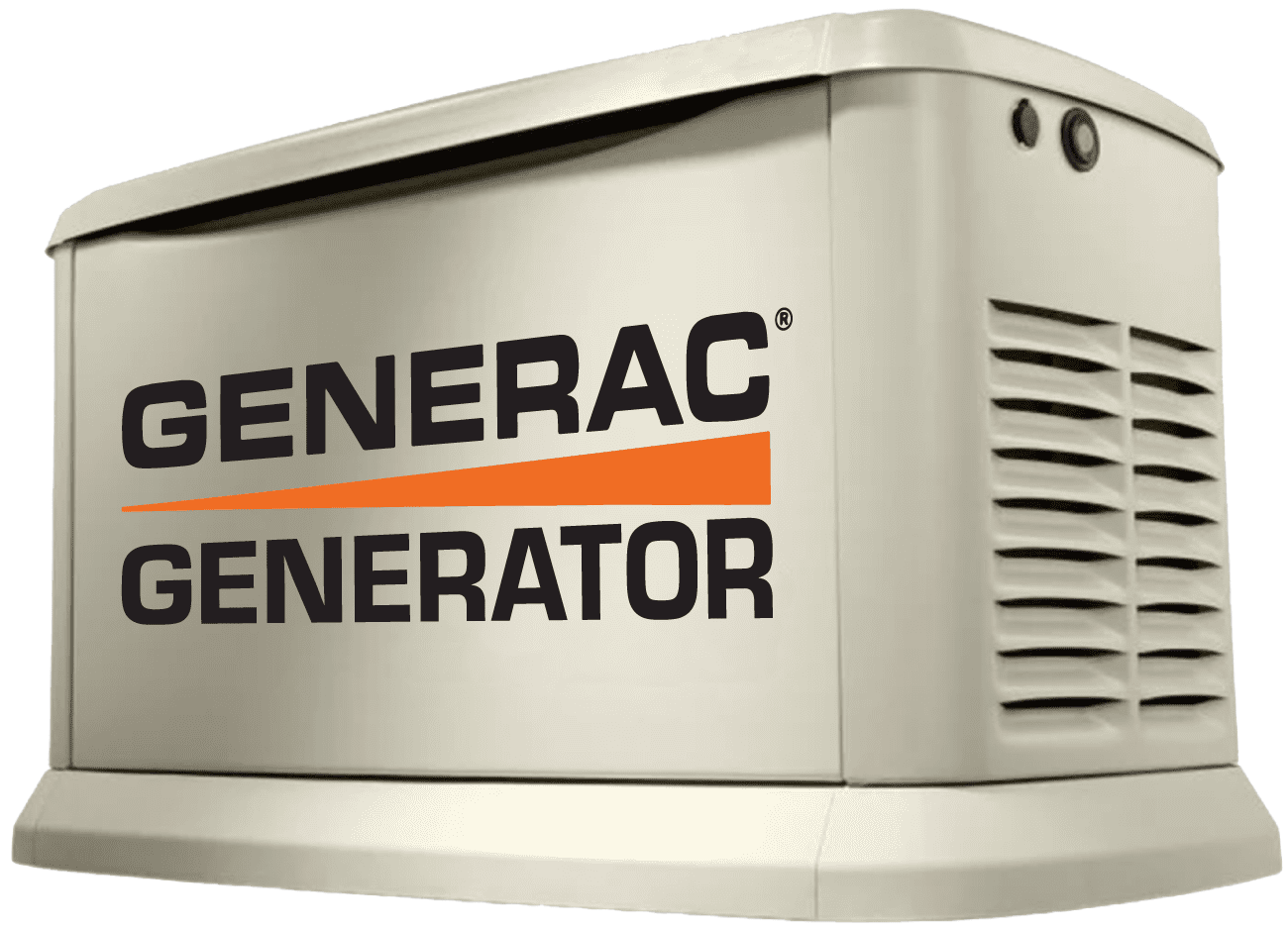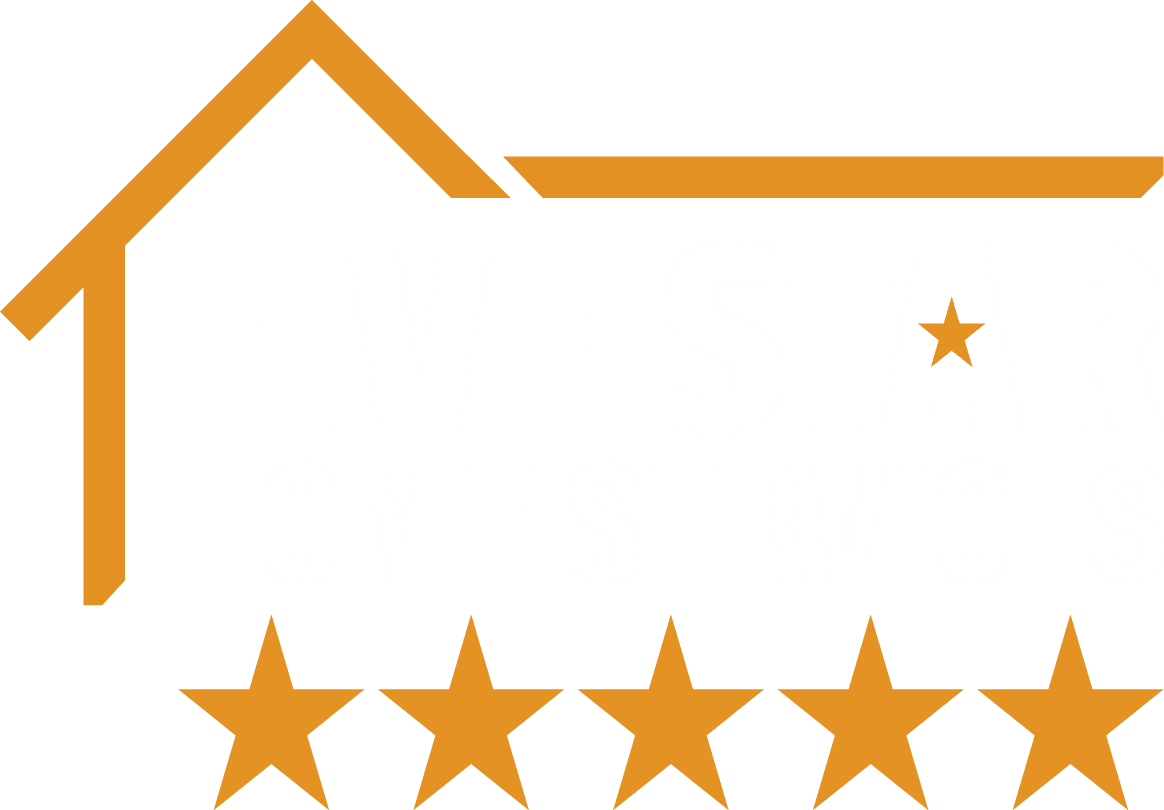 Limited Time
Save $5 monthly on Our Gold Plan Now!
Why We Love
Heath, OH
The charming city of Heath, Ohio, is located  in Licking County. There are many reasons why we like this city, whether you're a local or a tourist. Let's look at some of the incredible things that Heath has to offer, including its top-rated institutions, diverse local companies, and exciting attractions.
Local Business Spotlight: Heath's Local Home Services
In the Greater Heath region, Five Star Home Services is your go-to local plumber, HVAC professional, and electrician. Our business has been serving residents in Heath with pride for many years, providing the best goods and services at the most reasonable costs. Five Star Home Services has you covered when it comes to home services.
Fun & Attractions
There are several exciting attractions in Heath that are great for both families and visitors. The Dawes Arboretum, which has more than 2,000 acres of stunning natural scenery and educational possibilities, is one of the most well-liked attractions. The famed Columbus Zoo and Aquarium, which houses a vast assortment of animals and exhibits, is just a short drive from Heath.
Sports aficionados will appreciate how many professional sports clubs, such as the Columbus Crew SC and Columbus Blue Jackets, are so close by. Also, the nearby Hocking Hills State Park has hiking, camping, and other outdoor activities for people who want to try something adventurous.
Food & Nightlife
The diversity of alternatives available in Heath will thrill foodies and nightlife fans.
Visit restaurants like Rusty's Wharf the Heath Market & Café for a sample of the regional food
Check out spots like the Barrel & Boar or the Three Tigers Brewing Company if you're in the mood for a drink.
Heath provides several possibilities for a good time on a night out. Heath offers both a relaxed ambiance and a lively dance club, so there is something for everyone.
The Downtown Newark Association, Thirty-One West, and the Heath Golf & Swim Club are a few of the local hotspots.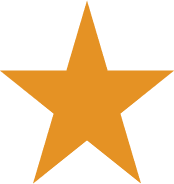 FUN FACT:
This area is known to have been populated by the Hopewell Indians through the first century CE.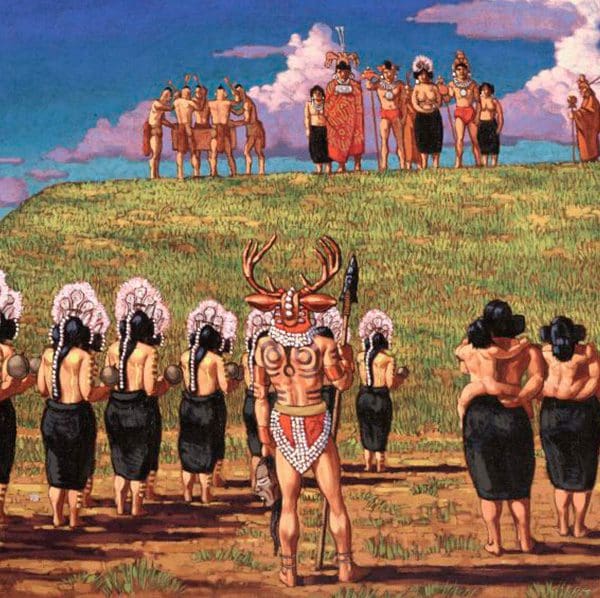 We Make Every Experience
Five Stars.
Another great experience with a great company! Our central air conditioning system was having issues, so we called Five Star Home Services that the morning to schedule an appointment. They sent a technician to our home immediately and within an hour I had cool air once again. I appreciate how quickly and easily the entire process was! We will definitely be using Five Star again if another problem ever arises anywhere in our home. Keep up the great work and thank you!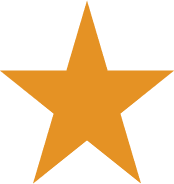 Excellent experience from beginning to end. Our furnace stopped working two winters ago. As soon as we called, they sent a furnace technician to our home. When the replaced part failed to fix the problem, Five Star Home Services gave us credit on that work towards a new home heating system. On top of that, they installed the new furnace quickly and gave us a thorough explanation. We highly recommend this company!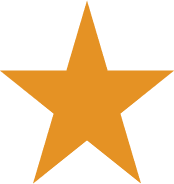 Five Star Home Services Customer Reviews
Learn More About
Heath, OH
No Results Found
The page you requested could not be found. Try refining your search, or use the navigation above to locate the post.