Five Star Home Services Proudly Serves
Worthington, Ohio
Five Star Home Services is the best choice if you live in Central Ohio and want reliable home services at a fair price. Our team of skilled NATE-Certified HVAC, plumbing, and electrical technicians works hard to give great service at a fair price. Consider using our company for all of your home service needs for the following reasons:
At Five Star Home Services, we are very proud of how hard we work to make sure our customers are happy. Since we realize that satisfied customers are more likely to become repeat customers, we go above and beyond to make sure that every project is completed correctly the first time. Since we recognize that residential services can be pricey, we provide our Best Price Guarantee. We will match any lower quoted price for the identical service that you discover. It is our promise to you.
Our team of experts is very well trained and does every job using the best tools and supplies. Because of this, we are confident in providing outstanding warranty protection on all of our services. Because we are sure of the quality of our work, we offer a workmanship warranty. We will correct any mistakes if you are not satisfied with the work we've done.
We have set hours for customer service because we know that home service needs can arise at any time. Our team is available to answer your calls and help you at any time.
Here at Five Star Home Services, we're not simply a company. We're a profit on purpose business committed to improving the communities where we live and work. A part of our income is donated to the area's non-profits and local organizations. You get more than simply first-rate service at a competitive price when you choose us to handle your home servicing requirements. You're also helping to make a difference in the community. For all of your plumbing, electrical, heating, and air conditioning needs in Central Ohio, get in touch with us right now.

HIGHEST RATED HOME SERVICES COMPANY IN WORTHINGTON.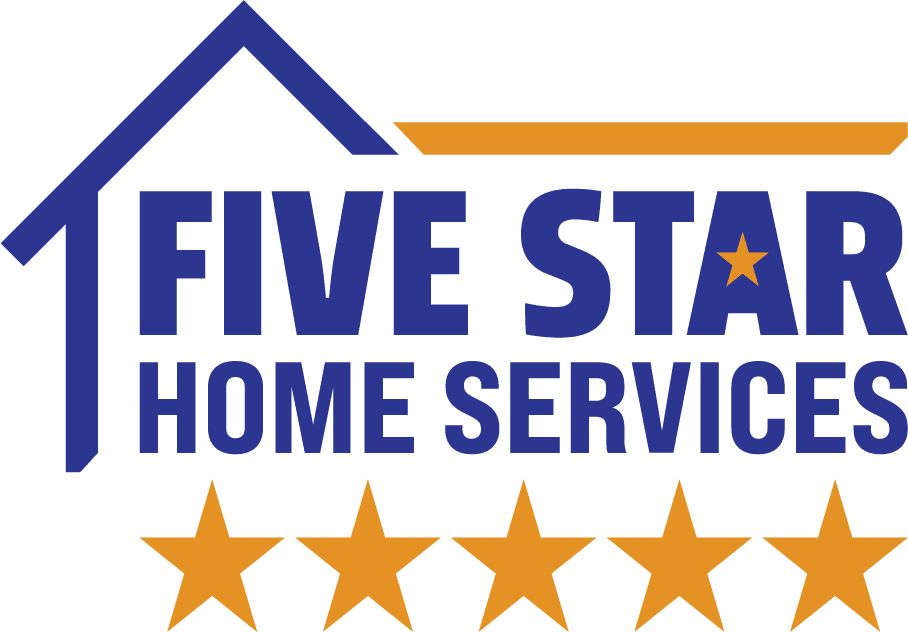 We're a One-Stop-Shop For Your Home Services Needs.
Residential Home Services in
Worthington, OH
Worthington is a lovely city in the state of Ohio. It is in Franklin County and is known for its peaceful atmosphere and beautiful surroundings. Worthington has a population of around 14,000. The city is an attractive area to live in and visit because it provides a broad selection of amenities and things to do for people of all ages.
You can count on Five Star Home Services to give you great service and a deep understanding of how to keep your Worthington home in good shape. Each of our licensed electricians and plumbers brings a lot of knowledge and skill to the table, which makes them important members of our team. We are known for giving the best service, and we go above and beyond to make sure our customers are happy.
Our full list of services also includes plumbing services, electrical repairs, and HVAC maintenance. We can also install new air conditioning systems and heat pumps and fix electrical wiring and panels. Get in touch with us as soon as possible for any and all of your home servicing requirements in the Worthington region.
Worthington is home to a number of parks and recreational sites, all of which make it possible to participate in a wide range of outdoor activities, including hiking, cycling, and fishing. The Olentangy Parklands, McCord Park, and Rush River Park are just a few of the parks that are particularly noteworthy. The Orange Johnson House Museum and the Worthington Historical Society are just two of the many cultural and historical institutions that can be found in this community.
The downtown area of Worthington is alive with activity and has a wide variety of places to dine and shop. You'll be able to find everything you need to complement your own taste and preferences in small shops as well as at major retail corporations. There are many different kinds of restaurants to choose from, from casual cafes to fancy dining rooms, and each one serves a different type of cuisine.
The city of Worthington is home to a number of different celebrations and events during the course of the year. One of them is the Old Worthington Farmers Market, which takes place every Saturday and features fresh fruit and goods created in the area. The Worthington Arts Festival is yet another well-attended event; it has live music, a variety of food vendors, and exhibits the work of local artists.
In the event that you are in need of home services in Worthington, Five Star Home Services is the company that you should turn to. Whether you need repairs to your heating, ventilation, and air conditioning (HVAC), plumbing work, or electrical work, the trained professionals we hire are committed to giving you the best service possible. Get in touch with us right away to find out more about the services we provide and the ways in which we can assist you in maintaining the excellent condition of your home.
HVAC Services
HVAC Repair, Maintenance, & Installation in
Worthington, OH
HEATING, COOLING & AIR QUALITY REPAIR in Greater Columbus
Do you need a reliable and experienced HVAC company in Worthington, Ohio? Your best choice is Five Star Home Services. For residential premises, our team of professionals specializes in installing, repairing, and maintaining HVAC and air quality systems.
HEATING, AIR CONDITIONING & INDOOR AIR QUALITY MAINTENANCE IN Worthington, OH
When making your choice, it's important to choose an HVAC company that has a history of installing and maintaining systems in a reliable way. A reliable HVAC business should also have accreditations from organizations like the EPA and NATE. We take great satisfaction in being Central Ohio's go-to contractor for home comfort here at Five Star Home Services.
To save money, it might be tempting to neglect your home's furnace, central air conditioner, heat pump, and other ventilation systems. But in the long run, this choice can lead to more repairs and replacements that cost more money. Because of this, our staff is dedicated to making sure that your investment in a home comfort system is protected by performing regular maintenance. This will not only save you money on expensive repairs, but it may also cut your home's heating and cooling expenses.
HVAC INSTALLATION in Central Ohio
Someone with a lot of experience should decide if you should spend a lot of money on a new HVAC system or not. The people who work at Five Star Home Services are trained and qualified to install and fix furnaces, heat pumps, and central air conditioners. Don't entrust this crucial work to just anybody; instead, get in touch with our staff for experienced installation services.
Instant online HVAC Quote in Worthington, Ohio
If you're in the market for a new HVAC system, give us a call today at (833) 405-8009. Our team is available 24/7 to answer your call and provide you with the best options for your home comfort needs. Trust Five Star Home Services for all your residential HVAC services in Worthington, Ohio.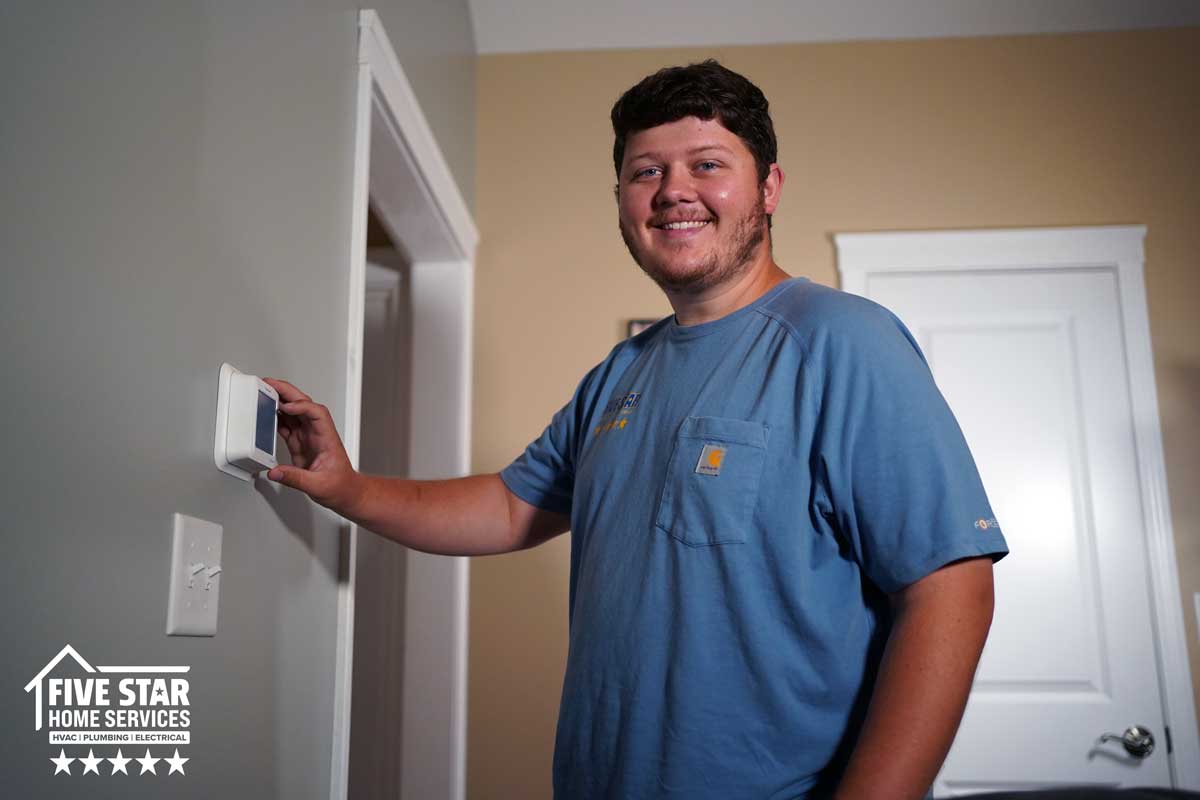 Furnaces
Air Conditioners
Heat Pumps
Air Quality
Need a New HVAC System?
Get an Instant Online Quote on a new HVAC system for your home. We offer heating systems, furnaces, air conditioners, mini-splits, heat pumps, and more! Call us today at (833) 405-8009.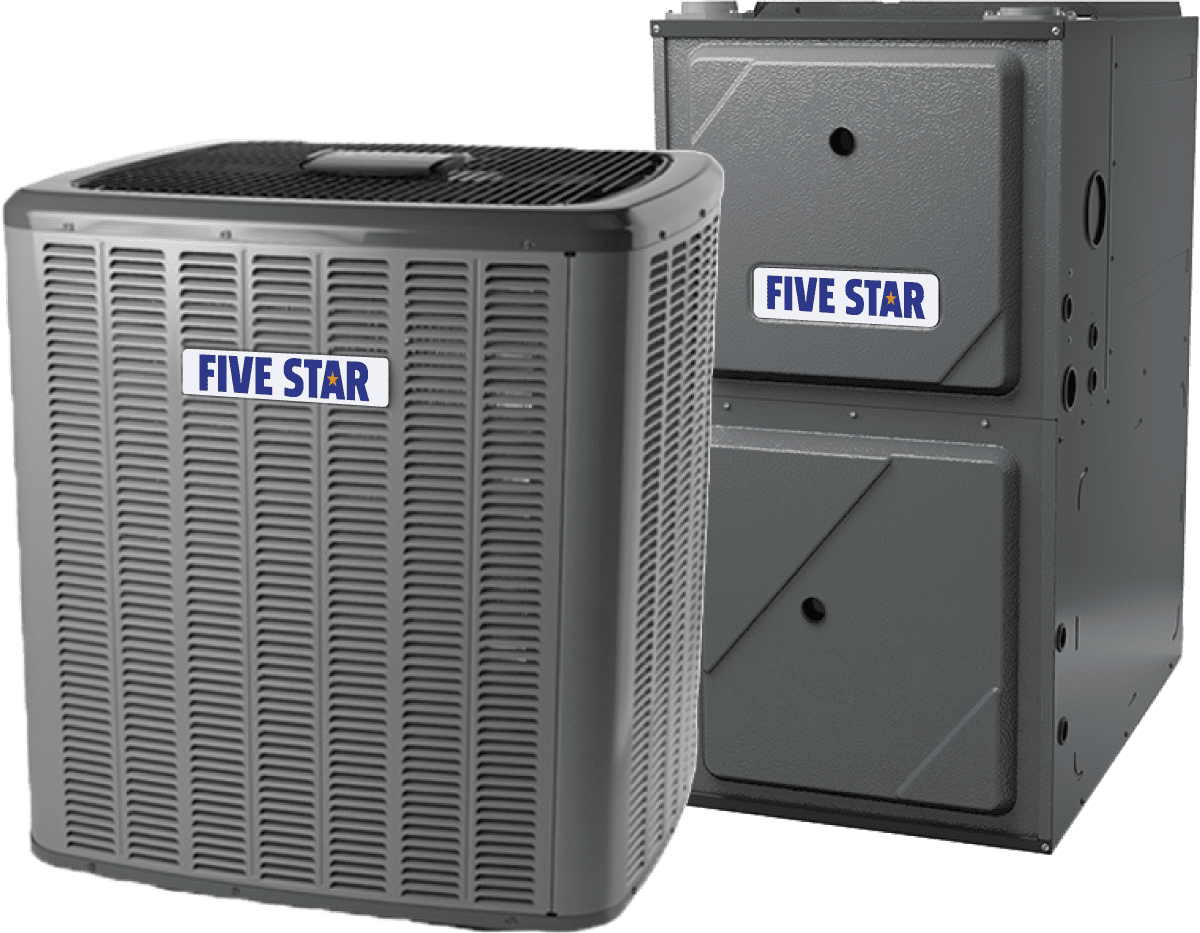 PLUMBING Services
Residential Plumbing & Drain Services in
Worthington, OH
You need look no further than Five Star Home Services if you're seeking a dependable plumber in Worthington, Ohio. Our group of neighborhood plumbers offers professional plumbing services at fair pricing and is on call around-the-clock.
PLUMBING SERVICES OFFERED
Five Star Home Services offers a wide range of plumbing services to help you with all of your home plumbing needs. Our services include, but are not limited to:
Repair and installation of water heaters
Cleaning of drains
Bathroom renovation
Install plumbing fixtures
Putting in a gas line
Toilet, faucet, shower, and bathtub installation
and more
Plumbing Installation You Can Trust
You need a plumber you can rely on when it comes to installing new plumbing fixtures in your house. Five Star Home Services only uses high-quality products from well-known brands like Navien®, Bradford White®, and Bliss Tubs® to make sure that our work will last. Our team of local experts can install any kind of plumbing parts, including garbage disposals, gas or electric water heaters, tankless water heaters, sump pumps, water softeners, and more.
CONVENIENT PLUMBING SERVICES
At Five Star Home Services, we think that plumbing services of the highest caliber shouldn't break the bank. We provide the best plumbing goods and services at reasonable prices. Moreover, we provide a written guarantee for each job to assure your complete satisfaction.
FIVE STAR HOME SERVICES: WHY CHOOSE US?
Your family's safety and comfort are our top priorities at Five Star Home Services. Because of this, we provide emergency services around-the-clock and promise your complete satisfaction. To guarantee that you get the best possible service, each member of our team of knowledgeable neighborhood plumbers has undergone background checks, licensing, and insurance.
PLUMBING WON'T DRAIN YOUR BANK ACCOUNT
Get in touch with Five Star Home Services right now if you're in need of trustworthy, reasonably priced, and high-quality plumbing services in Worthington, Ohio. Our team of local plumbers can help with all of your household plumbing issues.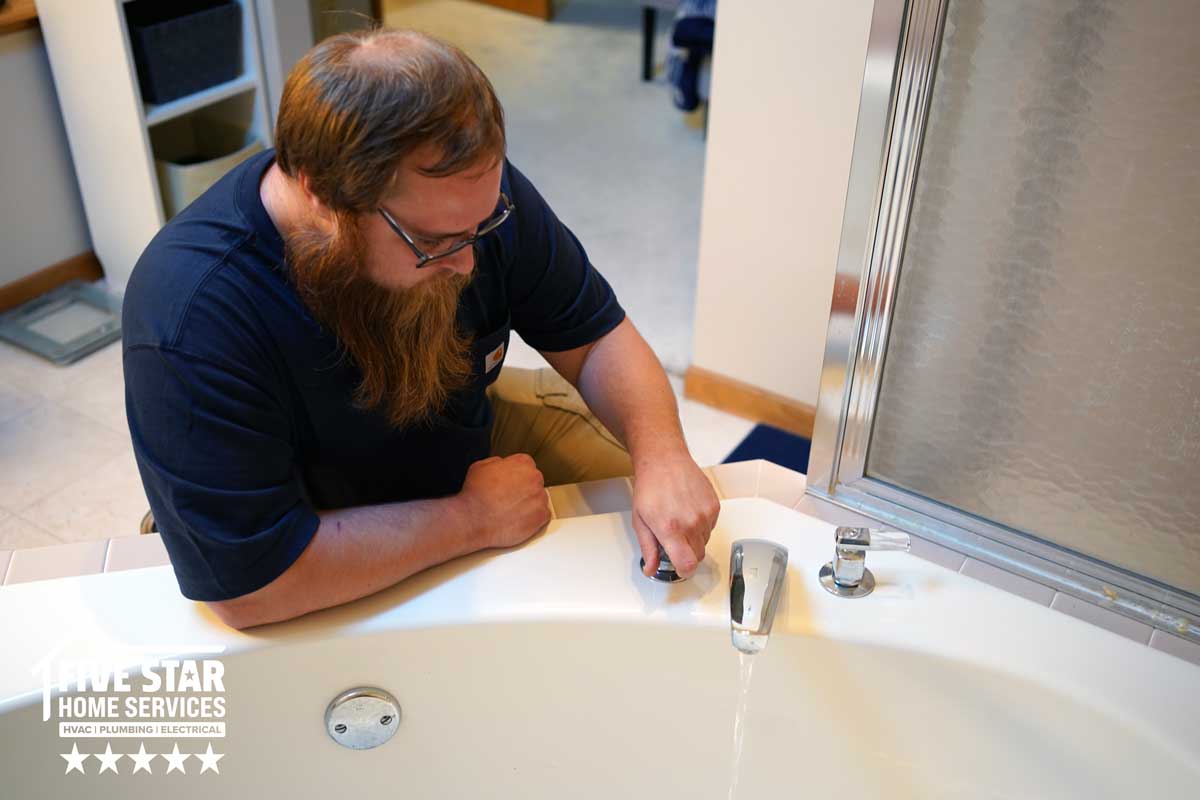 Water Heaters & Softeners
Drain & Excavation
General
Bathrooms & Tubs
Plumbing That Won't Drain Your Bank Account.
We stand behind every installation we perform. We provide warranty coverage and a workmanship guarantee you will not find elsewhere! Call us today at (833) 405-8009.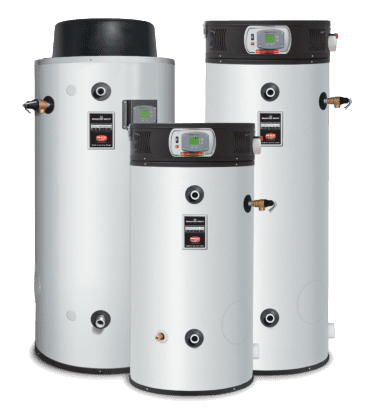 Electrical Services
Residential Electrical Services in
Worthington, OH
Residential Electrical Services in Worthington, Ohio
Do you have electrical issues in your house? Need to add lights, outlets, or switches; modernize your electrical panel; or replace outdated wiring? If you want any electrical services, look no further than Five Star Home Services. Our group of state-licensed electricians provides service to the Greater Worthington, Ohio, region and backs the quality of their work with a warranty that leads the industry.
ALWAYS AVAILABLE
365 days a year, our certified electricians are always available. We provide help with everything, including installing electric car charging stations and fixing damaged switches and connections. Working with a cheap or inexperienced electrician is not advised, and it is much worse to depend on a buddy of a friend who "makes inexpensive electrical repairs on the side."
All of the electrical work we do at Five Star Home Services complies with the most recent NEC rules, making it secure. You will feel confident knowing that we are insured and guarantee our work. With many five stars reviews on Google, you can tell we provide top-notch service since our name speaks for itself. See what our satisfied customers have to say by reading their reviews on our website.
ELECTRICAL CONTRACTOR WITH LICENSE AND CERTIFICATION
In Worthington, Ohio, we are a professional and licensed electrical contractor with a staff of state-licensed electricians on call 365 days a year. Our residential electric services are practical, effective, and economical. We take pride in offering the most competitive rates while finishing every project perfectly the first time.
We advise scheduling an electrical inspection if you've just bought a house in Central Ohio to make sure your system is current, compliant, and working correctly. Our knowledgeable staff can help with replacing circuit boards, installing generators, making changes to the electrical panel, and quickly replacing circuit breakers. Always work with an insured, competent, and trustworthy electrician who has state certifications.
TAKE CHARGE OF YOUR HOME
Don't be surprised if a handyman makes subpar electrical repairs. Give Five Star complete control over all of your electrical requirements. Click here to set up a meeting with us, or give us a call at (833) 405-8009.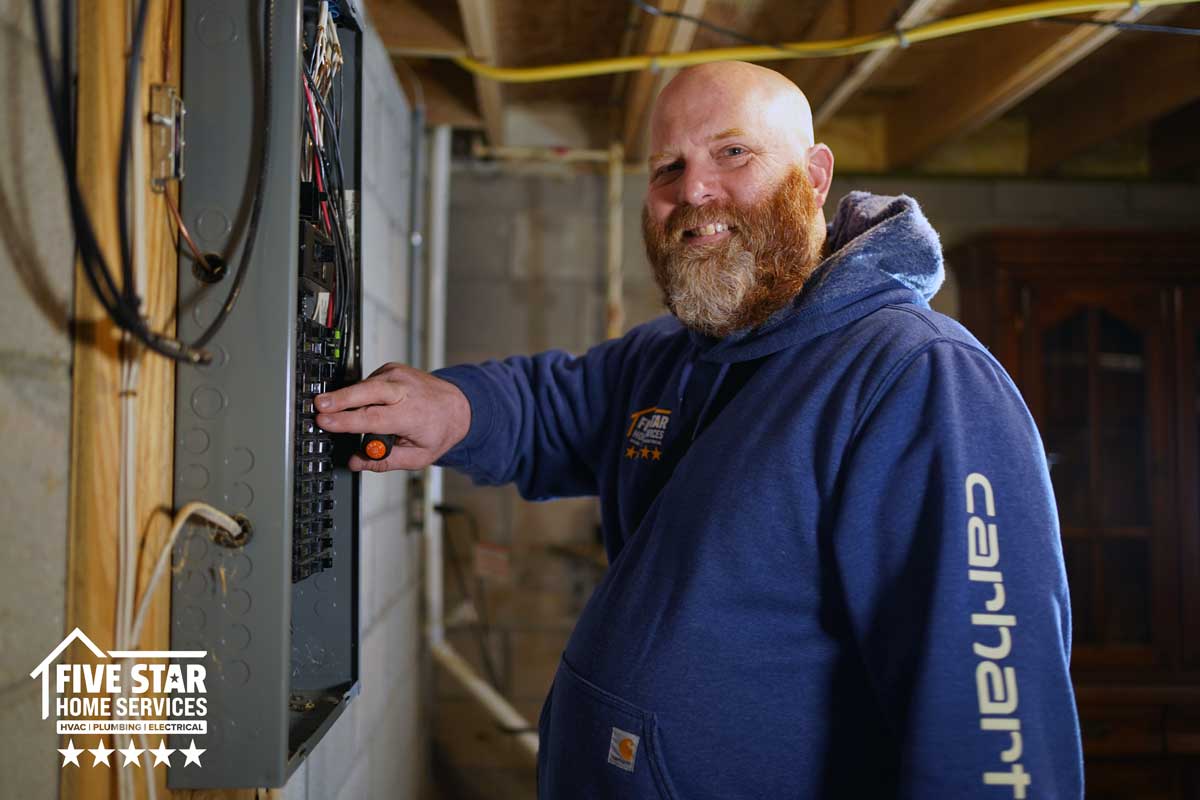 General
Panels & Breakers
Outlets & Switches
Lighting
Take Charge Of Your Home.
Don't let a handyman's shoddy electrical work shock you! Let Five Star Home Services take charge of all your electrical needs. Call us today at (833) 405-8009.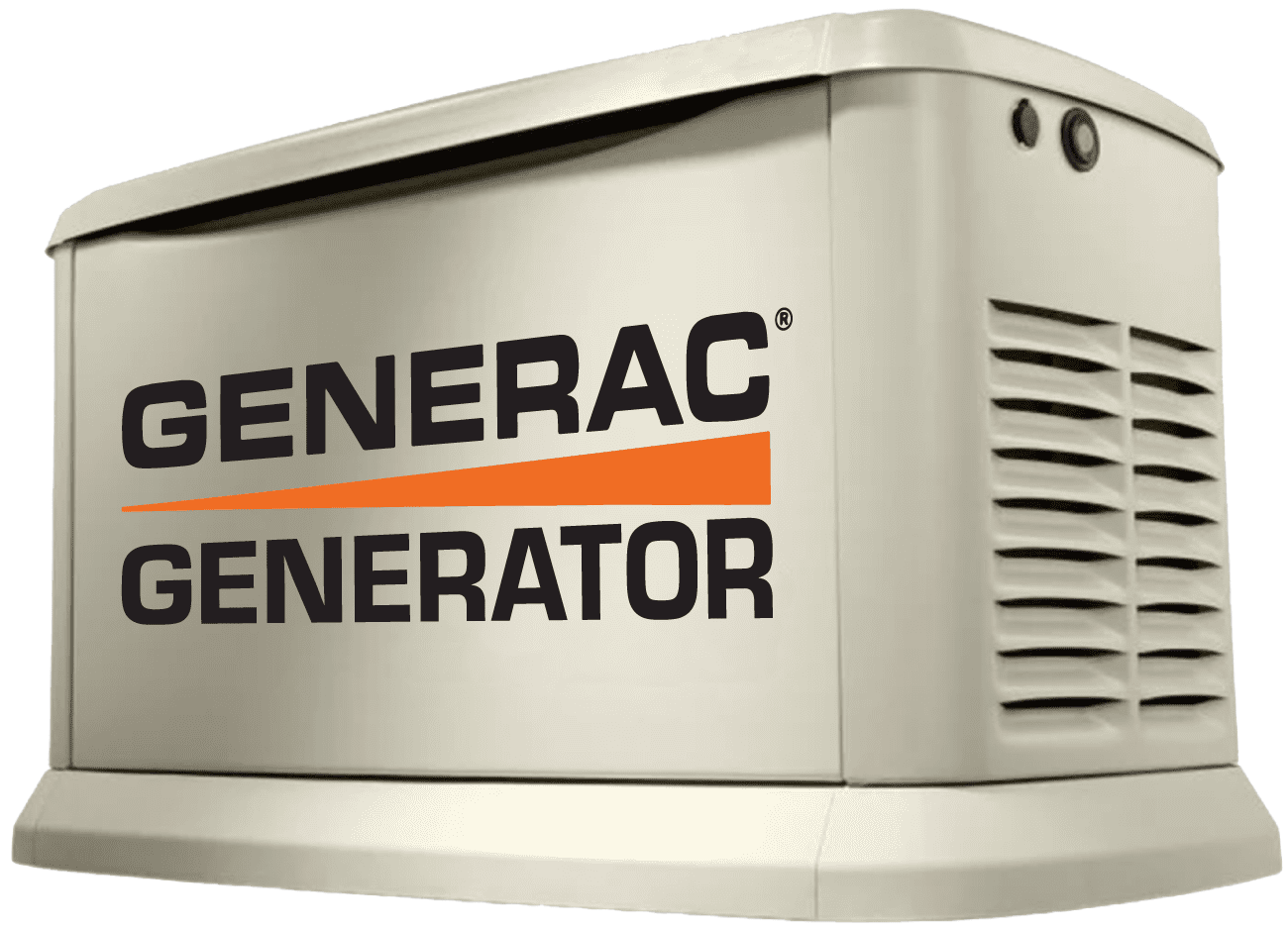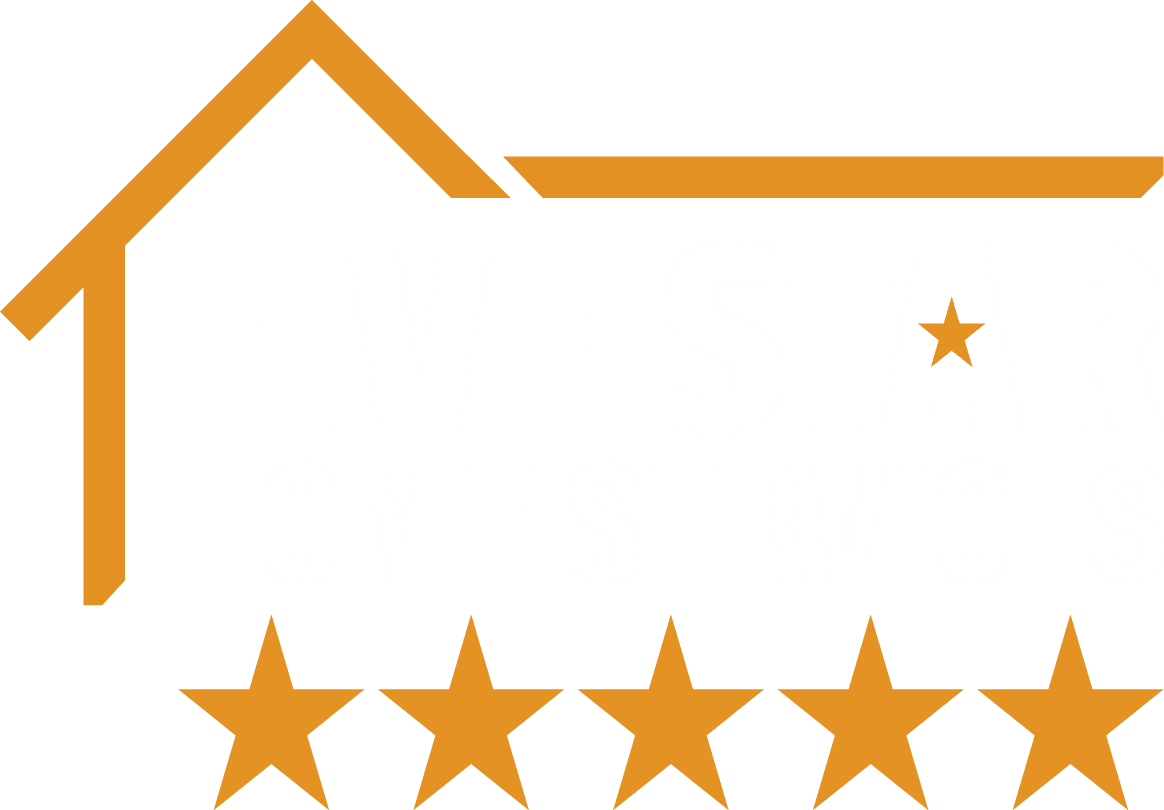 Limited Time
Save $5 monthly on Our Gold Plan Now!
Why We Love
Worthington, OH
Go no further than Worthington, Ohio, if you're seeking a lively city to explore. The city of Worthington, which is in the state of Ohio, is renowned for its lively culture, beautiful natural beauty, and rich history. We'll highlight a few of the top reasons to visit Worthington, Ohio, in this section.
LOCAL BUSINESS SPOTLIGHT: FIVE STAR HOME SERVICES
If you need high-quality plumbing, HVAC, or electrical services in Worthington, contact us now. Only Five Star Home Services will do! We provide a broad variety of services to customers in Worthington and all of Central Ohio. Our team of professionals is dedicated to providing the best goods and services at the best prices. For any of your home servicing requirements, call us right now!
Fun & Attractions
Visitors and locals may enjoy a variety of entertaining sights and activities in Worthington. The Columbus Zoo and Aquarium, which is close to Worthington and is a must-see for animal lovers, is just a short drive away. More than 10,000 species from all over the globe may be found at the zoo, which also caters to visitors of all ages with a variety of educational activities and events.
Be sure to visit Zoombezi Bay, the zoo's water park, if you're looking for something a bit more exciting. Zoombezi Bay is the ideal place to spend a day of outdoor fun since it has more than 17 water slides, a lazy river, and a wave pool.
The Ohio History Center and the Ohio Statehouse are just a few of the historical places and institutions that Worthington has to offer history aficionados. Walking tours, seminars, and exhibitions are just a few of the many activities and programs the Worthington Historical Society conducts all year long.
Food & Nightlife
Worthington offers a wide variety of dining and entertainment options. If you're searching for a good night out, check out Old Worthington, which has a variety of taverns, restaurants, and shops. Old Worthington offers a variety of drinks to fit your tastes, whether you're in the mood for wine, craft beer, or cocktails.
House Wine
and The Sycamore are just a few of Worthington's top-rated eateries to check out if you're searching for a delicious lunch.
Worthington offers everything from farm-to-table dining to traditional American fare.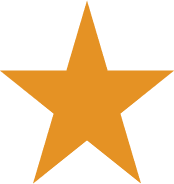 FUN FACT:
The first settlers arrived on April 12th, 1803, and built their cabin on what is now the corner of Main Street and High Street.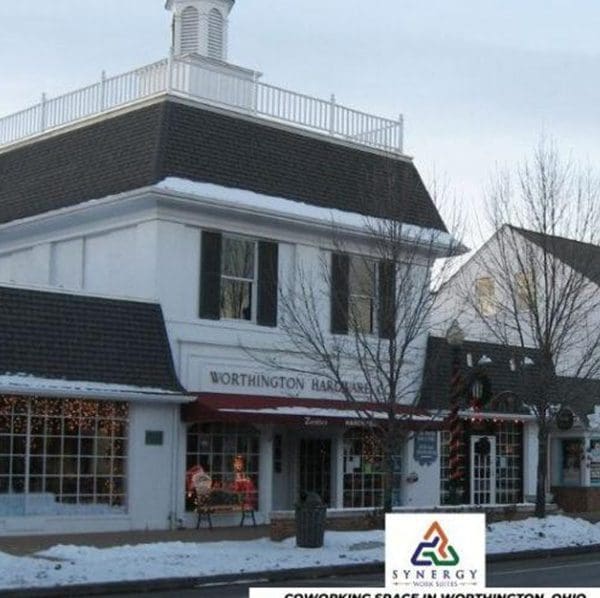 We Make Every Experience
Five Stars.
Another great experience with a great company! Our central air conditioning system was having issues, so we called Five Star Home Services that the morning to schedule an appointment. They sent a technician to our home immediately and within an hour I had cool air once again. I appreciate how quickly and easily the entire process was! We will definitely be using Five Star again if another problem ever arises anywhere in our home. Keep up the great work and thank you!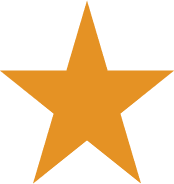 Jamie Martin
Worthington, OH
Excellent experience from beginning to end. Our furnace stopped working two winters ago. As soon as we called, they sent a furnace technician to our home. When the replaced part failed to fix the problem, Five Star Home Services gave us credit on that work towards a new home heating system. On top of that, they installed the new furnace quickly and gave us a thorough explanation. We highly recommend this company!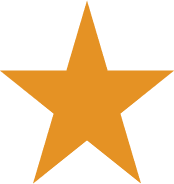 Michael Adams
Worthington, OH
Five Star Home Services Customer Reviews
Learn More About
Worthington, OH
No Results Found
The page you requested could not be found. Try refining your search, or use the navigation above to locate the post.