Five Star Home Services Proudly Serves
Whitehall, Ohio
Five Star Home Services is a group of reputable home service companies based in Ohio. We provide reasonable prices for plumbing, electrical, heating, and air conditioning services. While we are a local business, Central Ohio residents are welcome to get in touch with our crew of skilled electricians, plumbers, and HVAC specialists whenever they need emergency services.
Our company started off as a little mom-and-pop shop in 1972. Since then, it has been our mission to provide the greatest HVAC systems and craftsmanship to Greater Columbus consumers at the most competitive pricing. Despite the fact that we have substantially grown and can now provide plumbing and electrical services throughout Ohio, our purpose has remained the same over the years. In addition to providing the best goods at the most affordable prices, we are committed to improving the communities in which we operate by helping the less fortunate.
As a profit on purpose company, Five Star Home Services donates a portion of its earnings to significant non-profits and local organizations in the communities where we live and work.

HIGHEST RATED HOME SERVICES COMPANY IN WHITEHALL.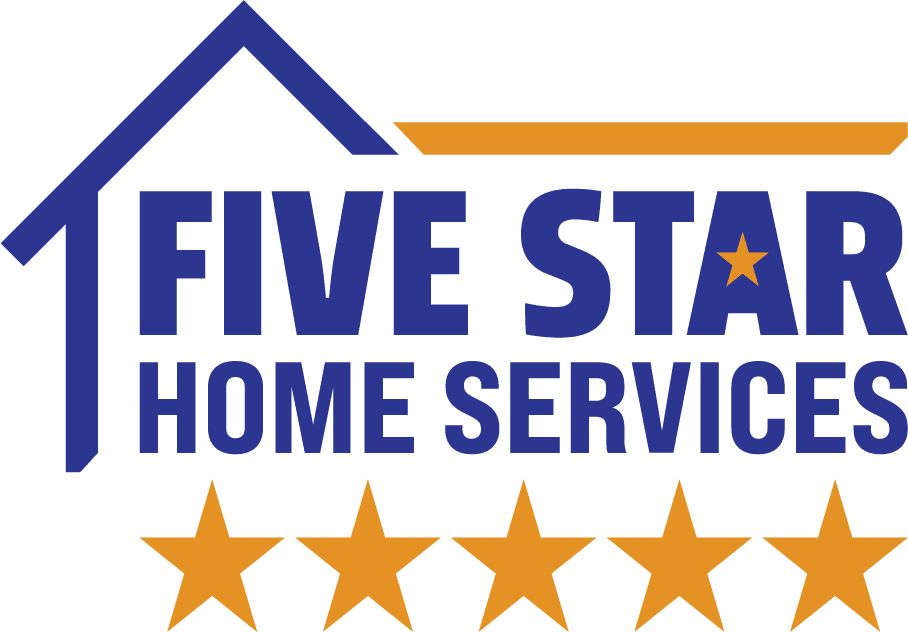 We're a One-Stop-Shop For Your Home Services Needs.
Residential Home Services in
Whitehall, OH
Whitehall, located in Franklin County, Ohio, is a quaint town that is well-known for the calm attitude that it exudes. The city is home to around 18,000 people and is known for its stunning surroundings, making it an ideal place to live. Whether you call Whitehall home or are just passing through, you and your loved ones will never run out of exciting activities to do during your time here.
You can count on Five Star Home Services to keep your home in good shape and fix things when they break. Our qualified specialists are master electricians and plumbers who are very skilled and have a lot of experience in their fields. Our reputation goes before us, and we are committed to giving all of our customers the best service we can.
We can take care of everything you need, whether it be electrical repair, plumbing services, or maintenance on your HVAC system. We are able to take care of any and all of your home servicing requirements, including the installation of brand-new air conditioners and heat pumps as well as the repair of electrical wiring and panels. Get in contact with us as soon as possible for all of the home service requirements you have in the Whitehall, Ohio, area.
There are a number of parks and recreational areas in Whitehall that provide a range of outdoor activities, including walking, cycling, and fishing. John Bishop Park and Robinwood Park are only two of these parks and recreational areas. The city is also home to a number of cultural and historical sites that show off the rich cultural history of the area. Some of these places are the Ohio Statehouse Museum and the Columbus Museum of Art.
Downtown Whitehall is alive and thriving, and it offers a wide variety of places to dine and shop. You can shop at a wide range of stores, from small local boutiques to huge national retail chains, to find something that fits your tastes and style. Also, there are a lot of eateries, cafes, and restaurants with a wide range of delicious food that will please anyone who likes to eat.
Whitehall has a number of different festivals and events during the course of the year, including the Whitehall Food Truck & Fun Fest, which features a variety of different food trucks in addition to kid-friendly events and live entertainment. The city also has a farmers market every Saturday where you can buy fresh food and things that were made in the city.
Five Star Home Services is the company to turn to for any and all of your home service needs within the Whitehall, Ohio, area. Our highly trained employees are always committed to giving the best service possible. Whether you need repairs to your heating, ventilation, and air conditioning system, plumbing services, or electrical work, we have the skills and experience to do the job right. Get in contact with us as soon as possible to learn more about the services we provide and the ways in which we can assist you with the maintenance of your home.
HVAC Services
HVAC Repair, Maintenance, & Installation in
Whitehall, OH
HEATING, COOLING & AIR QUALITY REPAIR in Greater Columbus
If you're looking for a Whitehall, Ohio, furnace or air conditioning specialist, you've come to the right spot. If you want to increase the quality of the air in your home or if you want assistance with an HVAC system, get in touch with us. For your home's heating, cooling, ventilation, and air quality needs, Five Star Home Services provides a variety of goods and services.
When looking for a reliable HVAC company for your house, there are several factors to consider. As a starting point, choose a business that has been around for a while and has a track record of providing dependable installation and maintenance services. A trustworthy HVAC company should also have certifications from groups like the EPA and NATE. Five Star Home Services is proud to serve as Central Ohio's go-to contractor for home comfort.
HEATING, AIR CONDITIONING & INDOOR AIR QUALITY MAINTENANCE IN Whitehall, OH
You might think it would be cheaper to ignore your house's furnace, central air conditioner, heat pump, and/or other ventilation systems. This is inaccurate. If you cut corners on home comfort and indoor air quality solutions, you will always wind up paying more in the long run. Why take a risk? The high expense of HVAC systems for people in the Whitehall area is something that Five Star Home Services is aware of. We safeguard your investment in home comfort systems to assist you in avoiding expensive repairs and premature replacement. The good news is that regular maintenance will result in lower heating and cooling costs for your house.
HVAC INSTALLATION in Central Ohio
Whether you want to install a new furnace, heat pump, or central air conditioner, buying a new HVAC system is a big financial decision. For an HVAC system to be built or fixed properly, it takes more than just a handyman or "friend of a friend". You connect with the well-known Central Ohio company Five Star Home Services. Give us a call if you need a new heating or cooling system.
Instant online HVAC Quote in Whitehall, Ohio
If you're in the market for a new HVAC system, give us a call today at (833) 405-8009. Our team is available 24/7 to answer your call and provide you with the best options for your home comfort needs. Trust Five Star Home Services for all your residential HVAC services in Bexley, Ohio.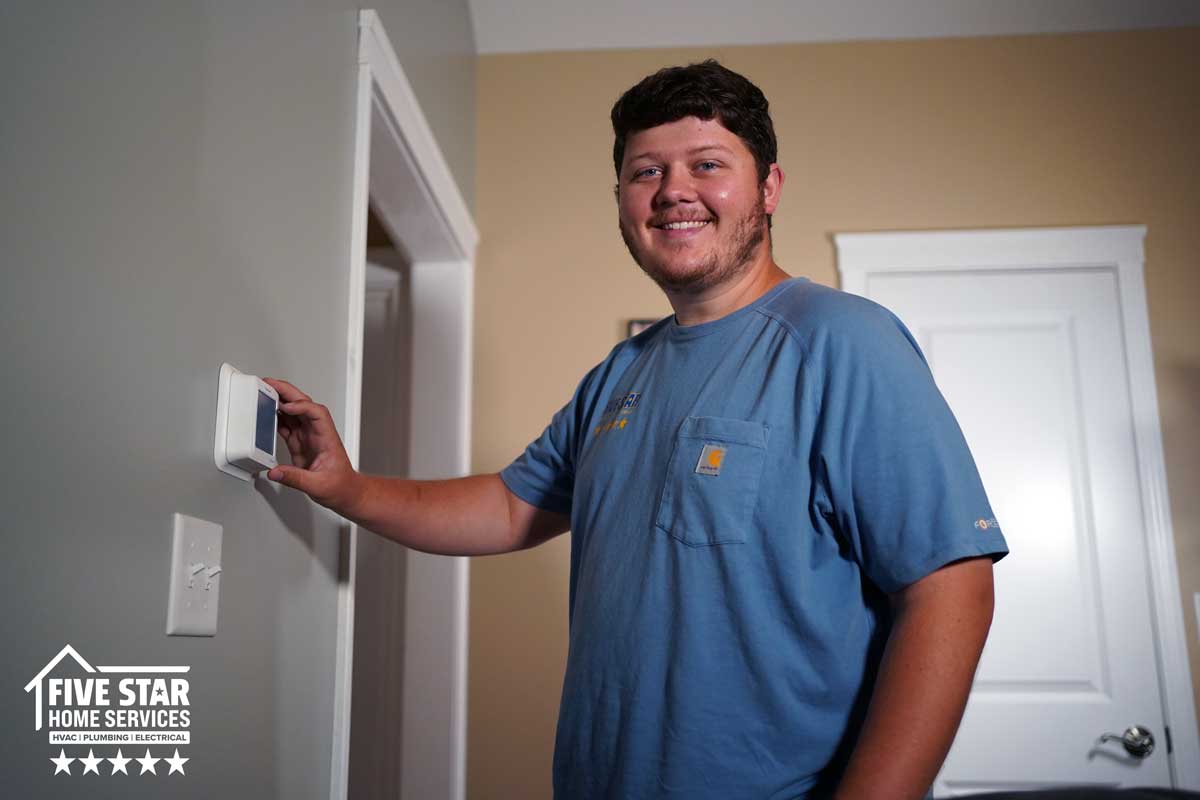 Furnaces
Air Conditioners
Heat Pumps
Air Quality
Need a New HVAC System?
Get an Instant Online Quote on a new HVAC system for your home. We offer heating systems, furnaces, air conditioners, mini-splits, heat pumps, and more! Call us today at (833) 405-8009.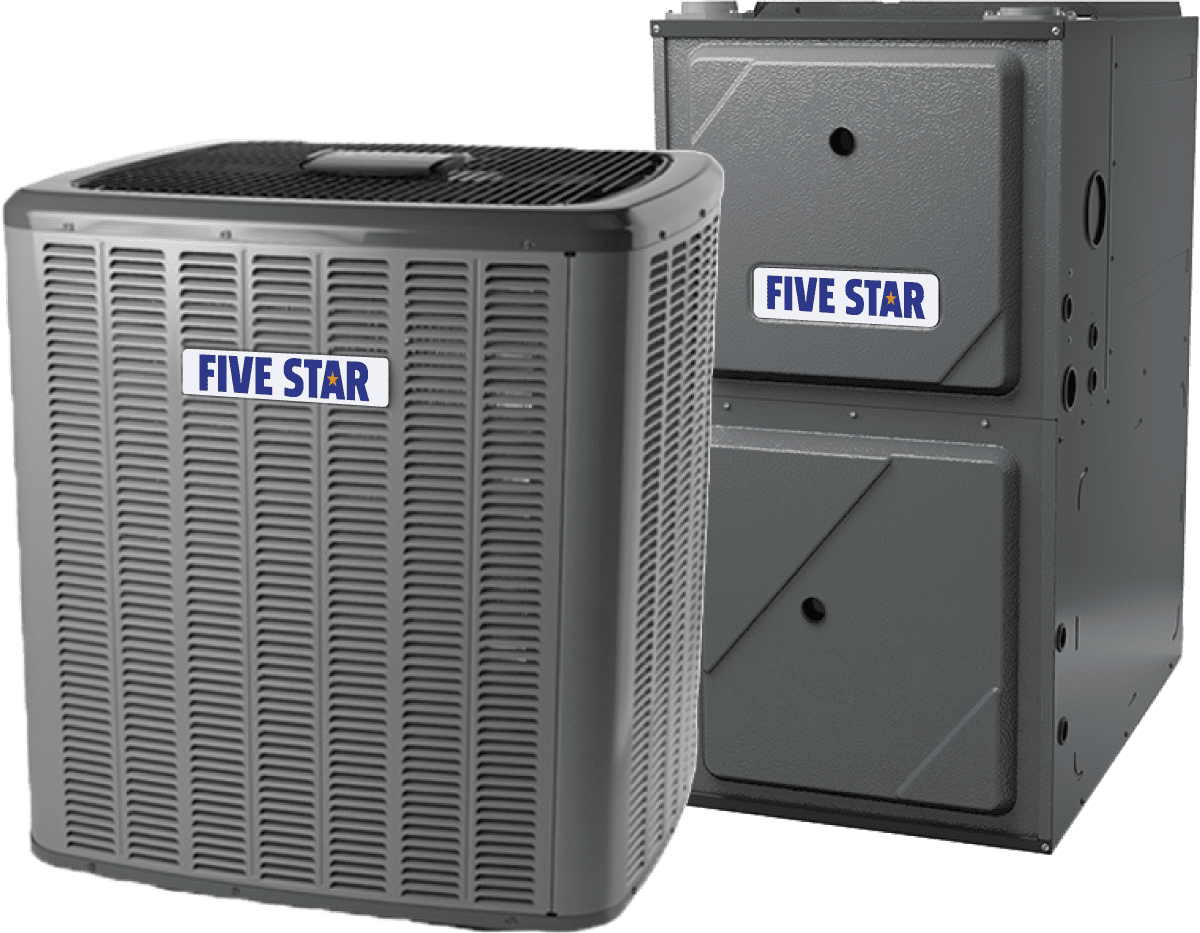 PLUMBING Services
Residential Plumbing & Drain Services in
Whitehall, OH
Are you searching for a plumber in the Whitehall area of Ohio? Five Star Home Services is the only local company you need to know about for all of your household plumbing and drainage requirements; don't look any further. Our group of highly trained and experienced local plumbers is on call around the clock, seven days a week, to deliver plumbing services of the highest possible caliber at reasonable rates.
Call us today!
Five Star Home Services offers a wide range of plumbing services, such as installing and fixing water heaters, cleaning drains, remodeling bathrooms, digging holes, and many more. Since we realize how important it is to keep your plumbing system operating effectively, we ensure that each and every one of our customers will be completely satisfied with the work we do for them.
Plumbing Installation You Can Trust
Do you need the services of a plumber to have new plumbing fixtures installed in your home? Our group of neighborhood professionals is qualified to handle the installation of any kind of plumbing fixture, including but not limited to electric water heaters, gas water heaters, tankless water heaters, garbage disposals, sump pumps, water softeners, gas lines, toilets, faucets, showers, and bathtubs, among other plumbing components. To assure the durability and endurance of our work, we exclusively use high-quality items from well-known brands such as Navien®, Bradford White®, Bliss Tubs®, and others. These products come from trusted manufacturers.
PLUMBING WON'T DRAIN YOUR BANK ACCOUNT
We at Five Star Home Services think that you shouldn't have to pay a unreasonable price for high-quality plumbing services. Because of this, we are able to provide the highest-quality plumbing products and services at the most competitive prices. In addition, we back every job with a written warranty to ensure that you are completely satisfied with the quality of our work.
Why Go with Five Star Home Services?
Your family's well-being and the security of your house depend on your making the proper decision when hiring a plumber. At Five Star Home Services, we put a premium on your ease and comfort, which is why our emergency services are available around the clock and we guarantee your complete and total satisfaction with our work. To guarantee that you get the highest possible level of service, each member of our team of expert local plumbers has been licensed, insured, and subjected to background checks.
Don't allow plumbing issues to spoil your day or put you in debt. Get in touch with Five Star Home Services right now if you need plumbing services in Whitehall, Ohio, that are dependable, reasonably priced, and of high caliber.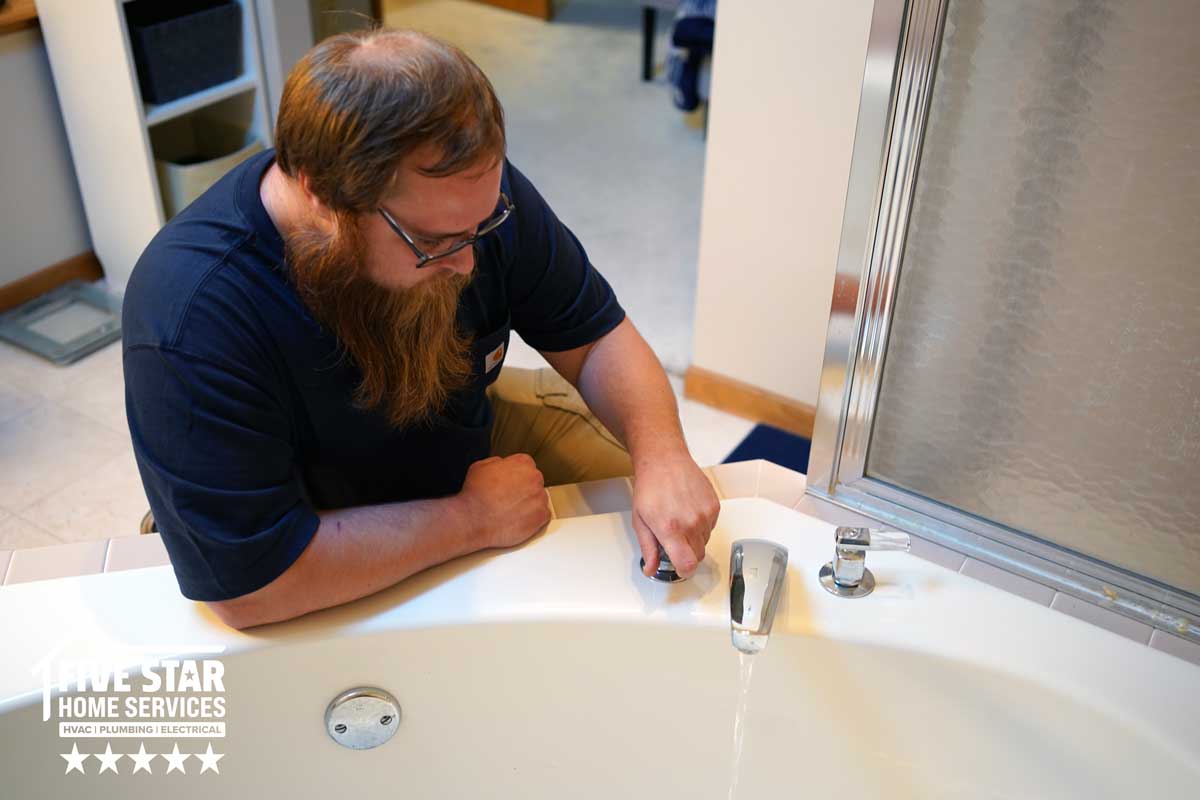 Water Heaters & Softeners
Drain & Excavation
General
Bathrooms & Tubs
Plumbing That Won't Drain Your Bank Account.
We stand behind every installation we perform. We provide warranty coverage and a workmanship guarantee you will not find elsewhere! Call us today at (833) 405-8009.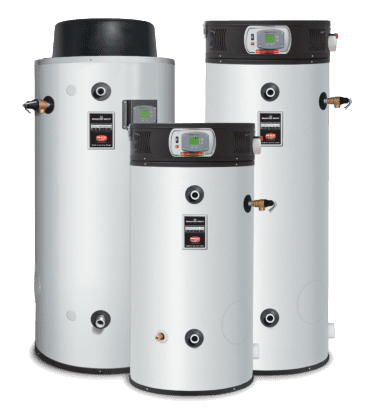 Electrical Services
Residential Electrical Services in
Whitehall, OH
Residential electrical services in Whitehall, Ohio
Are there any electrical problems in your home? Do you want to upgrade your electrical panel, add USB ports, install lights, build outlets, install switches, or repair your antiquated wiring? All electrical problems may be handled by Five Star Home Services. With a warranty that is unrivaled in the industry, our group of state-licensed electricians, who serve the whole Greater Whitehall, Ohio, area, guarantees the quality of their work. We blend the expertise and professionalism of a big company with the compassion of a small, family-run business.
Licensed electricians are always on call from our staff, 365 days a year. They can provide assistance with everything from setting up an electric vehicle charging station to replacing broken switches and connectors. It is not advised to work with a cheap or unskilled electrician. You shouldn't put your confidence in the buddy of a friend who "does cheap electrical repair on the side".
All of our electrical work conforms to the latest NEC regulations, making it secure. Knowing that we are insured and that our work is guaranteed will allow you to relax. Our name pretty much tells it all. If an electrician has five stars on Google, they must be doing something well. See all of the testimonials that previous customers have provided for our work!
We're a Licensed & Certified Electrical Contractor in Whitehall, Ohio
At Five Star Home Services, a team of state-licensed electricians is available on call every day of the year. Our household electric services are characterized as helpful, efficient, and cost-effective. We will complete every stage of the electrical work you have planned for your home. In addition, we can also help install generators and modify electrical panels.
Our employees are equipped with the knowledge and abilities needed to handle any situation. Given the emphasis we place on each customer's time and our desire to earn your continued business, we take pride in completing every job properly the first time. Offering the most affordable prices is another one of our priorities. Please feel free to entrust our electricians with any of your electrical requirements! Five Star Home Services offers well acclaimed expert electrical services for any household electrical work in Central Ohio.
If you just bought a new house in Central Ohio, you should set up an electrical inspection right away to make sure your system is up-to-date, up to code, and working properly. Our home professionals may need to replace your electrical panel to meet the needs of your busy family. If new circuit boards are required, we can install them swiftly and affordably. We can also quickly replace any broken circuit breakers. Always hire an electrician who is state-certified, properly insured, knowledgeable about electricity, dependable, and so forth. At the very least, ask for some free advice from professionals. Call the knowledgeable electricians at Five Star Home Services right now.
TAKE CHARGE OF YOUR HOME
Do not let a handyman shock you with poor electrical repairs! Give Five Star full authority over all of your electrical requirements. Give us a call at (833) 405-8009 right away. To set up a meeting, just click here.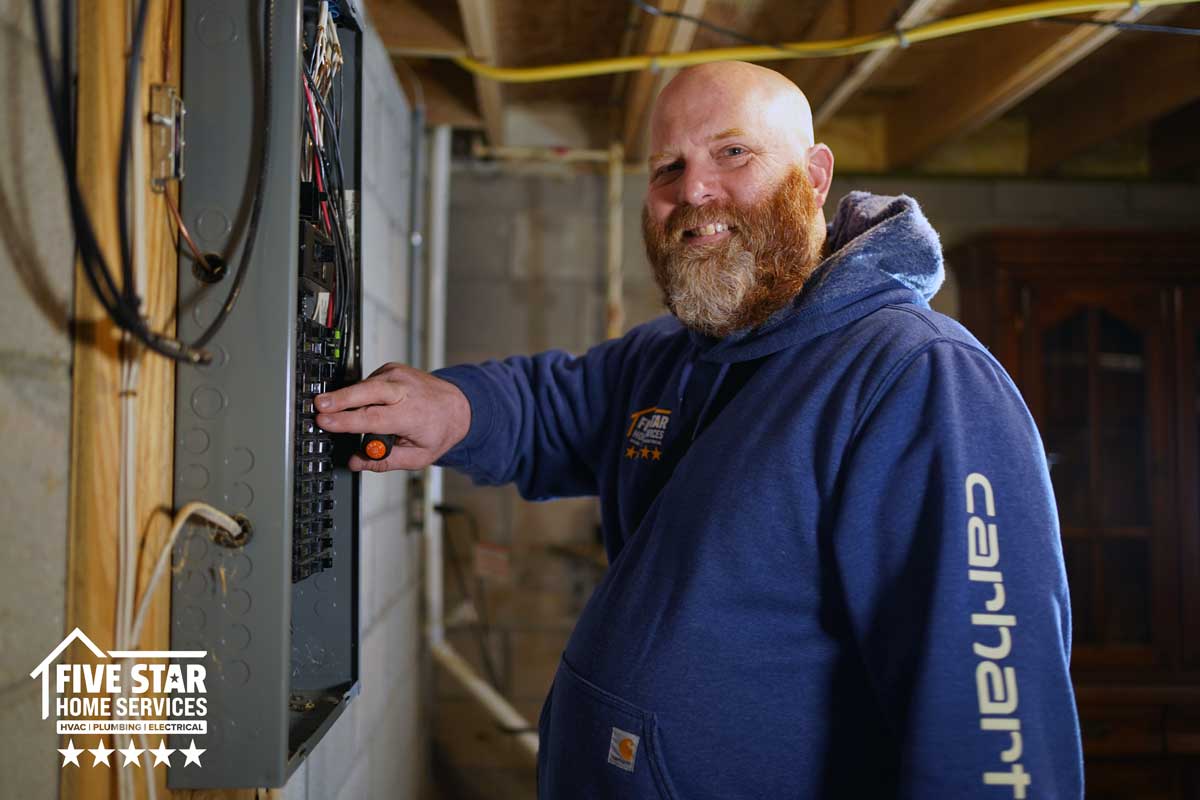 General
Panels & Breakers
Outlets & Switches
Lighting
Take Charge Of Your Home.
Don't let a handyman's shoddy electrical work shock you! Let Five Star Home Services take charge of all your electrical needs. Call us today at (833) 405-8009.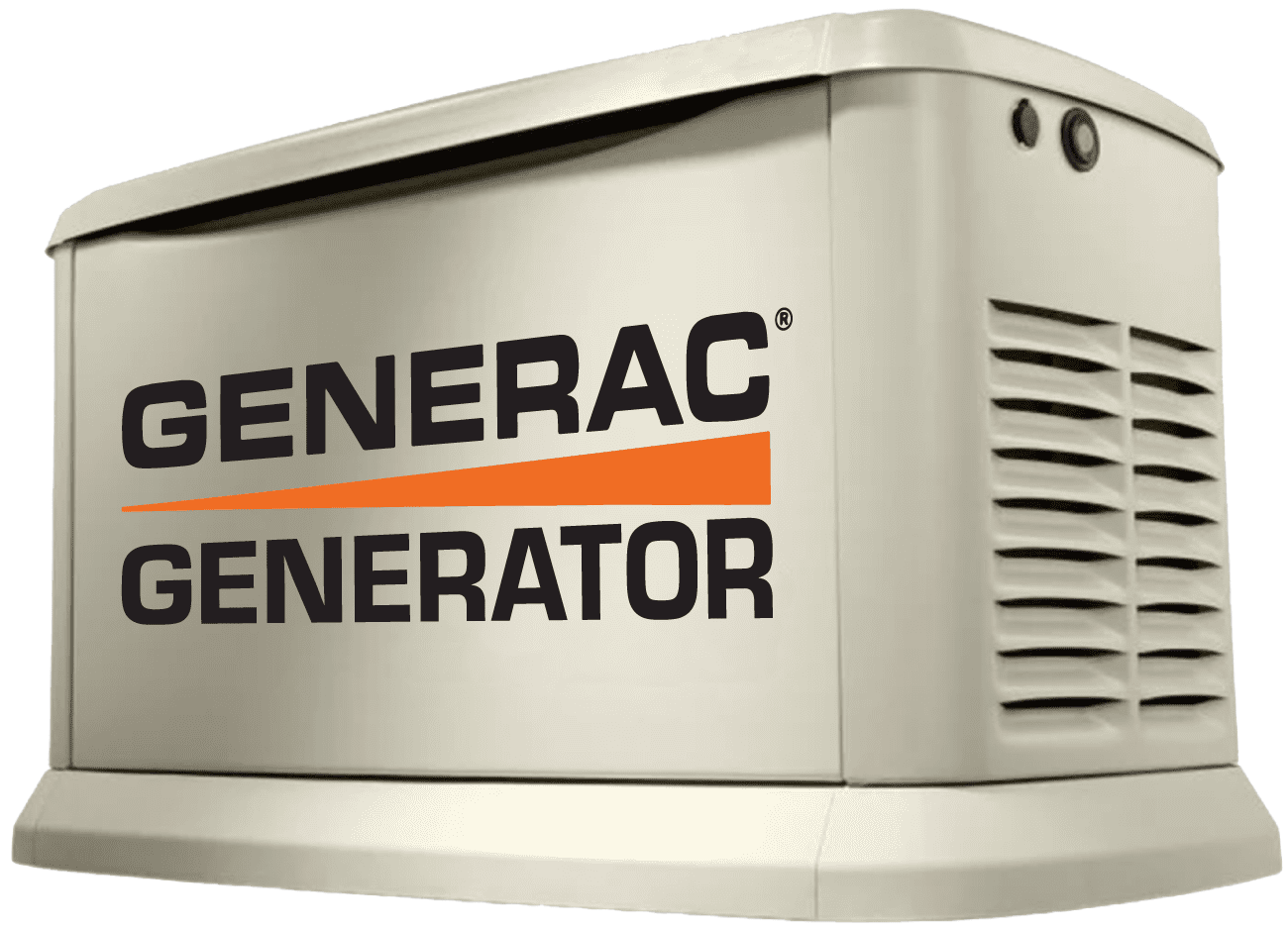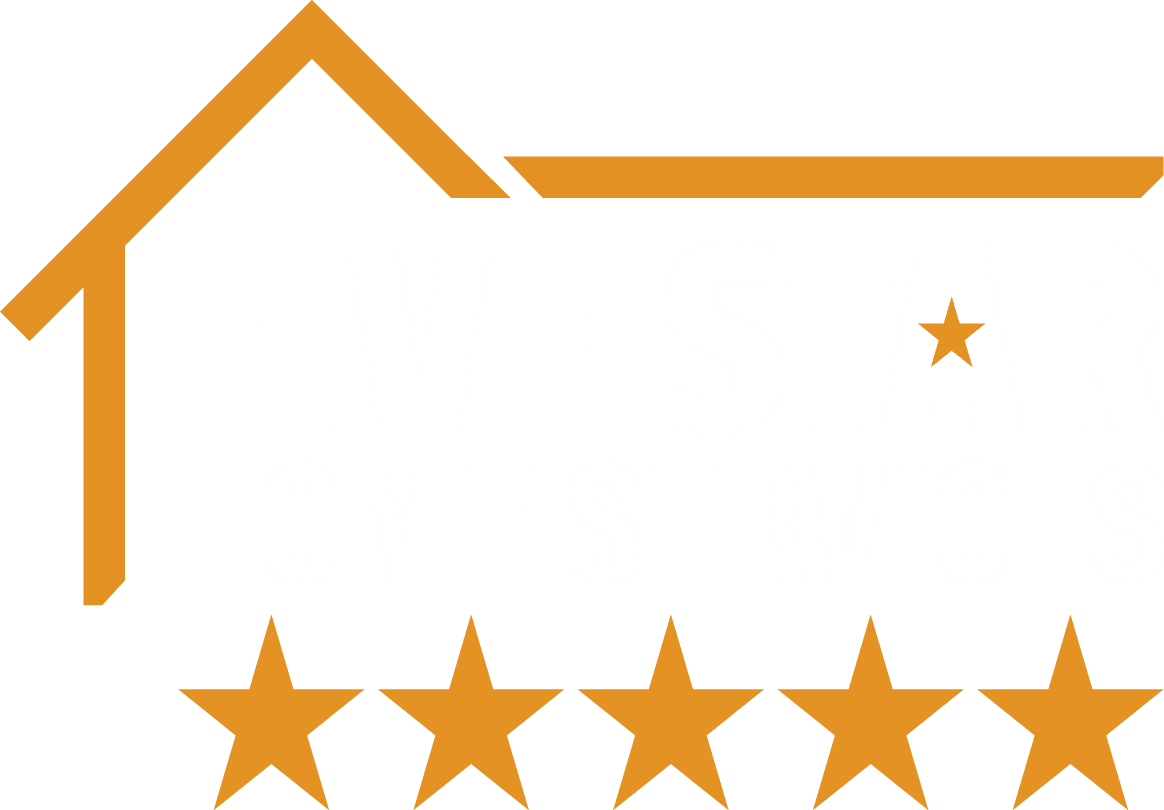 Limited Time
Save $5 monthly on Our Gold Plan Now!
Why We Love
Whitehall, OH
Whitehall is a thriving town in Franklin County, Ohio. It is known for its friendly people, beautiful parks, and successful local businesses. Whitehall is an enjoyable place to spend time, regardless of whether you call it home or are just passing through. This page provides a rundown of some of the best restaurants, attractions, and entertainment venues that can be found in this beautiful city.
Local Business Feature: Five Star Home Services
Whitehall residents need not go any further than Five Star Home Services for dependable plumbing, heating, ventilation, and air conditioning (HVAC), or electrical services. We are the best company in Central Ohio for high-quality home services, so we try to give our customers high-quality goods and services at prices that are competitive. Please get in touch with us as soon as possible to see the Five-Star difference for yourself.
Fun & Attractions
The Ohio State University, one of the best schools in the United States, is close to Whitehall. The wide campus of the university is home to a number of theaters, art galleries, and museums, as well as Ohio Stadium, which is among the biggest football stadiums in the United States.
Hiking, biking, fishing, and watching birds are just some of the things you can do at the nearby Hoover Reservoir Park and Alum Creek State Park. Both of these parks are easy to get to and have a lot to offer.
Food & Nightlife
Whitehall has a lot of different restaurants and places to do things in the evening, so there are options for people with different tastes and budgets.
8 State Bistro
and Northstar Café are three of the most well-liked dining establishments in the area.
Whitehall is committed to the farm-to-table movement, which you can see by the fact that many of the city's restaurants, like Napa Kitchen and Bar and Asterisk Supper Club, use food from the area.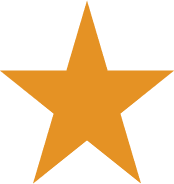 FUN FACT:
The first shopping center strip in the country was built and opened in Whitehall in 1948, called Casto's Town and Country.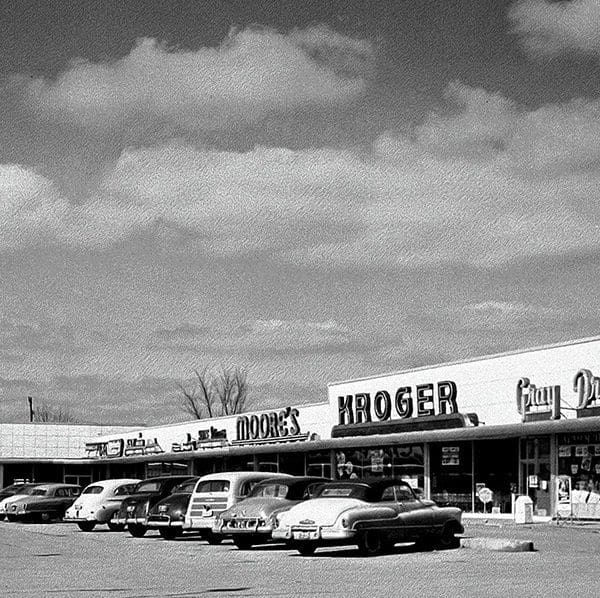 We Make Every Experience
Five Stars.
Another great experience with a great company! Our central air conditioning system was having issues, so we called Five Star Home Services that the morning to schedule an appointment. They sent a technician to our home immediately and within an hour I had cool air once again. I appreciate how quickly and easily the entire process was! We will definitely be using Five Star again if another problem ever arises anywhere in our home. Keep up the great work and thank you!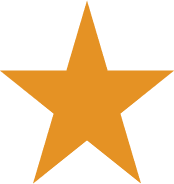 Jamie Martin
Whitehall, OH
Excellent experience from beginning to end. Our furnace stopped working two winters ago. As soon as we called, they sent a furnace technician to our home. When the replaced part failed to fix the problem, Five Star Home Services gave us credit on that work towards a new home heating system. On top of that, they installed the new furnace quickly and gave us a thorough explanation. We highly recommend this company!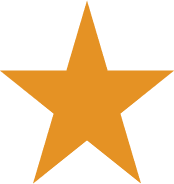 Michael Adams
Whitehall, OH
Five Star Home Services Customer Reviews
Learn More About
Whitehall, OH
No Results Found
The page you requested could not be found. Try refining your search, or use the navigation above to locate the post.