About Five Star Home Services
Five Star Home Services is a network of top-rated home services companies located throughout Greater Dayton, Greater Columbus, and Greater Cincinnati. We offer affordable plumbing, heating, air conditioning, and electrical services at fair and competitive prices. We have a team of master plumbers, HVAC technicians, and master electricians available around the clock with emergency repair services throughout our three major metro areas.
Small Beginnings
Our company started out more than 50 years ago as a small mom-and-pop shop located in Central Ohio. Our vision since then has been to provide homeowners with the best equipment and the best workmanship possible at the most affordable and competitive prices. Although we have grown tremendously over the years, that same initial vision has remained the same. In fact, we are now able to offer our amazing customers so much more than ever before. Our parent company, Five Star Group, includes dozens of local companies including Five Star Heating & Cooling Group, Five Star Plumbing Group, and Five Star Electrical Group.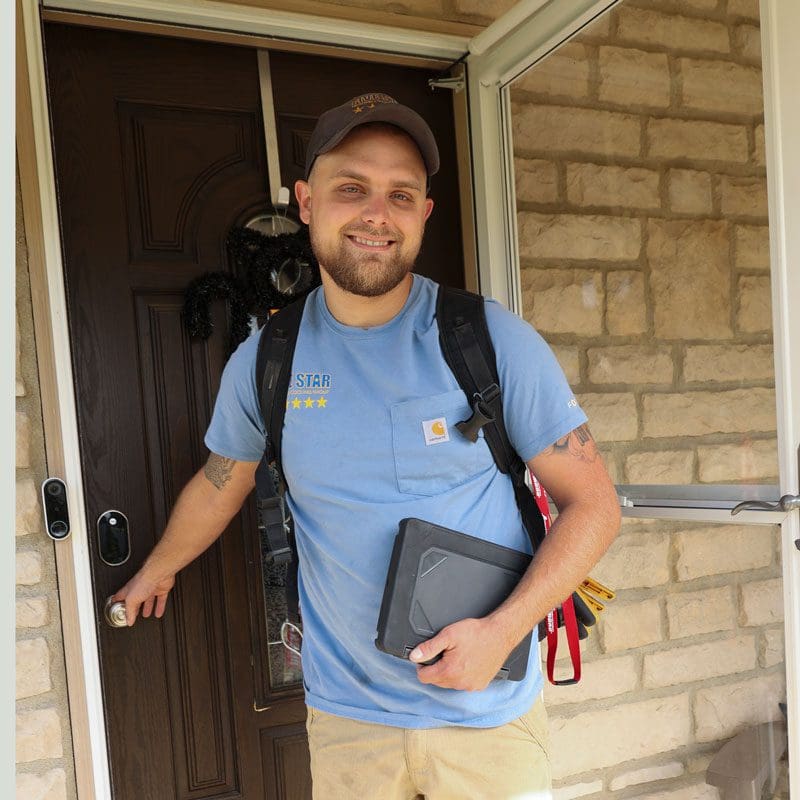 We Strive to Deliver a Five Star Experience to Every Customer
We guarantee customer satisfaction, first and foremost, on every job we perform. To do this, we strive to keep our prices as competitive and reasonable as possible on all of our top-of-the-line industry-leading HVAC products, plumbing services, bathroom remodels, and electrical work. We always communicate clearly. We offer detailed estimates without charge to ensure that you have a comprehensive understanding of your different options on the various ways we can help you resolve them. The way we see it, the Five Star Home Services Guarantee is superior to any promises a competitor can make.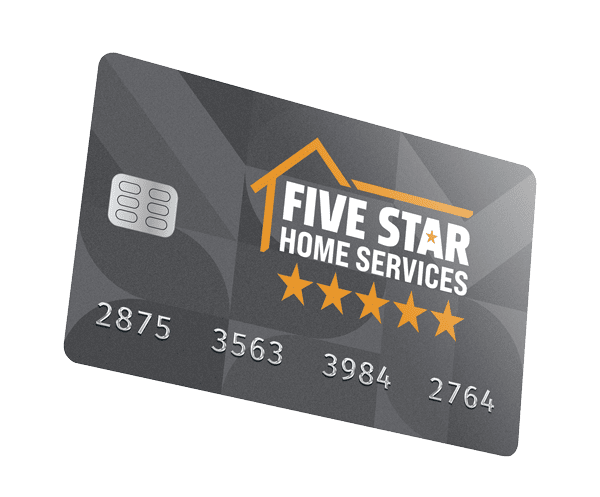 Financing Options
Buy Today, Pay Over Time
If you're in need of a new water heater, furnace, air conditioner, electrical panel, toilet, or something else, and you're wondering how you're going to come up with the money, we encourage you to check out our amazing in-house financing options. We can set up a monthly installment plan that works for your budget.
The Trusted Name in Home Service in Central & Southwest Ohio
If you're a homeowner in Central or Southwest Ohio, you need to find the best home service company possible for your heating, cooling, plumbing and electrical services. These home systems, whether it be your furnace, your A/C, your water heater or your home's electrical outlets and wiring — are complex and expensive. Not only should safety be a major consideration, but also workmanship and quality are essential as well. The type of company you hire to work in your home will have a lasting impact on your comfort in addition to your budget and home value. Like any sort of investment into your home, it would serve you well to do your homework and find a local contractor who's reputable and who can meet your specific needs at prices that work within your budget. In short, not all HVAC, plumbing and electrical companies are created equal.
Although no one is perfect, we at Five Star Home Services maintain a near perfect 5 Star Google rating with tens of thousands of satisfied customers throughout Ohio. We've been working in area homes for half a century. We're excited to gain new customers in the communities we service, and we're happy to visit your home for a free in-home estimate.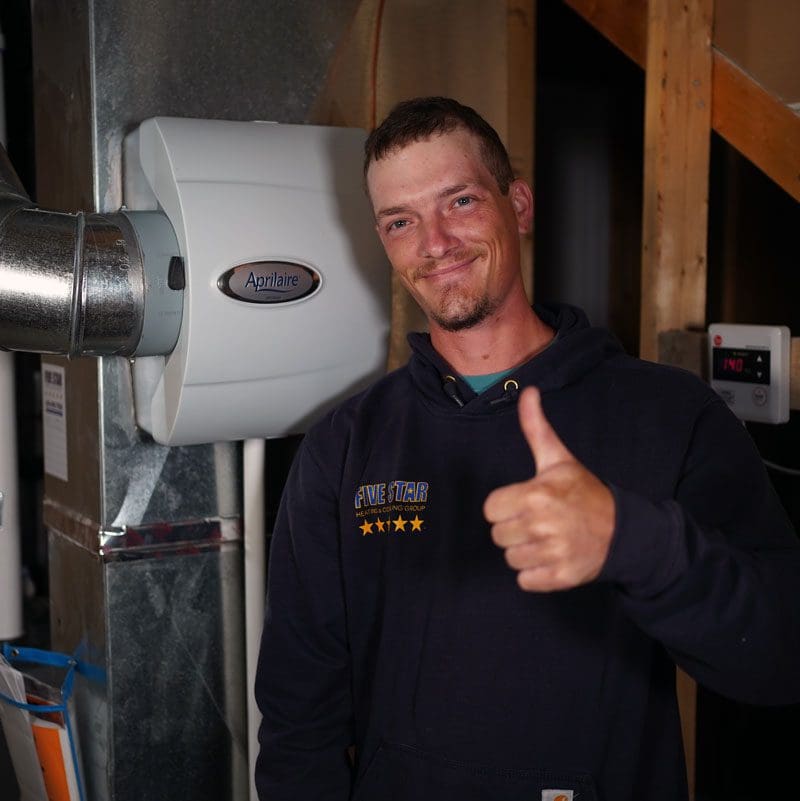 Resource Center
Visit Our Resource Center
Our Resource Center is packed with quality information for new and old homeowners regarding tips and tricks to save money on your HVAC, plumbing, or electrical systems. We also offer how-to videos, answer frequently asked questions, post our press releases, and more. Check it out now!