Heating, Cooling, & Indoor Air Quality Services in Columbus, Dayton, & Cincinnati, Ohio
If you're online looking for a "furnace expert near me" or an "air conditioning expert near me" in Greater Columbus, Dayton or Cincinnati, you're in the right place. If you need help with your home's heating, cooling or ventilation system, know that Five Star Home Services offers every HVAC service you can imagine. Our wide range of products and services include everything related to heating, air conditioning, ventilation and air quality — including 24-hour emergency repair services, AC repair, A/C installation, furnace repair, furnace installation, smart thermostat installation, and much more.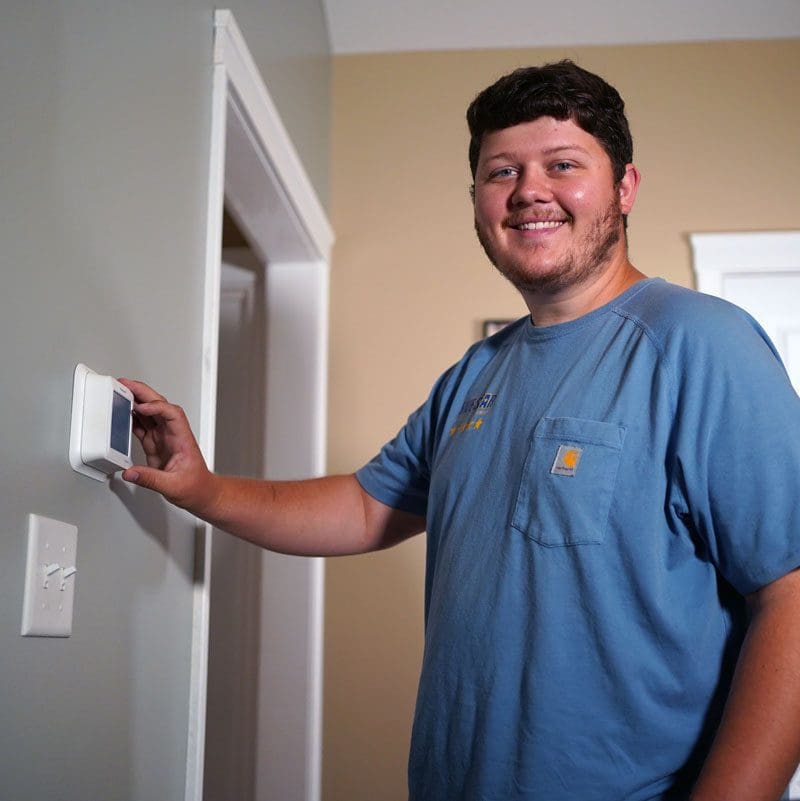 Columbus, Dayton & Cincinnati, Ohio HVAC Experts
Comfort systems are an essential part of the home that can be overlooked and under-appreciated. Until there's a problem, of course, at which point we don't waste any time trying to find an HVAC repair person or heating and cooling expert in our area who can help. Unfortunately, heating and air conditioning problems tend to arise when the weather outside isn't so nice. And when the weather outside isn't so nice, whether it's too hot or too cold, this also happens to be the time all your local HVAC experts are very busy. So what do you do when you're in a pinch trying to find a "heating expert near me" or a "cooling expert near me" in Central or Southwest Ohio? You ask Google!
If you found Five Star Home Services on Google, you'll also see that we have many five-star reviews from Ohio homeowners just like you. Trust us with your next HVAC, plumbing, or electrical project!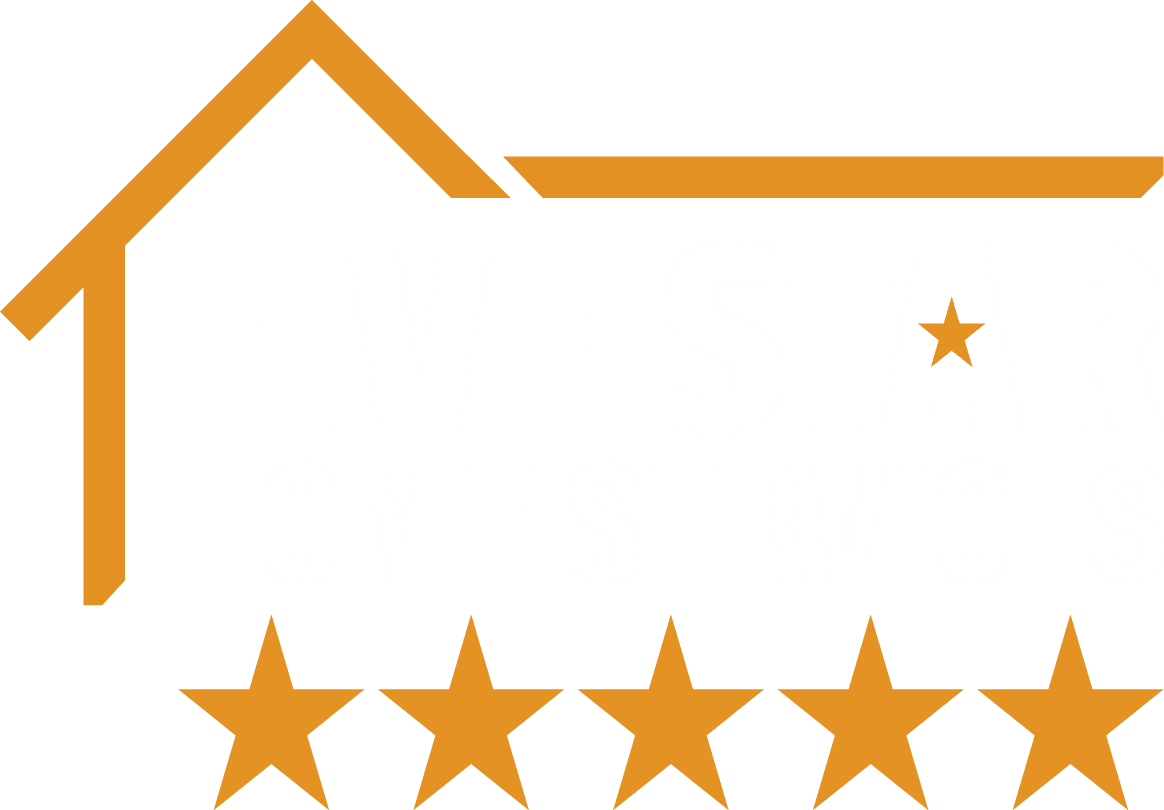 HVAC Installation You Can Trust
When you need to replace an HVAC system, you need an HVAC expert. Five Star Home Services offers full HVAC system replacement and HVAC installation at the most competitive prices in Greater Columbus, Dayton, Cincinnati, and surrounding areas. We install all the top-quality brands of HVAC equipment, and we offer free in-home consultations and free estimates. All of our work is backed by a 100% customer satisfaction guarantee. We proudly carry equipment from top names such as Amana®, Goodman®, Honeywell®, and much more.
Ohio Furnace & Heat Pump Services
Is your heating system giving you problems, showing signs of old age, or costing you a small fortune in energy bills? If you're online looking for a "furnace repair expert near me" and you live in or around Greater Columbus, Greater Cincinnati, or Greater Dayton, you need to look no further. Five Star Home Services is here to help with 24-hour emergency furnace support services all winter long.
Regardless if you're waking up in the middle of the night to a freezing home or you have a furnace breakdown during Christmas, we can send someone over in a timely manner. Best of all, you won't have to pay extra costs for emergency furnace services when you choose us. This is because we don't believe in hidden fees, and we offer up-front pricing. Even if you decide your old heater needs replaced with a new furnace, we can still get you squared away and restore your home comfort levels in a hurry.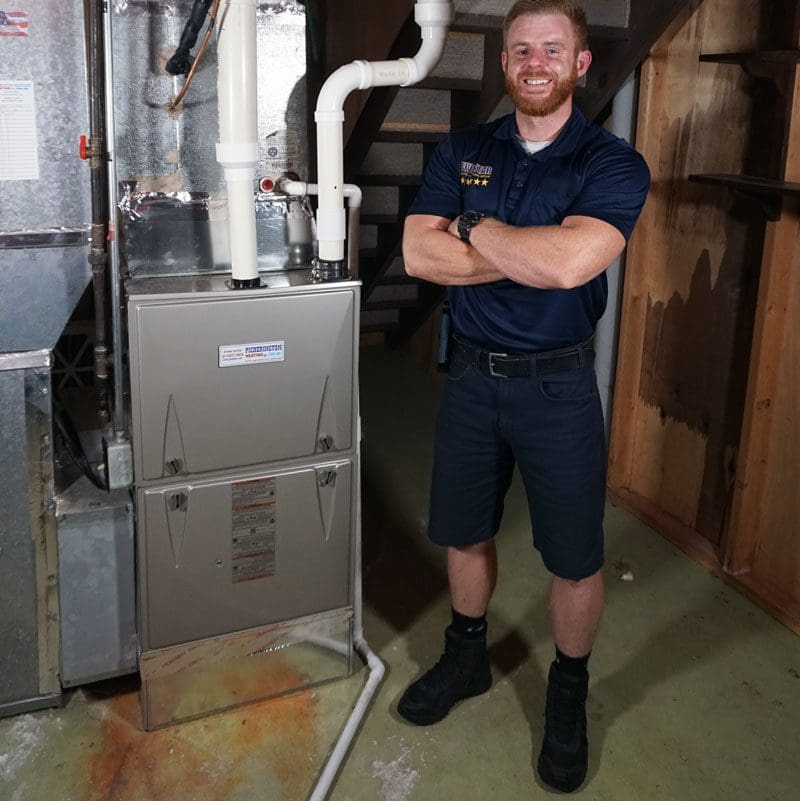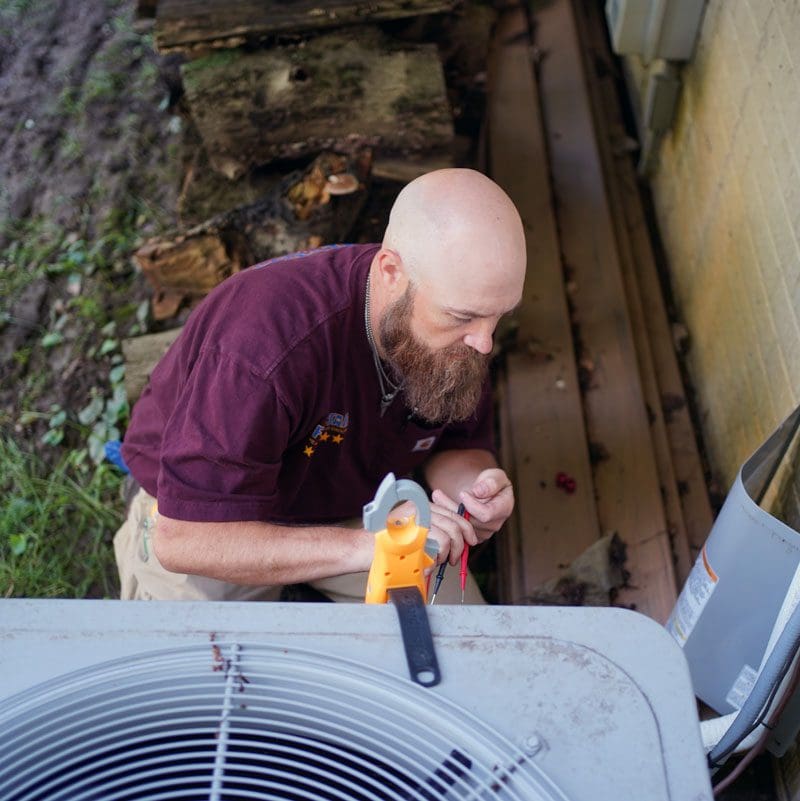 Air Conditioning & Cooling Services in Central & Southern Ohio
Is your air conditioner making strange noises, or is it only blowing warm air? Are you thinking about purchasing a new central air conditioner? We offer all types of air conditioning products and services at competitive prices from trusted brands. If your A/C is outdated and needs replacement, or if you need some sort of repair or maintenance — rest assured. Our friendly team of technicians here at Five Star Home Services offers the full spectrum of cooling services with everything from emergency A/C repairs, A/C installations, and seasonal maintenance at the most competitive pricing rates in the local market with online deals and financing options.
Air Conditioner Maintenance
Air Conditioner Installation
The Gold Standard in HVAC Services Since 1972
Five Star Home Services has been in the HVAC business since 1972, and there's not a furnace, heat pump, air conditioner, or air quality problem we can't resolve. We don't stop when your HVAC system does. As part of our commitment to customer satisfaction, we make ourselves available after-hours on weekends, and on holidays for emergency HVAC repairs. That's right, 24/7, 365! We can repair all brands and types of heating and cooling equipment, such as Amana, Trane, Rheem, Honeywell, Goodman, Comfortmaker, Carrier, and many more. Our team of local HVAC technicians are fast, friendly, professional. We proudly serve all of Greater Columbus, Greater Dayton, Greater Cincinnati and surrounding areas, and we're continuing to grow! If your home needs heat or cool air restored, give us a call. Our services include AC repair, AC installation, furnace repair, furnace installation, heat pump repair, heat pump installation, zoned systems, preventative maintenance, heating, and cooling system tune-ups, air purification systems, humidifiers, dehumidifiers, air filtration, ventilation, ductwork installation, air duct modifications, furnace safety checks and much more.
Indoor Air Quality Services in Columbus, Cincinnati & Dayton, OH
At Five Star Home Services, we strive to provide area residents with superior levels of comfort at reasonable prices. Equally important, we strive to help our customers maintain healthy Indoor Air Quality. Suppose you or your loved ones have asthma, allergy symptoms, or any other breathing ailment and feel it might be related to indoor air pollution. In that case, we offer a variety of solutions to help.
We believe the air everyone breathes indoors should be healthy and comfortable — free of toxic pollutants, gases, and fumes that cause these kinds of problems. As such, we aim to help you ensure your residence has the highest air quality possible. We offer a variety of solutions that can be customized specifically to your situation and your needs, no matter what they might be. So schedule Indoor Air Quality services with us today!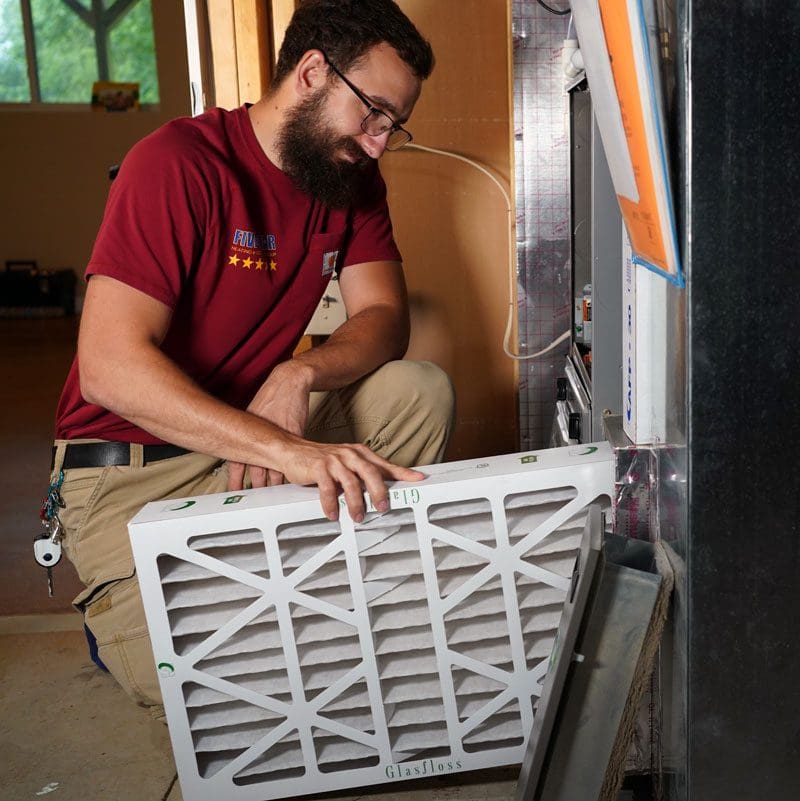 We Service All HVAC Brands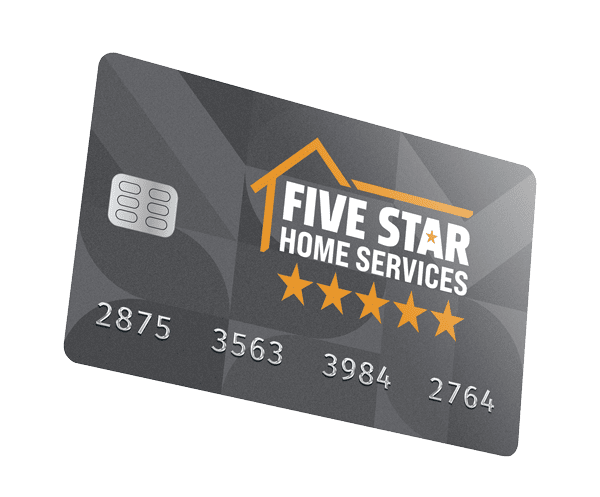 Financing Options
Buy Today, Pay Over Time
If you're in need of a new water heater, furnace, air conditioner, electrical panel, toilet, or something else, and you're wondering how you're going to come up with the money, we encourage you to check out our amazing in-house financing options. We can set up a monthly installment plan that works for your budget.
HVAC Tips & Tricks for Ohio Homeowners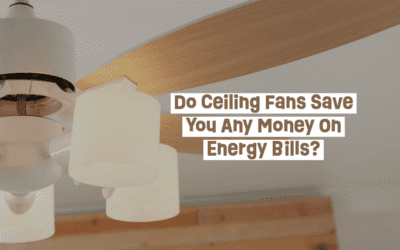 As a homeowner, you probably jump on the idea when you hear that there is a way to save on your...
read more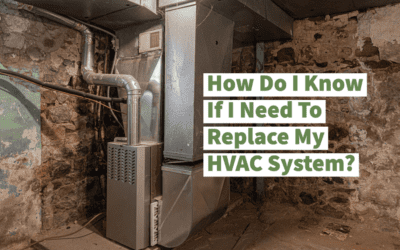 Furnaces and central air conditioners are one of the biggest investments we make in our homes....
read more

The Best in Home Services. Free Estimates
Schedule Now Service Call
with a paid repair