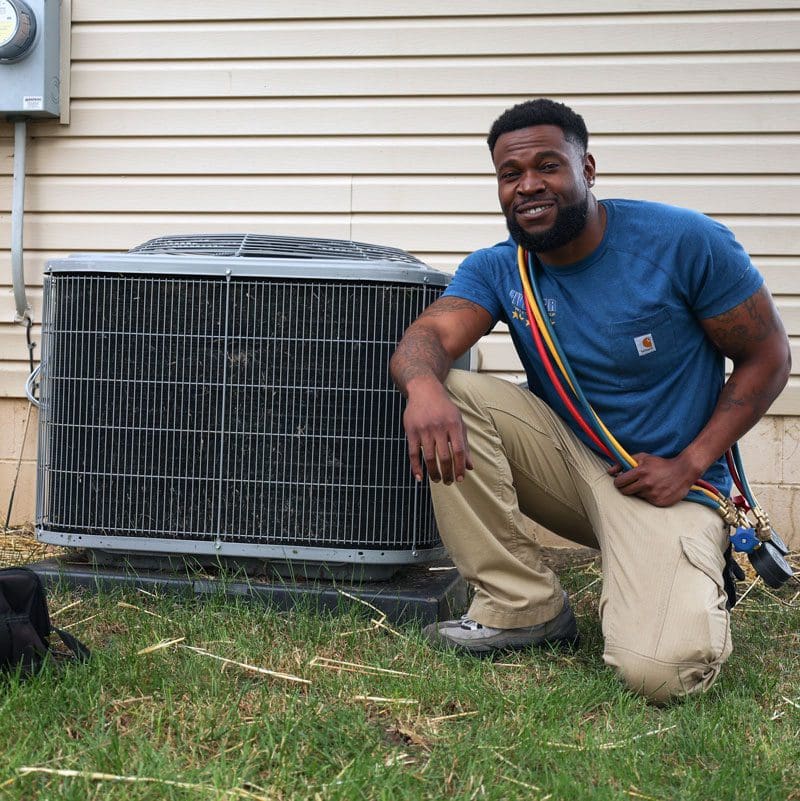 Columbus, Dayton & Cincinnati, Ohio Heat Pump Installation
With heat pumps increasing in popularity as effective year-round heating and cooling units, we at Five Star Home Services promote our heat pump installation and heat replacement services in Greater Cincinnati, Columbus and Dayton because we know these systems are worthy of their praise. Heat pumps are a great investment because they offer homeowners crisp cool air during the summer when it's hot outside and heat when it's cold out. Heat pumps transfer heat. Because of this, heat pumps aren't just an alternative for the traditional electric furnace or gas furnace. Heat pumps also replace the traditional air conditioner for year-round comfort in a single piece of equipment.
If you're online looking for a "heat pump installation company near me" or "heat pump replacement technician near me" in the Greater Columbus, Dayton or Cincinnati area, you're in the right place. Five Star Home Services offers affordable heat pump replacement, affordable heat pump installation and all types of heat pump maintenance and repairs. We offer the best prices on the HVAC industry's finest heat pumps, including top-selling dependable brands like Amana®, Carrier®, Bryant®, Goodman®, Lennox® and more. With our 100% customer satisfaction guarantee and our 24-hour heat pump support services, you can sit back and relax and enjoy your new heat pump without all the hassles associated with a handyman, repair person or second-rate heat pump contractor that doesn't deliver Five Star services.
Featured Deal
FREE Instant Online Estimate
If you're experiencing issues with your HVAC, plumbing, or electrical system in Central Ohio or Southwest Ohio, don't hesitate to book a FREE online estimate with Five Star Home Services. We're ready to help! We'll guide you in the right direction for your situation and budget. We also offer great financing plans for Ohio homeowners. This service includes:
Free in-home estimate
Expert recommendations for replacement or repair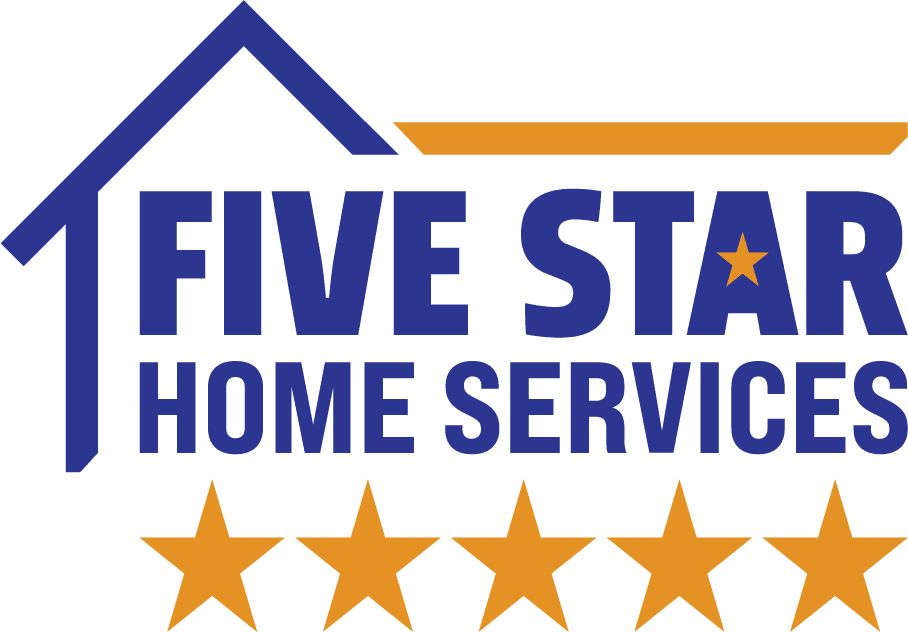 $0 Instant Online Estimate
Book a Free Estimate

4 Common Types of Cooling Systems
If you have an aging home heating system that needs to be replaced, however, it can be exciting to learn about the variety of heating system technologies available today as replacement options. All of these systems are available in different sizes and models to accommodate your home. If you're trying to decide on a mode of heating system, call our professional HVAC technicians for more information.
Furnace (Forced Air Distribution System)
With a furnace (which is usually powered by gas), the air is forced through a series of air ducts that distribute heated, conditioned air through the home. Although furnaces can heat the air using electricity, oil, or propane, most homes in Ohio use natural gas. Gas furnaces are the most common type of heating system because the forced air distribution system's ductwork can be used by your air conditioner as well during the summer months.
Boiler (Radiator Distribution System)
Boilers are another popular type of heating system. Boilers send hot water or steam through pipes to provide heating. Although this allows you to practice zoned heating and cooling, it is also significantly more expensive to install, and it costs more to run. The reason why furnaces and boilers are known as central heating systems is that the heat is produced in a central area of the home and then distributed throughout.
Heat Pumps
Heat pumps are used to heat and cool the home. These HVAC units use refrigerant and electricity to transfer heat. It doesn't produce heat directly like a gas furnace. Heat pumps are often much more efficient than other heating systems. However, because they work best in moderate climates where temperatures don't often drop below freezing, Ohio homeowners with heat pumps need to use an air handler with them.
Ductless Mini-Splits
By eliminating the need for air ducts, mini-splits enable you to create separated heating and cooling zones in the home. Each zone has its thermostat, which is helpful in larger homes and add-on areas that don't have air ducts installed.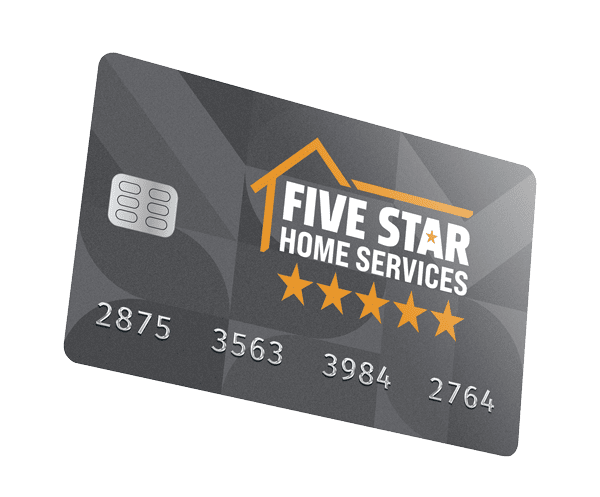 Financing Options
Buy Today, Pay Over Time
If you're in need of a new water heater, furnace, air conditioner, electrical panel, toilet, or something else, and you're wondering how you're going to come up with the money, we encourage you to check out our amazing in-house financing options. We can set up a monthly installment plan that works for your budget.
Switch to a Heat Pump with Five Star Home Services
If you do not already have a heat pump and you decide to get one, installation typically involves replacing your existing air conditioner and furnace. Depending on whether your home uses electricity or natural gas for heating, having a heat pump installed might be the right choice for you. Heat pumps are major investments. And, if not properly sized and precisely installed, it will likely jeopardize the overall performance and efficiency of the unit. Our heat pump installers provide the highest-rated professional heat pump installation (with the highest quality equipment on the market) to ensure your unit is installed safely and correctly.
In all this, we strive to ensure your new heat pump fits into your budget and your needs. To help you find the right solution for you and your home, we offer free estimates. We carry trusted names like Five Star®, Amana®, Lennox®, and more.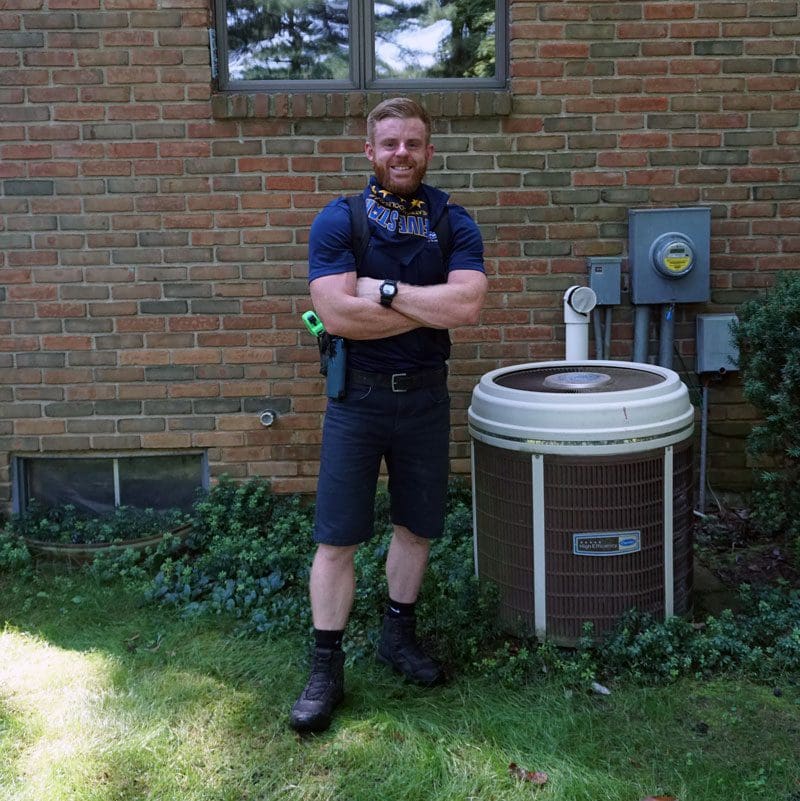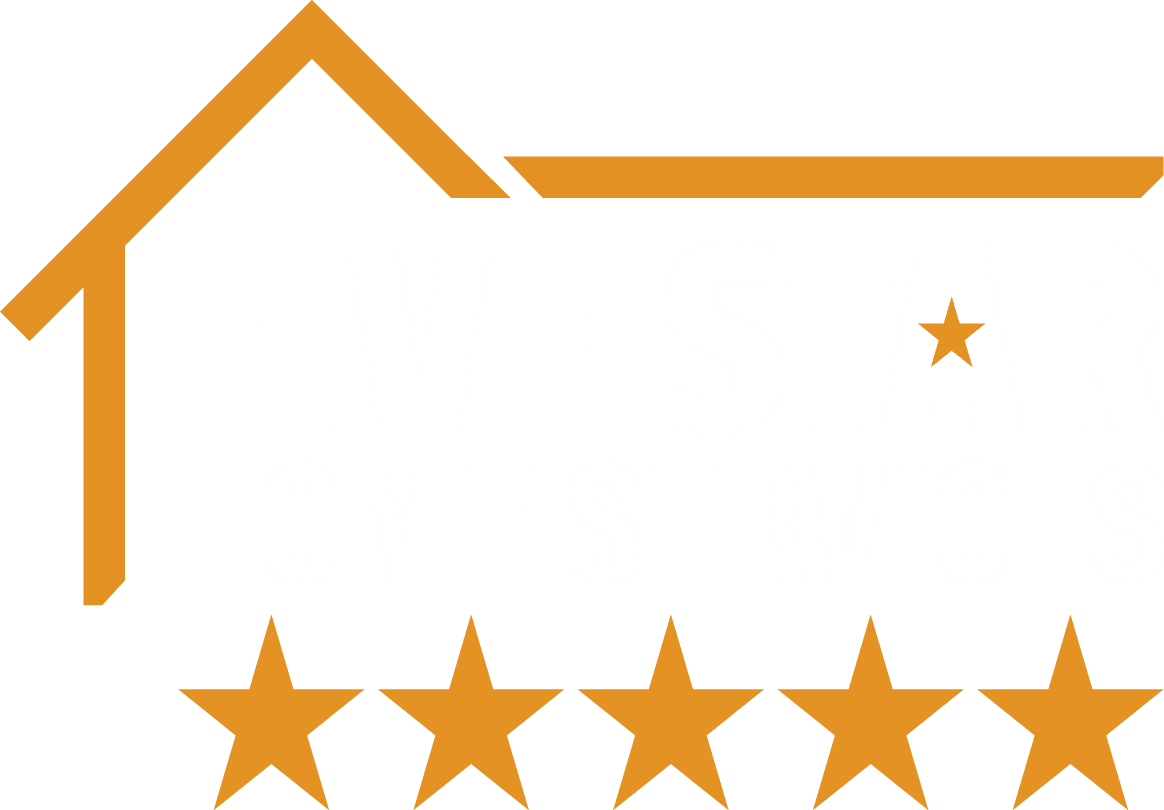 HVAC Installation You Can Trust
When you need to replace an HVAC system, you need an HVAC expert. Five Star Home Services offers full HVAC system replacement and HVAC installation at the most competitive prices in Greater Columbus, Dayton, Cincinnati, and surrounding areas. We install all the top-quality brands of HVAC equipment, and we offer free in-home consultations and free estimates. All of our work is backed by a 100% customer satisfaction guarantee. We proudly carry equipment from top names such as Amana®, Goodman®, Honeywell®, and much more.
The Gold Standard in HVAC Services Since 1972
Five Star Home Services has been in the HVAC business since 1972, and there's not a furnace, heat pump, air conditioner, or air quality problem we can't resolve. We don't stop when your HVAC system does. As part of our commitment to customer satisfaction, we make ourselves available after-hours on weekends, and on holidays for emergency HVAC repairs. That's right, 24/7, 365! We can repair all brands and types of heating and cooling equipment, such as Amana, Trane, Rheem, Honeywell, Goodman, Comfortmaker, Carrier, and many more. Our team of local HVAC technicians are fast, friendly, professional. We proudly serve all of Greater Columbus, Greater Dayton, Greater Cincinnati and surrounding areas, and we're continuing to grow! If your home needs heat or cool air restored, give us a call. Our services include AC repair, AC installation, furnace repair, furnace installation, heat pump repair, heat pump installation, zoned systems, preventative maintenance, heating, and cooling system tune-ups, air purification systems, humidifiers, dehumidifiers, air filtration, ventilation, ductwork installation, air duct modifications, furnace safety checks and much more.

The Best in Home Services. Free Estimates
Schedule Now Service Call
with a paid repair