Five Star Home Services Proudly Serves
Dayton, Ohio
We at Five Star Home Services are proud to call the Miami Valley, Ohio area our home. Five Star Home Services is a network of top-rated companies located throughout the state. We offer high-quality air conditioning, heating, plumbing, and electrical services at affordable prices. Although we are a locally owned family company, we have a large team of professional plumbers, NATE-certified HVAC technicians, and master electricians available around the clock with emergency repair services year-round in Greater Montgomery County.
Originally, we started out as a small mom-and-pop shop in 1972. From that first day we opened our doors and started serving homeowners like you, our goal has been to provide the best products and the highest quality workmanship possible at the lowest and most competitive prices. Although our company has grown over the years tremendously and we now offer plumbing and electrical work throughout the state, our vision has remained the same. In addition to providing the best products and services at the lowest prices, we are also committed to making our communities better places to live and work and giving back to those in need. Five Star Home Services is a profit with purpose company, meaning a portion of our proceeds go back into our communities to help amazing ministries and nonprofit projects.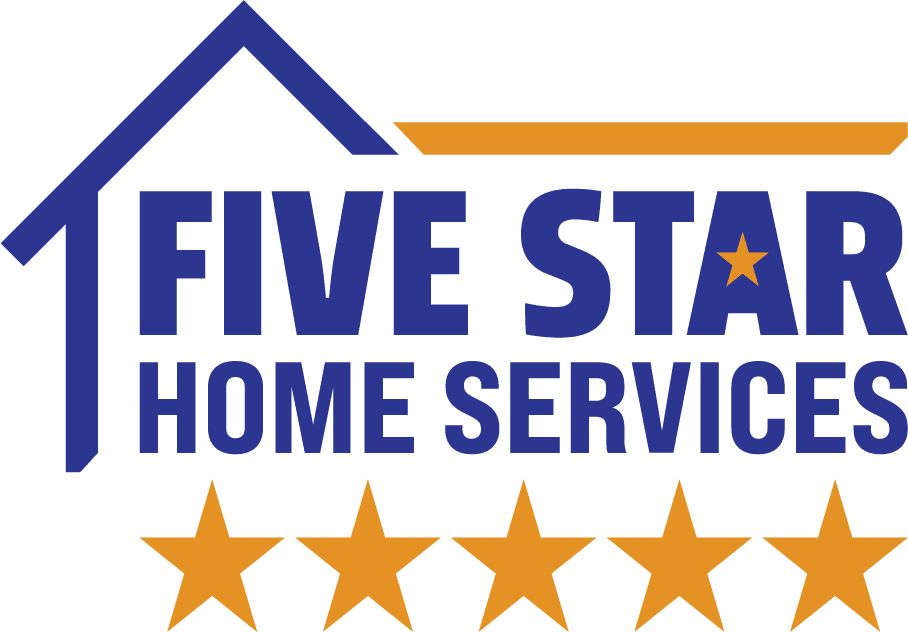 We're a One-Stop-Shop For Your Home Services Needs.
Residential Home Services in
Dayton, OH
started with Dayton is known for flight. The city has a population of more than 140,400 residents, making it the sixth largest in Ohio. The city serves as the county seat of Montgomery County, with a small portion of land in Greene County. Significant research, manufacturing, and development take place in Dayton in fields that include industrial, astronautical engineering, and aeronautical. This has led to many technological innovations that have affected the world. Much of the innovation currently happening in the Dayton area is done through Wright-Patterson Air Force Base. Nevertheless, with a decline in manufacturing in recent decades, Dayton has diversified into a much more service type of economy that includes healthcare and government sectors, in addition to insurance and legal sectors.
In addition to the many defense and aerospace jobs, healthcare jobs account for a large portion of the Dayton area's economy. Hospitals in the Greater Dayton area have an estimated combined employment of nearly 32,000 people with a combined yearly economic impact of $6.8 billion.
Dayton is often noted for its association with aviation; it is the home of the National Museum of the United States Air Force and was the native birthplace of the world-famous Orville Wright, the father of modern flight. Other well-known people from Dayton include the poet Paul Laurence Dunbar and entrepreneur John H. Patterson. Dayton is the place of many patents, inventions, and famous inventors, most notable among them being the Wright brothers, who invented powered flight.
In 2007 Dayton was a part of the top 100 cities in America. In 2008, 2009, and 2010, Site Selection magazine ranked Dayton as the #1 mid-sized metropolitan area in the nation for economic development.
Of all the contractors in the Miami Valley Ohio area, nevertheless, there's one that stands out for having top ratings and amazing customer reviews for all types of residential services. Five Star Home Services is a top-rated provider of residential HVAC, plumbing and electrical work in the Greater Dayton area. We are a family-owned, local company with a team of master plumbers, NATE-certified HVAC technicians and state-licensed electricians.
Whether you need a new home heating system, new central air conditioner, a water heater, a new heat pump, an upgraded electrical panel, an electrical wiring repair or something else — we encourage you to give us a call right away. We have all your plumbing, heating, air conditioning, and electrical needs covered in one place! Get started with a free estimate today.
HVAC Services
HVAC Repair, Maintenance, & Installation in
Dayton, OH
HEATING, COOLING & AIR QUALITY REPAIR in Greater Dayton
Are you online searching for "furnace repair near me" or "air conditioning repair near me" in Greater Dayton? If you need a professional HVAC technician who charges fair prices, you're in the right place. Whether you need help with your furnace, heat pump, air conditioner or you're wanting to improve your indoor air quality, we encourage you to give us a call right away! Our wide selection of HVAC products and services at Five Star Home Services include anything and everything related to heating, air conditioning, ventilation, and Indoor Air Quality. Five Star has it all. In fact, our name says it all!
Whenever you're looking for a good residential HVAC provider, it is important to consider several factors. First, you should find an experienced company w has a proven track record of providing quality services and high-quality installations. A high-quality HVAC contractor should also have certifications from industry organizations, such as the EPA and NATE. Five Star Home Services is a top-rated home comfort contractor who proudly serves all of Central Ohio.
HEATING, AIR CONDITIONING & INDOOR AIR QUALITY MAINTENANCE IN Dayton, OH
Cutting costs by neglecting maintenance on your central air conditioner, furnace or heat pump might not seem all that risky. In fact, professional maintenance might seem like a service you can afford to go without from time to time. This is not the case, nevertheless. We assure you that cutting corners on maintenance to HVAC equipment and indoor air quality products will always cost you more in the long run. Why risk it? It's not worth it.
We at Five Star Home Services understand that Montgomery County, Ohio area homeowners pay good money for their residential HVAC systems. We protect your home comfort system investment and help you avoid premature replacement and expensive repair bills. Most importantly, your residential heating and air conditioning costs will come down as a result of regular preventative maintenance when performed by an affordable professional like Five Star.
Affordable HVAC INSTALLATION in Dayton, OH
Home comfort systems are major investments. Whether you're looking to install a heat pump, replace a furnace, install a central air conditioner, or purchase a new HVAC system altogether, the amount of money involved is nothing to blink your eye at. Because of this, responsible homeowners should never hire a cheap handyman or "friend of a friend" for this type of skilled work. Professional systems require professional workmanship. So, who do you call for HVAC installation or HVAC replacement? You call Five Star Home Services, a company homeowners throughout the Miami Valley Ohio area trust. If you're looking for a new heating or air conditioning system, we encourage you to give us a call right away.
NEED A NEW HVAC SYSTEM?
Get an Instant Online Estimate on a brand new HVAC system online now! We have local professionals who are standing by 24 hours a day and can take your call. Call us today at (937) 764-3744.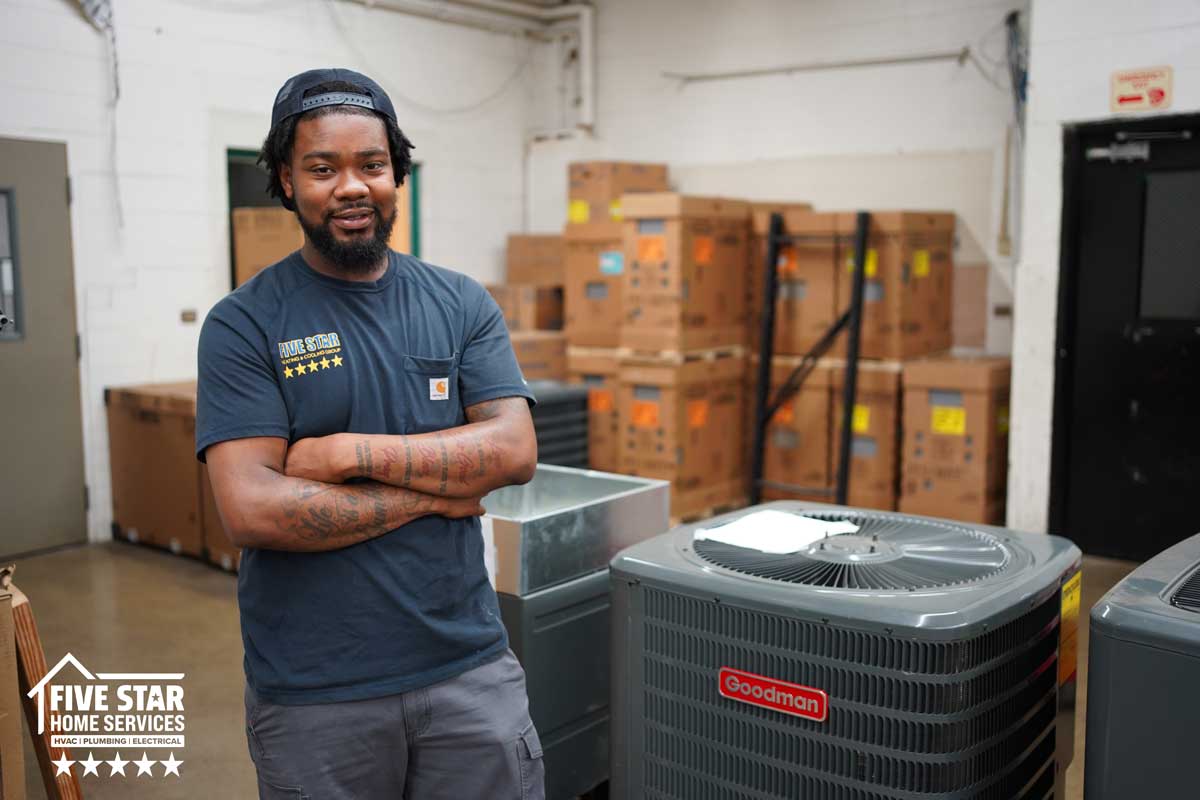 Furnaces
Air Conditioners
Heat Pumps
Air Quality
Need a New HVAC System?
Get an Instant Online Quote on a new HVAC system for your home. We offer heating systems, furnaces, air conditioners, mini-splits, heat pumps, and more! Call us today at (833) 405-8009.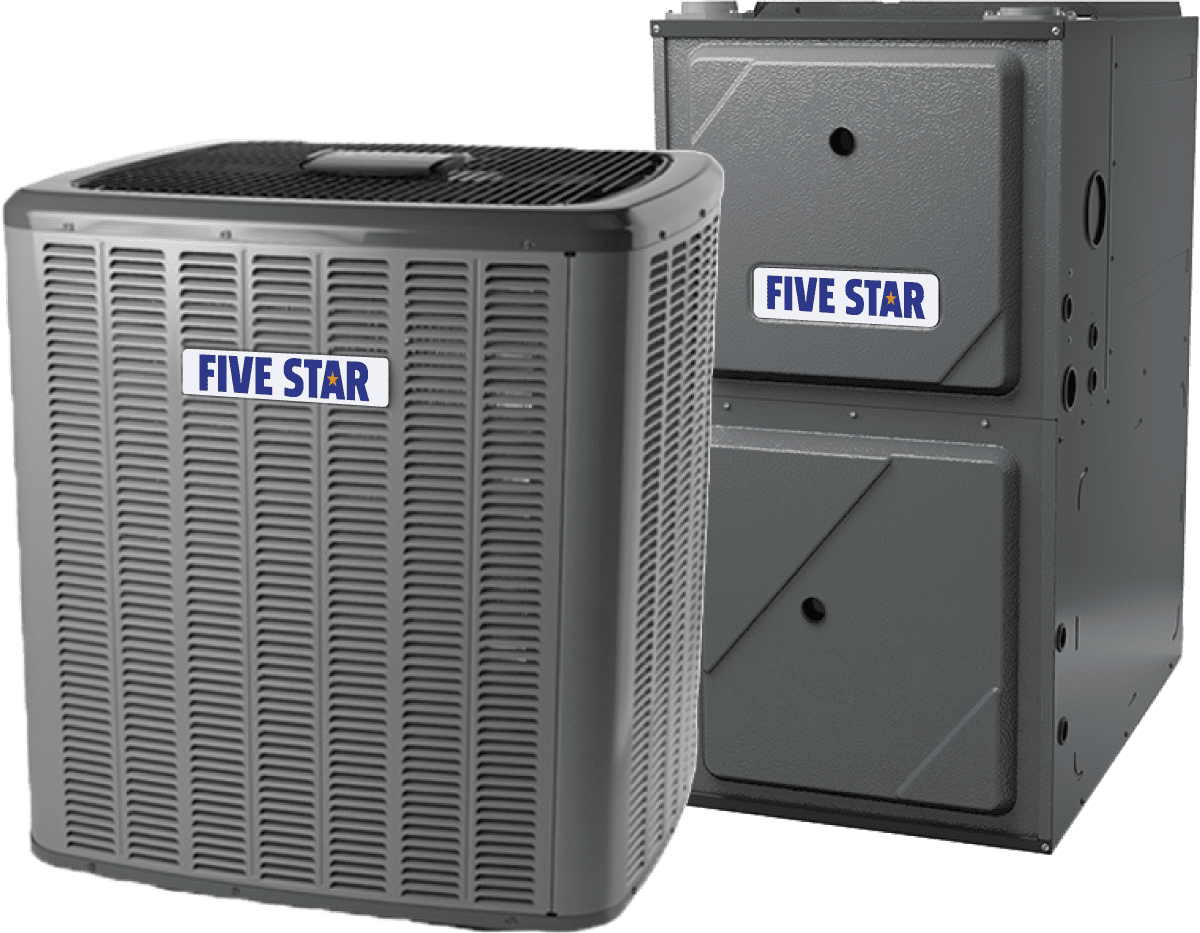 PLUMBING Services
Residential Plumbing & Drain Services in
Dayton, OH
Dayton Ohio, area homeowners have a professional expert for all things related to plumbing, drain clearing, bathroom renovations, water heaters, bathroom remodels, excavations, and more in Five Star Home Services. As your local plumber in Greater Montgomery County, we offer all types of plumbing services with a 100% customer satisfaction guarantee you can take to the bank! Our local plumbers are available 24 hours a day, 365 days a year. If you're looking for a "plumber near me," you're in the right place!
Call Five Star for Plumbing Repair in Dayton, OH
Whenever you encounter a plumbing problem, it becomes our plumbing problem. Don't delay calling us, or allow your plumbing and drain issues to dampen your day or drain your finances. Our plumbers at Five Star Home Services are always a quick and easy phone call away. We offer the most professional plumbing solutions at the most competitive prices. You can afford to go elsewhere. Plus, in addition to our competitive pricing, we also stand behind every job and ensure 100% customer satisfaction across the board.
Because plumbing problems can pop up at any time of the day or night, we are always available, around the clock, 365 days a year. Whether you're dealing with a leaky faucet, clogged toilet, busted pipe, or a clogged toilet — we can help with all types of residential plumbing problems. If you're dealing with an urgent plumbing emergency, you need a local plumbing professional who will not keep you waiting. You need to call the plumbers at Five Star Home Services.
Five Star Home Services is your go-to for all of your plumbing needs in Central Ohio! With our customer satisfaction guarantee, we've got you covered on everything from drain services and water heater repairs to bathroom remodels and excavations. Our team of trusted professionals has the expertise necessary to take care of any task – no worries required!
Plumbing Installation You Can Trust
Are you searching online for a "plumber near me" in Greater Dayton? If so, you're in luck! Five Star Home Services is the top-rated team of local professionals in the Miami Valley. We can help you with all types of residential plumbing installations, including electric water heater installation, gas water heater installation, tankless water heater installation, garbage disposal installation, sump pump installation, water softener installation, gas line installation, faucet installation, toilet installation, shower installation, bathtub installation and much more. We proudly offer all the top-name brand products like Navien®, Bradford White®, Bliss Tubs®, and more.
PLUMBING SOLUTIONS THAT WON'T DRAIN YOUR BANK ACCOUNT
At the best possible price, we bring top-notch plumbing products and services to our customers. We go above and beyond with written warranty coverage on every job – plus an extra guarantee that you won't find elsewhere!
Water Heaters & Softeners
Drain & Excavation
General
Bathrooms & Tubs
Plumbing That Won't Drain Your Bank Account.
We stand behind every installation we perform. We provide warranty coverage and a workmanship guarantee you will not find elsewhere! Call us today at (833) 405-8009.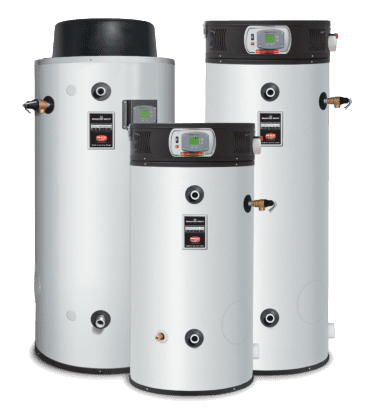 Electrical Services
Residential Electrical Services in
Dayton, OH
Are you experiencing electrical problems in your Miami Valley, Ohio area home? Are you thinking about upgrading your electrical panel, installing new lighting, upgrading electrical outlets, installing new switches, adding USB outlets, or replacing your home's old electrical wiring? Regardless of what your residential electrical needs are currently, Five Star Home Services is able to help.
Our team of state-licensed electricians is proud to serve the greater Montgomery County, Ohio area! With years of professional experience, a workmanship guarantee, and warranty coverage on all services we provide, you won't find better service anywhere else. We understand that our customers deserve personalized care from an experienced electrician – along with the professionalism and quality you'd expect from any major company. When it comes to electrical work, trust our experienced and professional team of master electricians. We're available round the clock all year long for any type of electrical project – from installing new outlets or switches to upgrading your exterior lighting and setting up a car charging station. Don't take risks by relying on an amateur handyman or cheap electrician; rely on us instead!
Get outstanding electrical work performed by Five Star professionals, the highest ratings on Google. We never cut corners and promise to stay up-to-date with all necessary codes as well as provide comprehensive insurance coverage for added reassurance. Need proof? Get in touch today and hear what other happy homeowners have had to say about our reliable electricians across Greater Dayton – always at competitive prices!
We're a Licensed & Insured Dayton, Ohio Electrical Contractor
Five Star Home Services has a team of local electricians on staff who are state licensed and fully insured. We are available every single day of the year. Additionally, our residential electrical services are fast and affordable. We are qualified to work on every phase of your residential electrical project and all types of projects. We offer generator installation services and electrical panel upgrades.
Our electricians are trained for all types of situations. Because every homeowner's time is important to us and because we look to keep your business and keep all of our customers happy, we take pride in doing every single job we perform, and we do everything by the book. We offer the best services at the most competitive prices. We encourage you to give us a call today so our electricians can take charge of all your electrical needs! Five Star Home Services offers the most professional electrical services for all types of residential electrical work in Greater Dayton and throughout the Miami Valley.
If you have recently purchased a new home, we encourage you to schedule an electrical inspection right away to ensure that your electrical system is up to the latest code, and everything is working properly as you need it to without any safety concerns.
If you need us to, we can perform repairs or even upgrade your electrical panel to meet even the highest electrical demands and needs. If your circuit board needs more power flow, we can quickly replace any old or faulty circuit breakers or install new ones in a timely and affordable manner. When it comes to electricity, you should always only hire an electrician who's state licensed and fully insured. You also want an electrician who is reputable, honest, and truly cares. We believe you deserve the most professional results. We encourage you to call our professional electricians at Five Star Home Services so nothing is left to chance, and you'll enjoy peace of mind knowing the work was done right.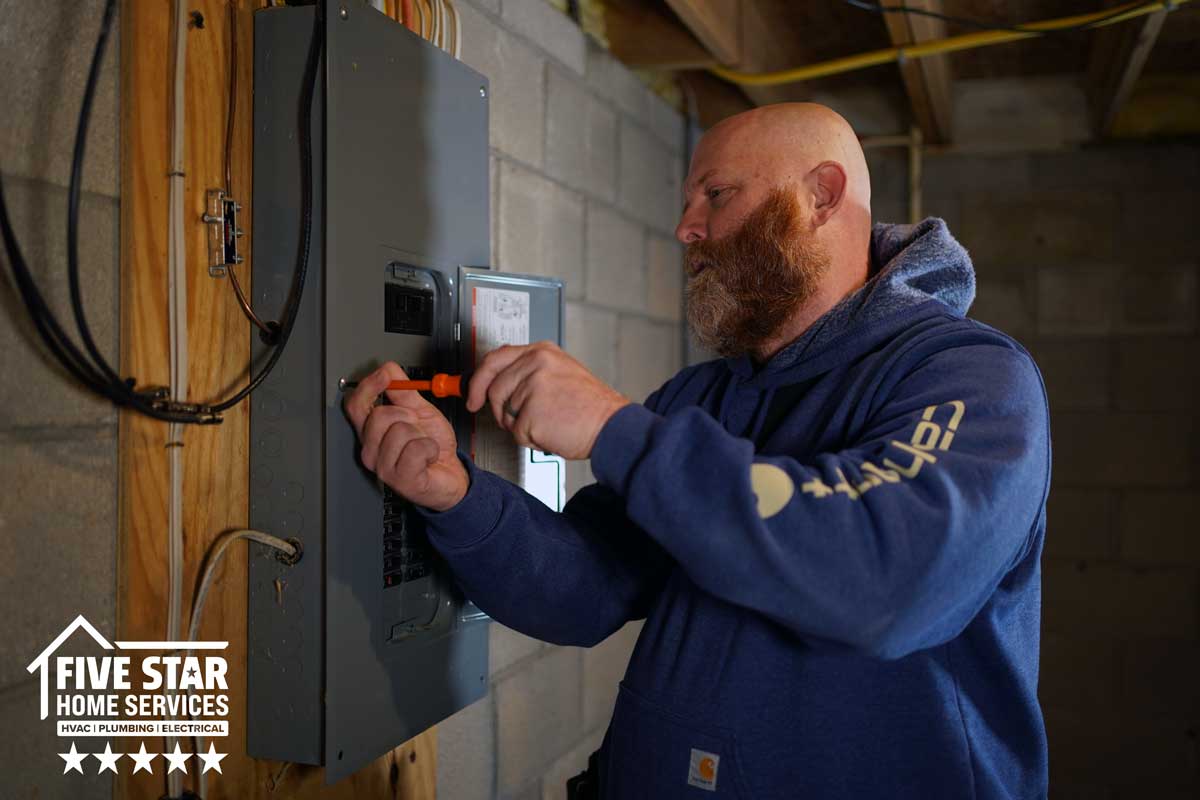 General
Panels & Breakers
Outlets & Switches
Lighting
Take Charge Of Your Home.
Don't let a handyman's shoddy electrical work shock you! Let Five Star Home Services take charge of all your electrical needs. Call us today at (833) 405-8009.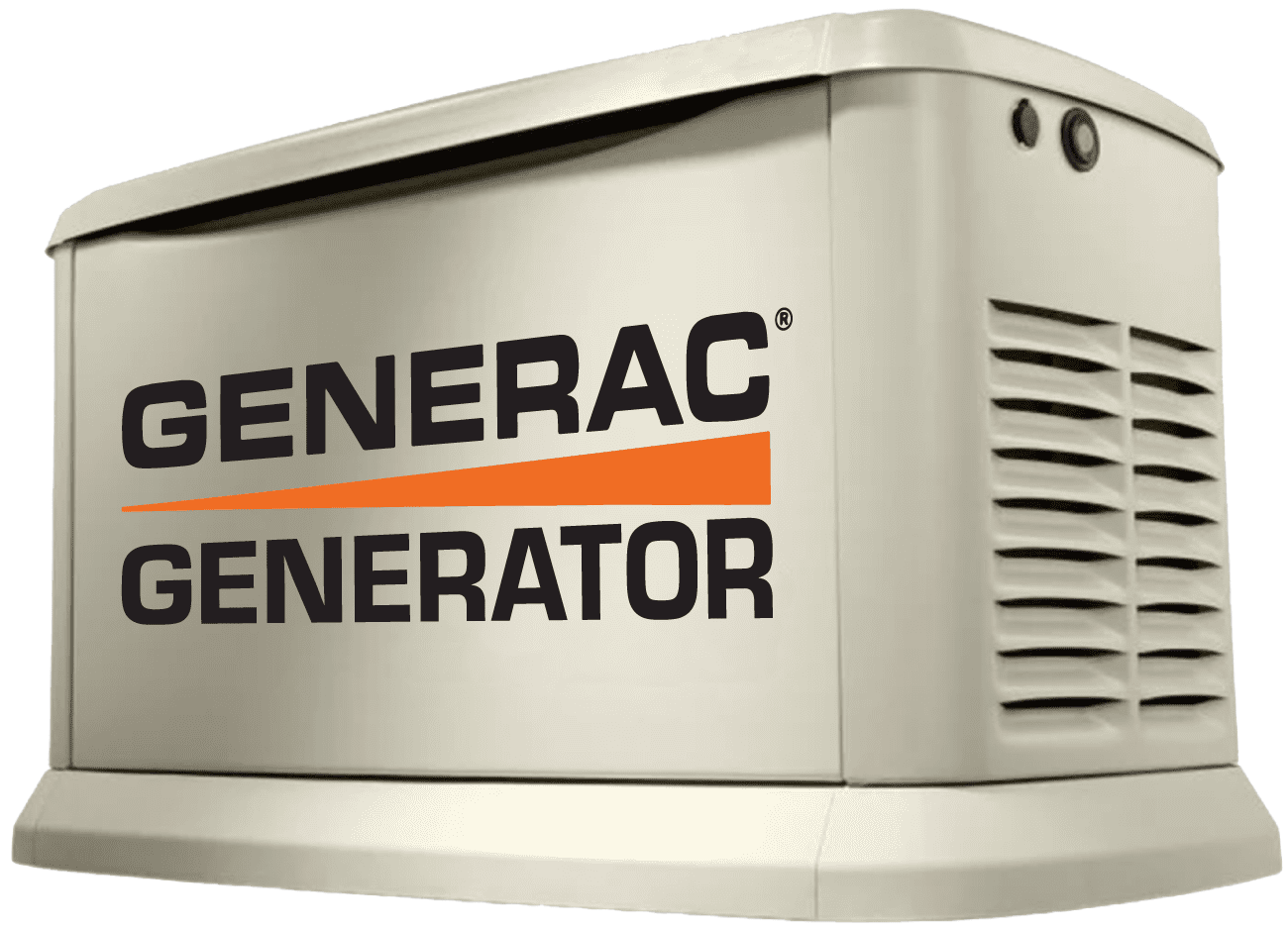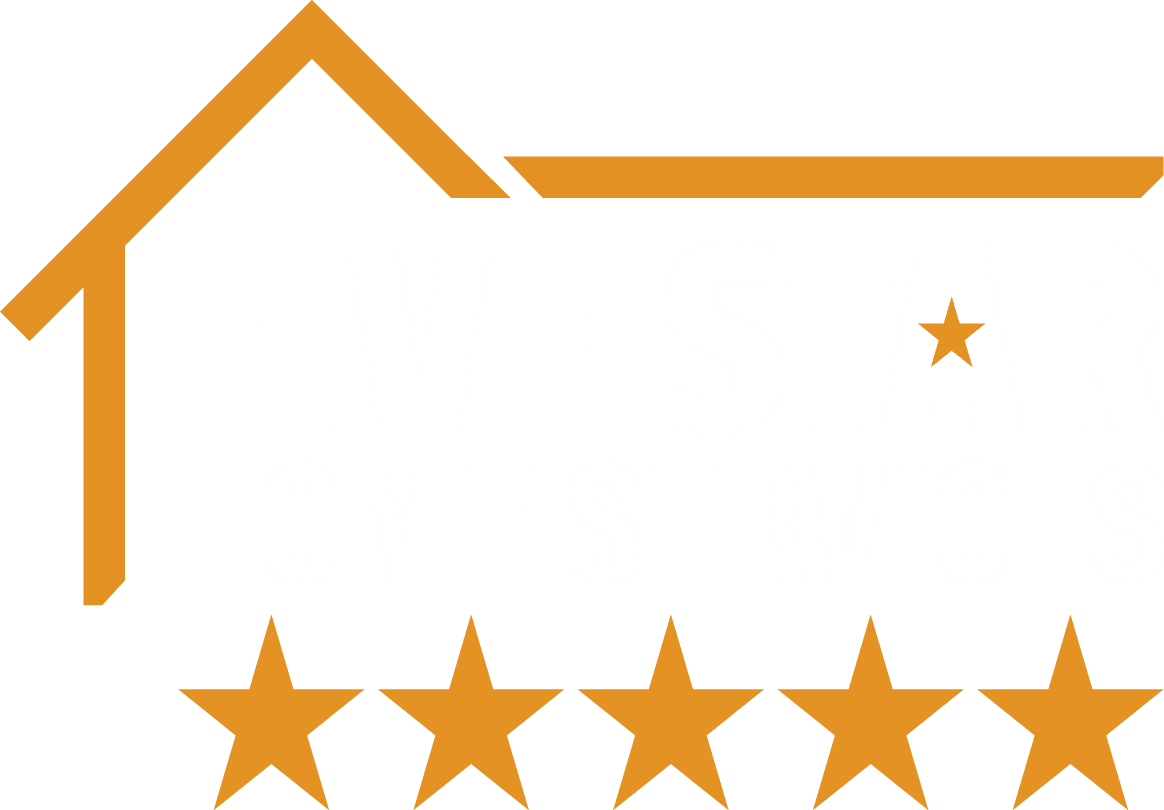 Limited Time
Save $5 monthly on Our Gold Plan Now!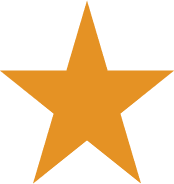 FUN FACT:
Dayton is the home of the Dayton Dragons, the hometown minor league baseball team. Going to 5/3 Field is a must for every family!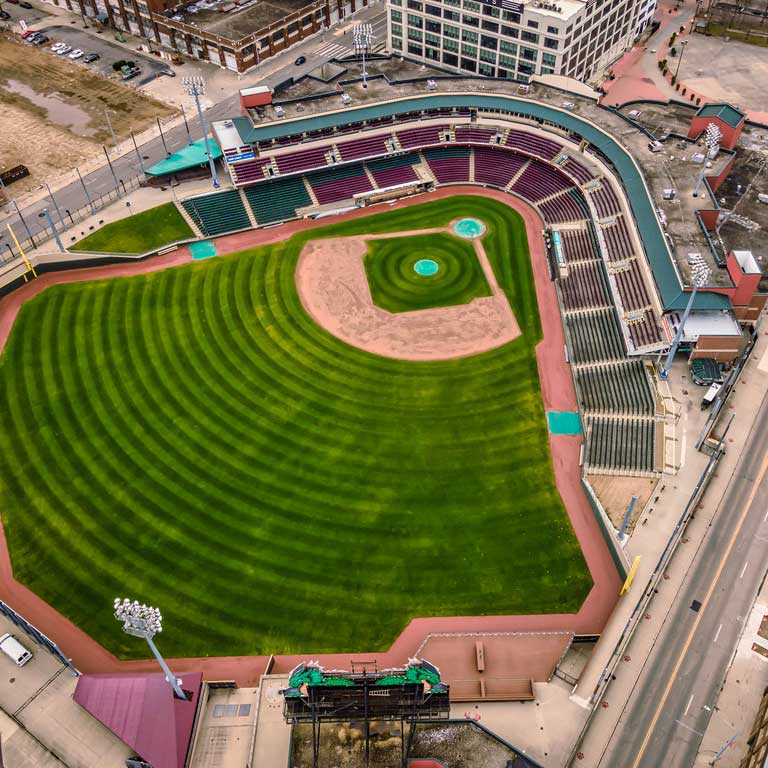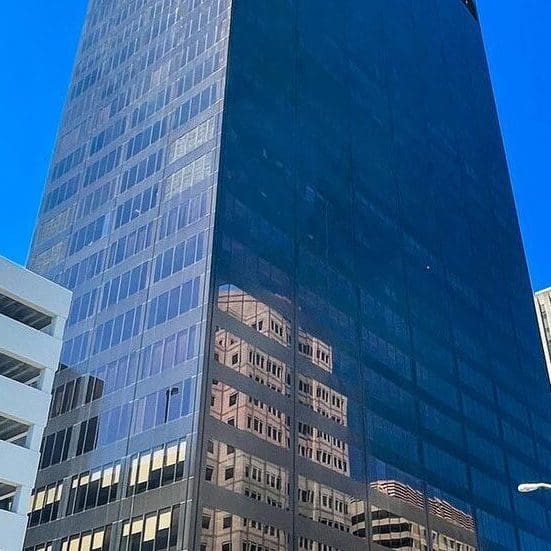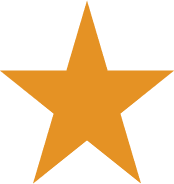 FUN FACT:
Dayton's tallest building is The Kettering Tower, built in 1970, has 30 floors and is 405 feet tall.

We Make Every Experience
Five Stars.
We had a great experience from beginning to end. Our heat pump stopped working last summer. As soon as we called, they sent an HVAC technician to our home. When the replaced part failed to fix the problem, Five Star Home Services gave us credit for that work towards a new heat pump with an amazing warranty. On top of that, they installed the new unit quickly and gave us a thorough explanation. We highly recommend this company!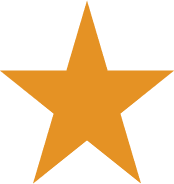 Great service! Great company! Our water heater was having issues, so we called Five Star Home Services that morning to schedule an appointment. They sent a plumber to our home immediately and within an hour I had hot water air once again. I appreciate how quickly and easily the entire process was! I was still able to get my hot shower and get to work! We will definitely be using Five Star again. Keep up the great work and thank you!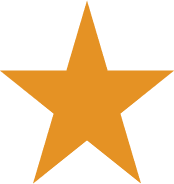 Learn More About
Dayton, OH