Electrical Wiring Repair & Wiring Installation in Columbus, OH, Dayton, OH & Cincinnati, OH
Whether you're looking to install a large appliance that needs a special outlet or renovate your home and change things up a bit, any sort of electrical outlet work and electrical wiring work should be handled by a professional electrician. If you need to repair or install new electrical switches and/or outlets to keep your place efficient and safe, you should give us a call. Modern electrical outlets offer homeowners reliable power delivery that's safe and efficient.
If you're online looking for an "electrical outlet expert near me" or a "wiring expert near me" and you live in Greater Columbus, Dayton, Cincinnati, or surrounding areas, you're in the right place. Five Star Home Services can handle all your outlet and wiring needs in one place.
We offer affordable electrical switches and outlet services to homeowners throughout the three major metropolitan areas we serve. Our expert electricians make sure your home is equipped with the best electric receptacles for the best prices to ensure that your place stays safe and you are optimizing your energy. We've developed great relationships with our clients because they know we put their electrical needs first, and we will always deliver honest, long-term solutions at prices that are fair and affordable.
Featured Deal
Diagnostic Service Call
Whenever a homeowner faces an issue with their HVAC, plumbing, or electrical system and requires guidance to pinpoint the cause and learn ways to repair it professionally, we offer our Diagnostic Service Call at reduced rates. Using the latest diagnostic equipment, our trained technicians thoroughly inspect your equipment and perform expert diagnostics to pinpoint the root of the problem. After they've identified the problem, they'll present you with various options for resolving it to move forward.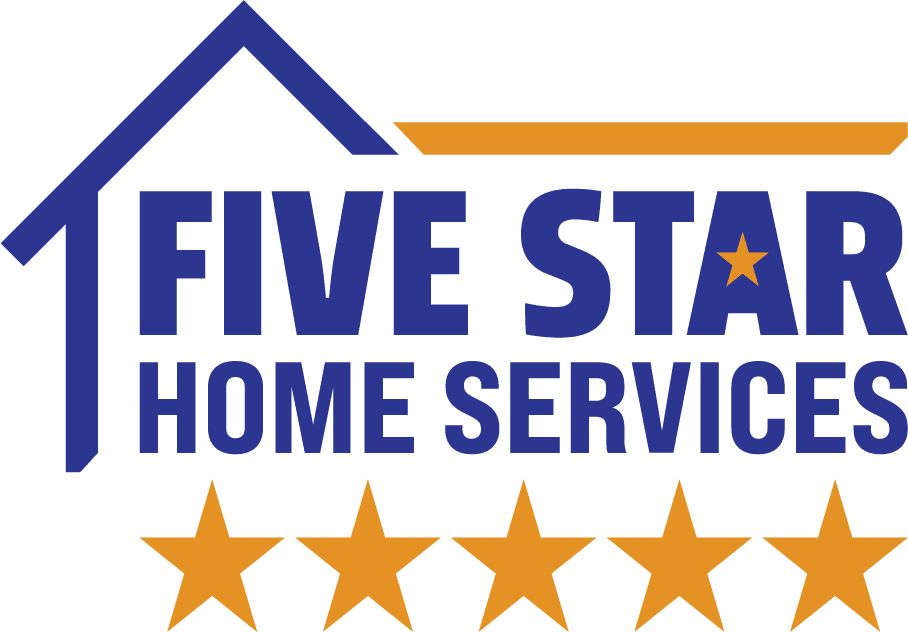 Free Service Call (with Paid Repair)
Not available on electrical services.

4 Signs of an Electrical Wiring Problem
Outdated, damaged, or poorly installed and maintained wiring is not something to take lightly. According to the National Fire Protection Association (NFPA), "Home fires involving electrical failure or malfunction caused an estimated average of 440 civilian deaths and 1,250 civilian injuries each year in 2012-2016, as well as an estimated $1.3 billion in direct property damage a year." Don't let your household be one of them. Keep your senses alert for these easy-to-spot warning signs of faulty electrical wiring.
Frequent CIRCUIT BREAKER TRIPS
It's common for a home circuit breaker to trip. That's what they're designed to do – shut off your power through the circuit whenever the system is overloaded. In most cases, you can just switch it back on and continue with your tasks. However, if your circuit breaker trips often – multiple times a month or more – that's a sign that there is a deeper, potentially dangerous problem in your home's electrical wiring or you are taxing that circuit with many high-energy demanding devices or appliances.
DISCOLORATION, SCORCHING AND SMOKE
Keep an eye open at the outlet points in your home. If you notice any discoloration or scorch marks on your outlets, that is a sign that the wiring in your home has been damaged and is releasing heat. That heat is already damaging your home and has the potential to do much worse if left unchecked.
FRAYED OR CHEWED WIRING
Usually caused by rodents, pets, and amateur handymen, any damaged wiring like this is a significant shock and fire hazard. Therefore, it's of the utmost importance that if you find or suspect any problems of this kind, you should contact a licensed electrical contractor to inspect and replace the damaged wiring and look for any ancillary damage.
BURNING AND ODD ODORS
Use your nose to sniff out the source of the problem when you suspect an electrical issue in your home. Smell for any burning, smoky or odd odors at the point of outlets and your electrical panel. Burning smells mean that fire damage may have already begun and, if that's the case, it's imperative to have it fixed by an electrical professional immediately.
Focusing on Electrical Outlets in Southwest Ohio & Central Ohio
If it seems like the electrical outlets in your home or building aren't working as well as they once did, or if they aren't able to hold the power plug in place, it might be time to repair or replace that outlet. Having outdated power outlets can cause severe electrical shock and become a fire hazard. If you are finding that your electrical outlets spark when you plug or unplug an appliance, it is a sign that you need to talk to an electrician about installing a new outlet. You should never try to DIY electrical work or risk repairing or replacing your electrical outlets without the help of a professional electrician that's licensed and fully insured.
The standard household electrical outlet has two 3-pronged plug-ins and polarized receptacles. Each receptacle has a 120-volt 'hot' wire and a neutral and ground wire because NEC electrical code requires a ground or bound wire that guarantees functional and safe power delivery to your home. Call our team of local expert Five Star electricians in Greater Dayton, Columbus, Cincinnati, and surrounding areas for your electrical outlet and electrical wiring work. We can handle all your electrical needs at prices so affordable it might shock you!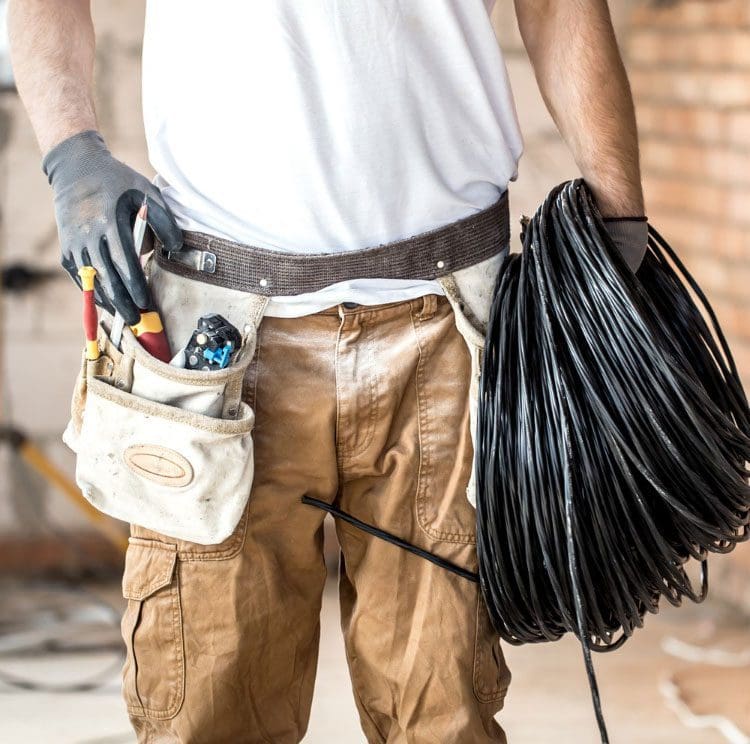 The Gold Standard in Electrical Services Since 1972
Morbi viverra vestibulum ante sed tincidunt. Integer commodo nisl libero, eu ullamcorper ligula ultricies in. Orci varius natoque penatibus et magnis dis parturient montes, nascetur ridiculus mus. Nulla facilisi. Sed sed nisl dapibus, pretium velit a, semper mauris. Aliquam erat volutpat. Praesent ac enim sed dolor vulputate euismod vel eget libero. In hac habitasse platea dictumst. Proin quis nisl eros. Nunc sollicitudin pretium mauris id suscipit. Fusce eleifend arcu dui, ac tristique odio blandit non. Pellentesque quis lacinia eros. Vivamus pellentesque, ex vitae bibendum dapibus, arcu tellus convallis arcu, ac consequat turpis urna in lectus. Maecenas vulputate justo libero, nec vulputate nisi auctor vitae. Pellentesque consequat nulla non nibh elementum pulvinar.

The Best in Home Services. Free Estimates
Schedule Now Service Call
with a paid repair