Five Star Home Services Customer Reviews
Five Star Home Services is a network of top-rated home services companies located throughout Greater Dayton, Greater Columbus, and Greater Cincinnati. We offer affordable plumbing, heating, air conditioning, and electrical services at prices that are fair and competitive with online deals and financing options. We value each and every one of our customers and we make an effort to treat them like family. If you've experienced the Five Star Difference, leave us a five star review today! We appreciate your business.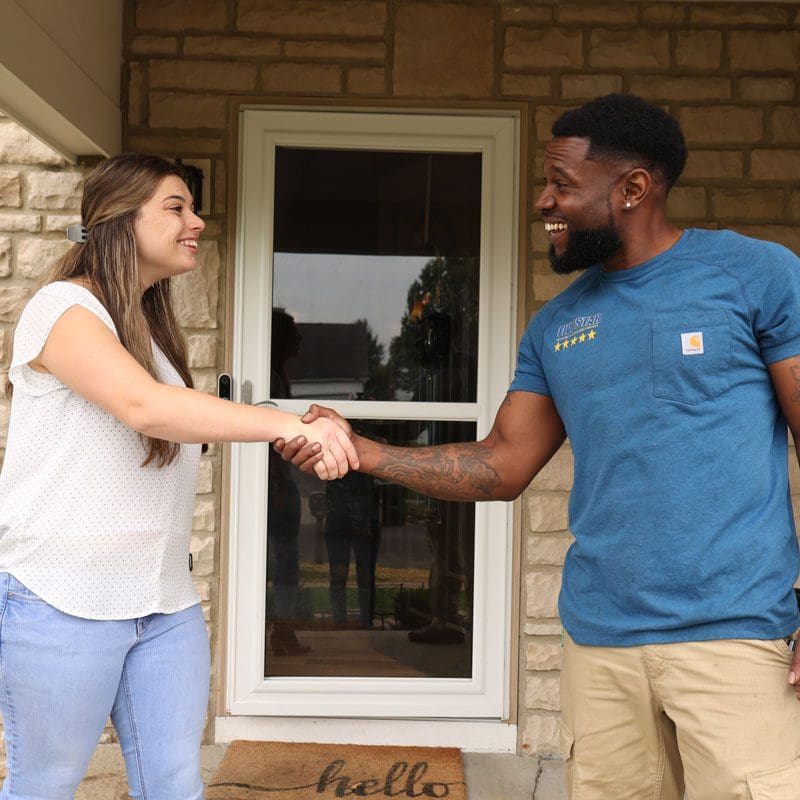 Why Choose Five Star Home Services
The moment after you contact Five Star Home Services to handle your residential concerns, you can step back, take a deep breath, and rest assured that no matter how big or small the job, it will get done swiftly and honestly, at a fair and reasonable price.
Our History
With humble origins as a small family business in Central Ohio, we started 50 years ago with a simple vision. And we've most certainly grown. We are now in more than 40 locations throughout Southwest and Central Ohio and are only getting started. Five Star is Ohio's fastest-growing home services company. We're currently in the Columbus, Dayton & Cincinnati markets, with forecasted expansion into Cleveland and Indianapolis.
Our Products & SERVICES
When we arrive at your home, you can rest assured knowing our technicians will arrive on time in one of our state-of-the-art service vehicles. We're always stocked with the latest tools and technology. We service all brands of equipment and offer premium products for installation.
Our Purpose
At Five Star, we believe in profit with purpose. This means the revenue we receive from our business goes directly back into the communities we serve. Giving back to the communities that serve us is arguably the most critical aspect of our culture. We provide opportunities for our employees to become the best versions of themselves.