Five Star Home Services Proudly Serves
Delaware, Ohio
Are you tired of looking for reputable suppliers of home services in Delaware, Ohio? Five Star Home Services is your best option. Our network of highly regarded businesses provides superior heating, air conditioning, plumbing, and electrical services at affordable prices.
Since 1972, Five Star Home Services has been a family-owned business with the goal of giving homes in Delaware and all over Ohio the best products and services at the best prices. While we have grown over the years and now serve the whole state, we have never lost sight of our mission to provide superior craftsmanship and customer satisfaction.
Five Star Home Services is made up of seasoned plumbers, NATE-certified HVAC technicians, and master electricians who work in Central Ohio 24 hours a day, 365 days a year, to help with emergency repairs. We're proud of our licensed, trustworthy professionals who are ready to take care of all of your home service needs.
Five Star Home Services is more than simply a business that provides home services. We are a profit on purpose company, which means that a part of our profits is reinvested in our communities to support incredible ministries and non-profit endeavors. We feel it is our job to improve the living and working conditions in our communities.

HIGHEST RATED HOME SERVICES COMPANY IN DELAWARE.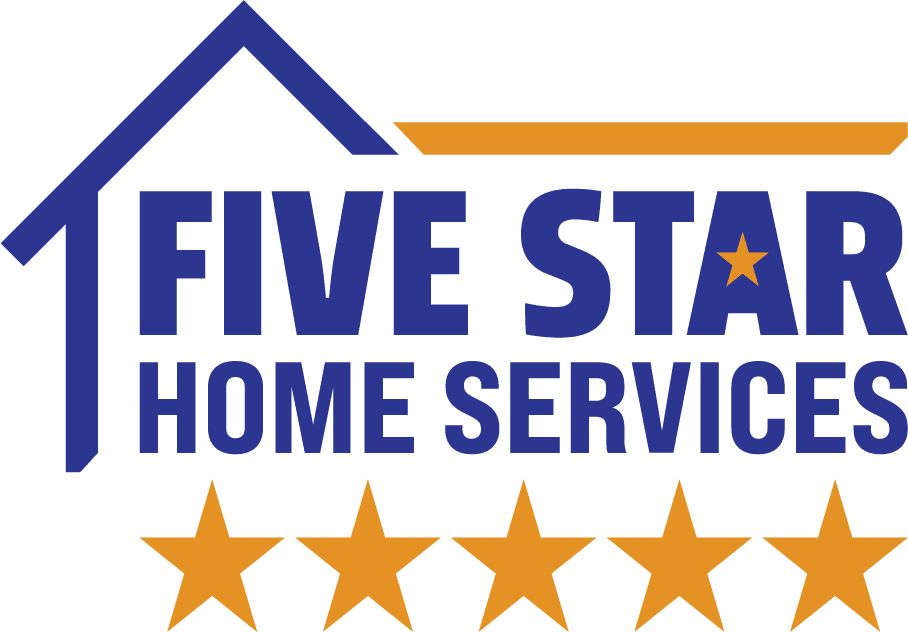 We're a One-Stop-Shop For Your Home Services Needs.
Residential Home Services in
Delaware, OH
Delaware, Ohio, is a wonderful  city in the center of Ohio. The city has a population of approximately 40,000 and is the county seat of Delaware County. It is famous for its beautiful parks, historic architecture, and bustling downtown atmosphere. Whether you are a longtime local or a newcomer, Five Star Home Services is here to assist you with all of your home service requirements.
Five Star Home Services offers a full range of home services to people in Delaware and the areas around it. Our qualified HVAC experts, master plumbers, and state-licensed electricians are available 24 hours a day, 7 days a week to provide fast, reliable services. Whether you need a new air conditioning unit, a heat pump, a new water heater, or electrical wiring repair, we have the know-how to accomplish the job correctly.
Delaware, Ohio, has a storied past and a vibrant culture. The city was formed in 1808 and has contributed significantly to the growth of Ohio and the United States. Delaware is home to Ohio Wesleyan University, one of the finest liberal arts universities in the nation. Also, the city features a bustling downtown with several stores, restaurants, and cultural attractions.
Delaware has a lot of beautiful parks, such as Alum Creek State Park and Delaware State Park. These parks provide a variety of outdoor activities, including hiking, camping, fishing, and boating. The parks are wonderful places to spend time with family and friends while appreciating the natural splendor.
Five Star Home Services is pleased to serve Delaware, Ohio, and the surrounding communities. We are dedicated to offering reasonably priced, high-quality home services with an emphasis on customer satisfaction. Call us as soon as possible to make an appointment and discover the Five Star Home Services difference!
HVAC Services
HVAC Repair, Maintenance, & Installation in
Delaware, OH
HEATING, COOLING & AIR QUALITY REPAIR in Greater Columbus
If you're looking for a trustworthy "furnace expert near me" or "air conditioning expert near me" in Delaware, Ohio, your search is over. Five Star Home Services has the finest equipment and the highest quality services for heating, air conditioning, ventilation, and the quality of the air inside your home.
When looking for a good HVAC service for your home, it's important to look at a number of things. Look for a company with a proven track record of providing excellent service and installation and that has years of experience. A good HVAC contractor should possess industry certifications such as NATE and EPA. Five Star Home Services takes pride in serving the whole Delaware, OH, area as a top-rated home comfort contractor.
Heating, Cooling, and Air Quality Upkeep in Delaware, Ohio
For your furnace, central air conditioner, heat pump, and indoor air quality equipment to work well, they need to be serviced often. Spending less on home comfort and air quality systems can cost you more money in the long run. We recognize that homeowners in Delaware, OH, spend their hard-earned money on their HVAC systems, and we are here to help safeguard that investment by providing preventative maintenance services. Proper maintenance not only prevents premature replacement and costly repairs but also reduces heating and cooling expenses.
HVAC Construction
Buying a new HVAC device, whether it's a furnace, heat pump, or central air conditioner, is no easy task. You want to guarantee that you choose the most qualified specialists for the work rather than a handyman or "friend of a friend." Five Star Home Services is the contractor in Delaware, Ohio, that homeowners rely on for HVAC installation and repair services. Contact us immediately to book a consultation if you're in the market for a new heating or cooling system.
Instant online HVAC Quote in Delaware, Ohio
If you are in the market for a new HVAC system, our staff is accessible 24 hours a day to answer your call. To schedule an appointment, please call (833) 405-8009 today. Five Star Home Services is committed to exceeding the expectations of our Delaware, OH, consumers when it comes to home comfort services and solutions.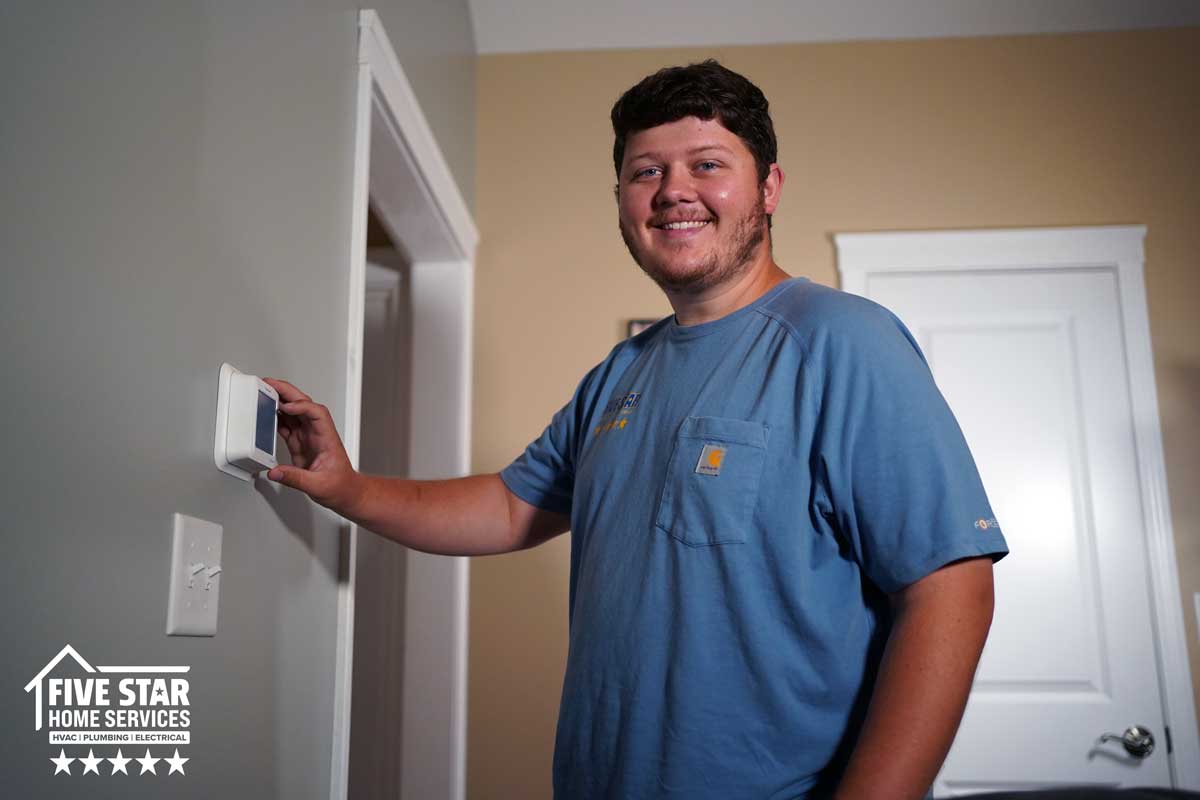 Furnaces
Air Conditioners
Heat Pumps
Air Quality
Need a New HVAC System?
Get an Instant Online Quote on a new HVAC system for your home. We offer heating systems, furnaces, air conditioners, mini-splits, heat pumps, and more! Call us today at (833) 405-8009.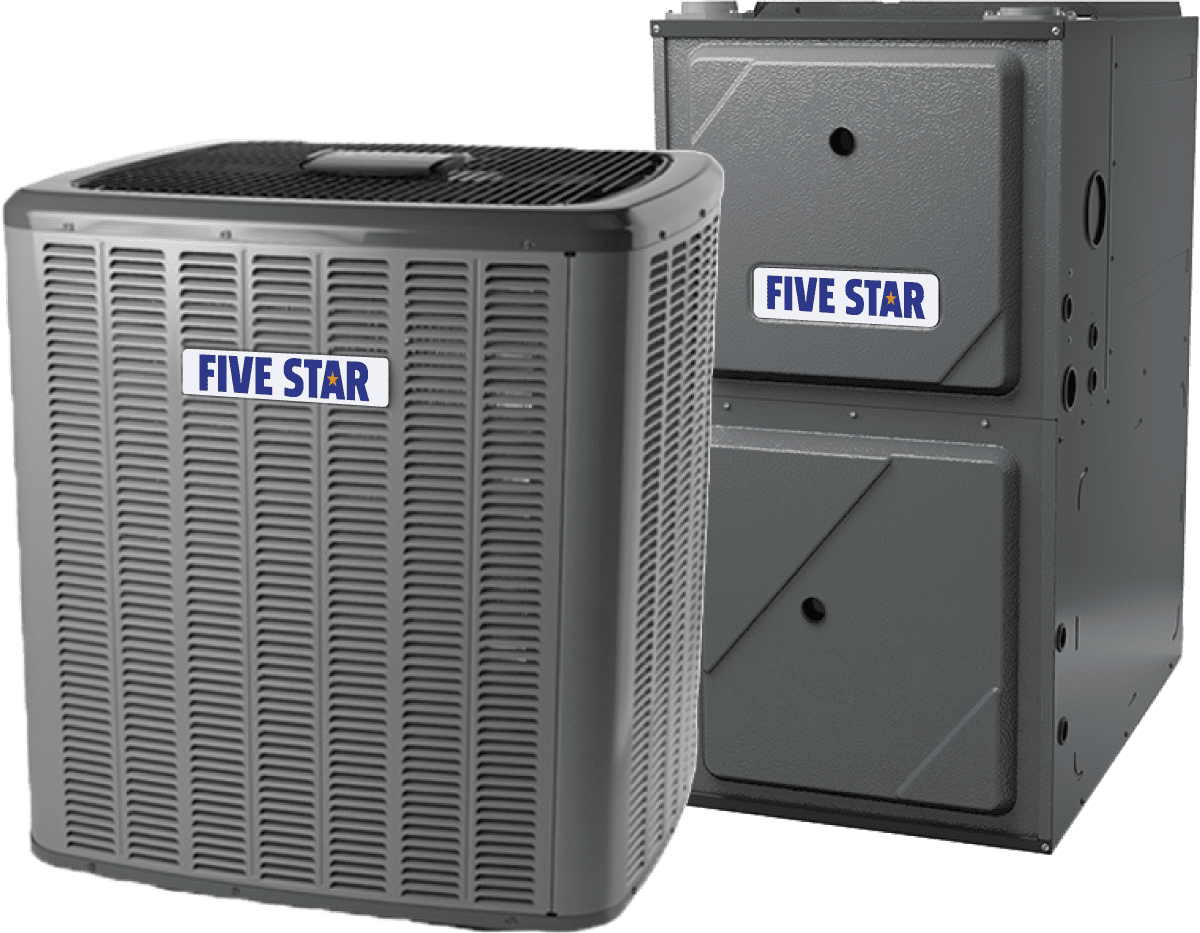 PLUMBING Services
Residential Plumbing & Drain Services in
Delaware, OH
If you are a homeowner in Delaware, Ohio, with plumbing or drain problems, you need a reliable source of remedies. For local plumbers, Five Star Home Services is the only company you need to contact. We provide a variety of plumbing services, including drain services, water heater installation, bathroom remodels, and excavation work. We take pleasure in our promise of customer happiness, and we stand by all of our work.
Emergency Plumbing Services 24/7
Five Star Home Services knows that plumbing problems can happen day or night. Our staff of local professional plumbers is available 24 hours a day, 7 days a week, 365 days a year. If you are experiencing a plumbing problem, act immediately. Contact us immediately. We will arrive quickly to address the issue and restore your peace of mind.
Options for Plumbing at a Low Price
We know that plumbing problems can be annoying, especially when they come with costs you didn't expect. We provide reasonable prices for all of our plumbing services. We think that everyone should have affordable access to professional plumbing solutions. Whether you need a little repair or a huge installation, we can assist you. And we stand behind all of our work, guaranteeing complete customer satisfaction.
Professionally Installed Plumbing
Looking for plumbing installation in Delaware, Ohio? Five Star Home Services is your best option. We provide a variety of plumbing installation services, such as electric water heater installation, gas water heater installation, tankless water heater installation, garbage disposal installation, sump pump installation, water softener installation, gas line installation, toilet installation, faucet installation, shower installation, and bathtub installation, among others. We exclusively use premium brands such as Navien®, Bradford White®, Bliss Tubs®, etc.
Customer Satisfaction Guarantee
At Five Star Home Services, we work hard to make sure that our customers are happy. We stand behind every job we do with a warranty and a promise of quality craftsmanship. We want you to have total peace of mind knowing that your plumbing needs are in the hands of trustworthy local specialists.
Contact Five Star Home Services Now!
If you are searching for a local Delaware, Ohio, plumber, you have come to the right spot. At Five Star Home Services, we provide the finest plumbing services in town with competitive rates, dependable installations, and a dedication to customer happiness. Don't allow plumbing difficulties to drain your day or your funds. Contact us immediately and let us handle everything.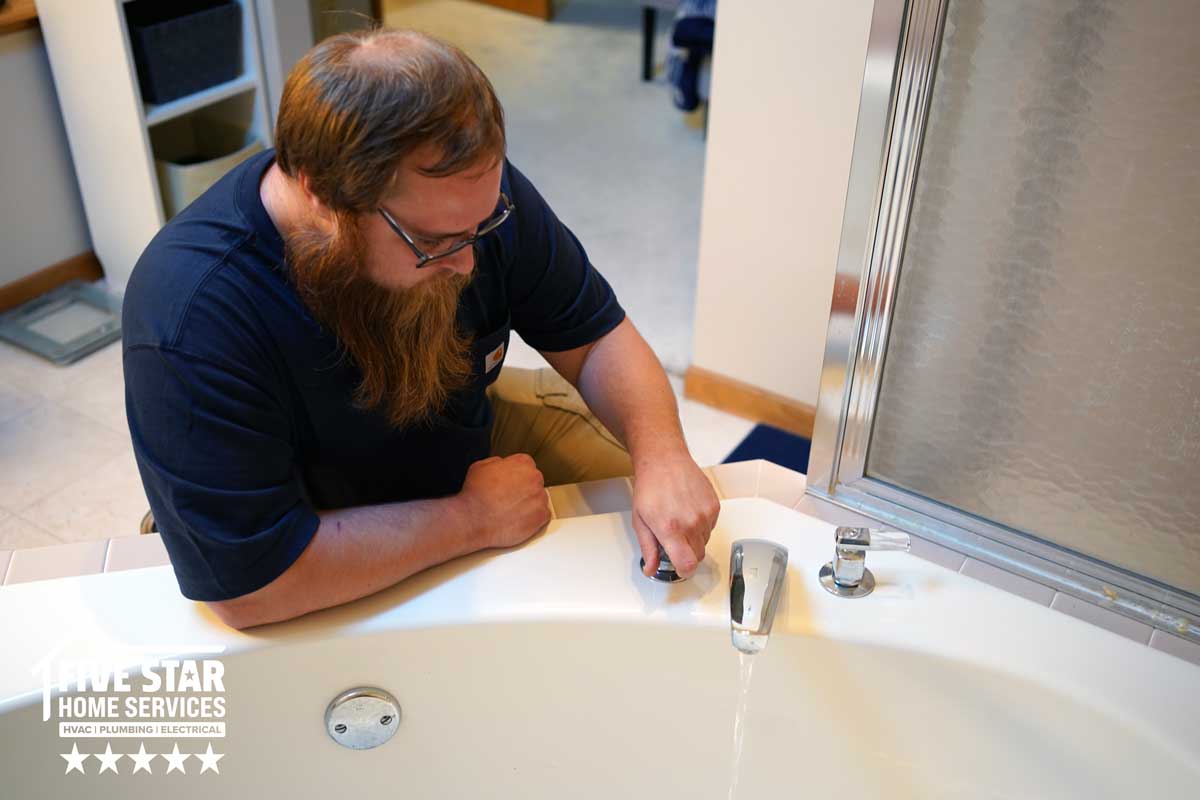 Water Heaters & Softeners
Drain & Excavation
General
Bathrooms & Tubs
Plumbing That Won't Drain Your Bank Account.
We stand behind every installation we perform. We provide warranty coverage and a workmanship guarantee you will not find elsewhere! Call us today at (833) 405-8009.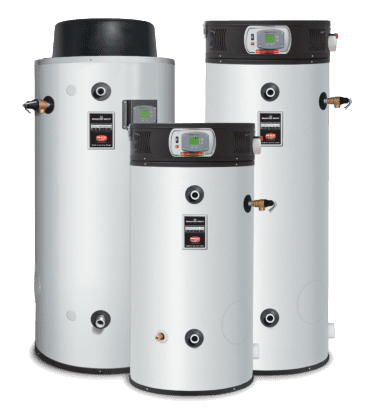 Electrical Services
Residential Electrical Services in
Delaware, OH
Experiencing electrical problems in your Delaware, Ohio, home? Five Star Home Services has you covered whether you need to modernize your electrical panel, repair obsolete wiring, install new switches, or add USB ports. Our staff of state-licensed electricians services the whole of Delaware and the neighboring counties, giving exclusive workmanship guarantees and warranty coverage with every job.
Individualized Service and Expertise
Five Star Home Services combines the personal care of a small, family-owned business with the professionalism and skill of a large corporation. Our licensed electricians are available 24 hours a day, 7 days a week, to help with any electrical needs in your home. We do not believe in taking shortcuts or accepting substandard work. Our adherence to the most recent NEC regulations ensures that your electrical work is performed appropriately and safely.
Prevent Substandard Work
For any electrical work in your home, you must hire a professional who is licensed to do the job. Don't hire a friend of a friend or a cheap electrician who might cut corners or do a bad job. Our crew is skilled, experienced, and dedicated to providing the finest services possible. We provide top-tier expert electrical services for all home electrical projects in Delaware, Ohio, and the surrounding regions.
Upgrade Your Electrical Wiring
If you just bought a new house, you should schedule an electrical inspection to make sure the system is up-to-date and meets local building codes. Our residential electricians can make changes to your electrical panel so it fits your family's needs. We install generators and improve electrical panels to ensure that your property is prepared for any emergency.
Professional Outcomes Assured
At Five Star Home Services, we take pride in our work and aim to provide the most affordable rates in the market. Our electricians are ready for any electrical job, from putting up outdoor lights to building a charging station for electric cars. We feel that every customer's time is precious, so we complete every task correctly on the first attempt. Our mission is to provide dependable professional outcomes.
Choose Five-Star Home Service
Don't put your family in danger with substandard electrical repairs performed by a handyman. For all your domestic electrical requirements, choose Five Star Home Services. You can count on our prompt, polite, and economical services. Contact us immediately at (833) 405-8009 to take responsibility for the electrical system in your home.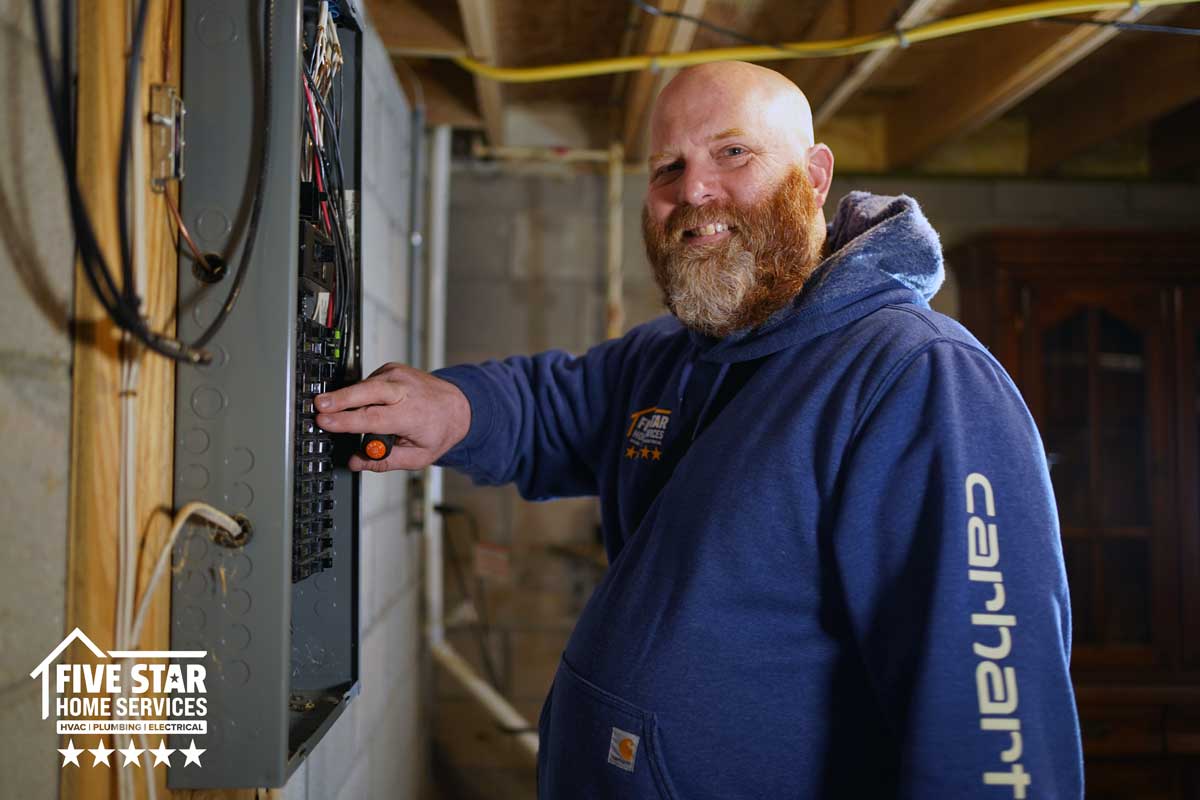 General
Panels & Breakers
Outlets & Switches
Lighting
Take Charge Of Your Home.
Don't let a handyman's shoddy electrical work shock you! Let Five Star Home Services take charge of all your electrical needs. Call us today at (833) 405-8009.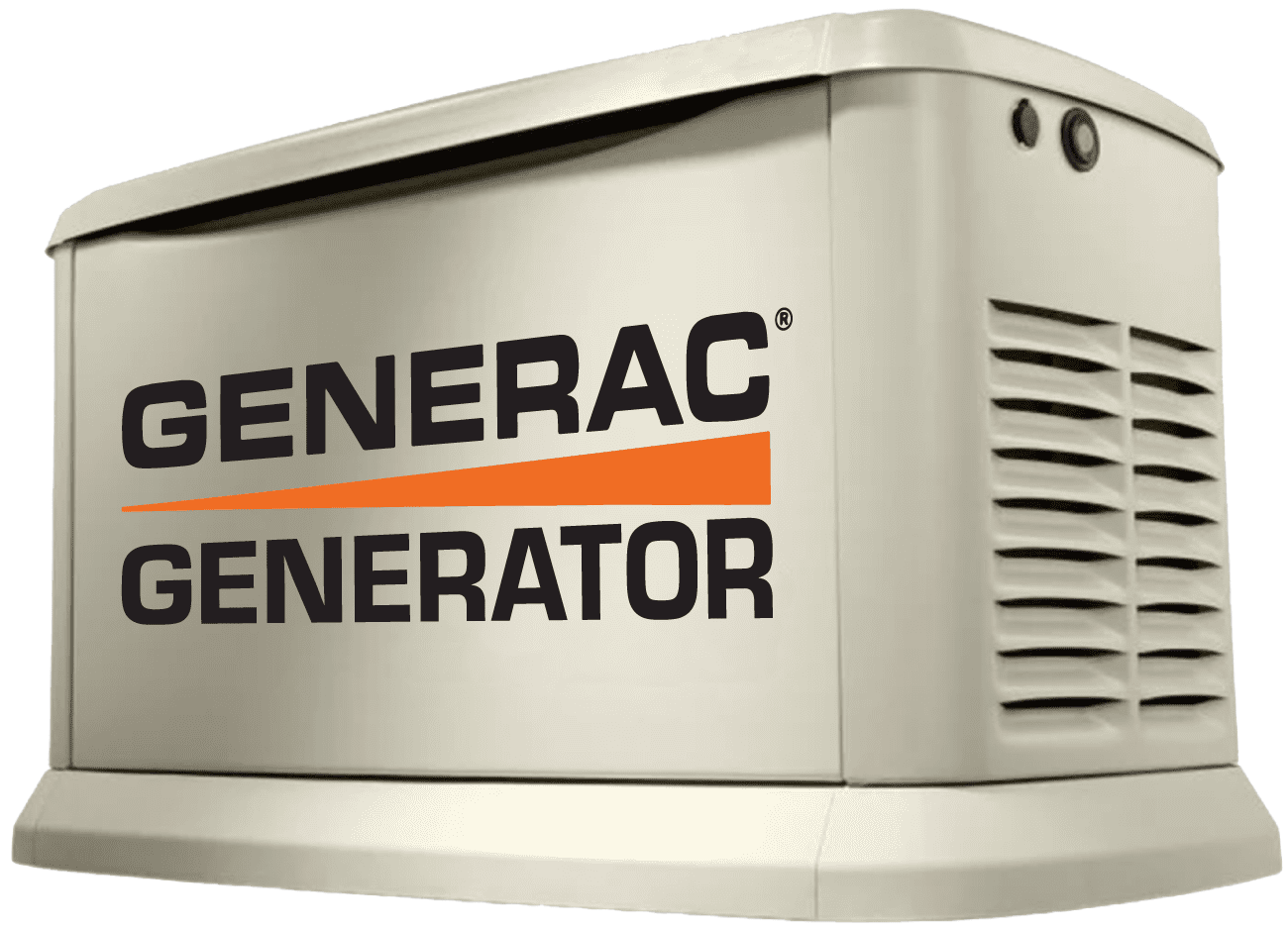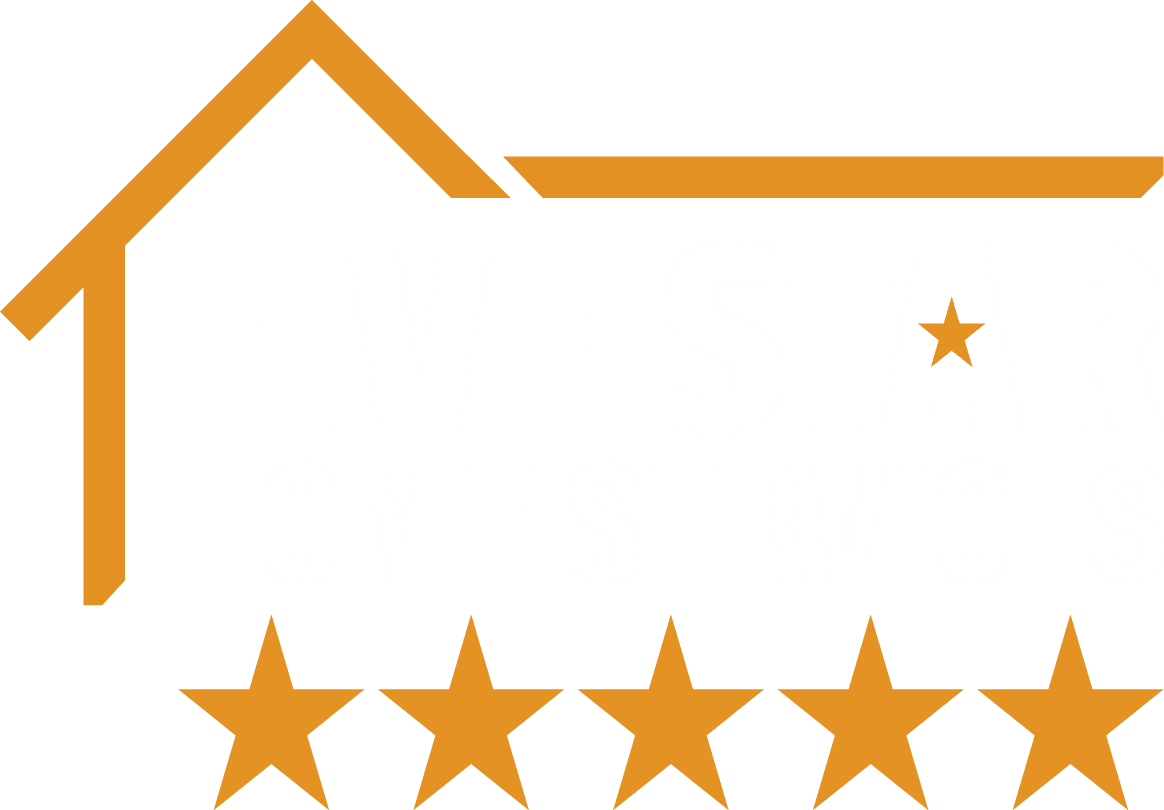 Limited Time
Save $5 monthly on Our Gold Plan Now!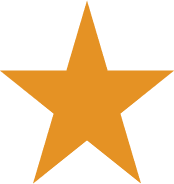 FUN FACT:
Delaware is home to Ohio Wesleyan University and the birthplace of Rutherford B. Hayes, 19th president of the United States.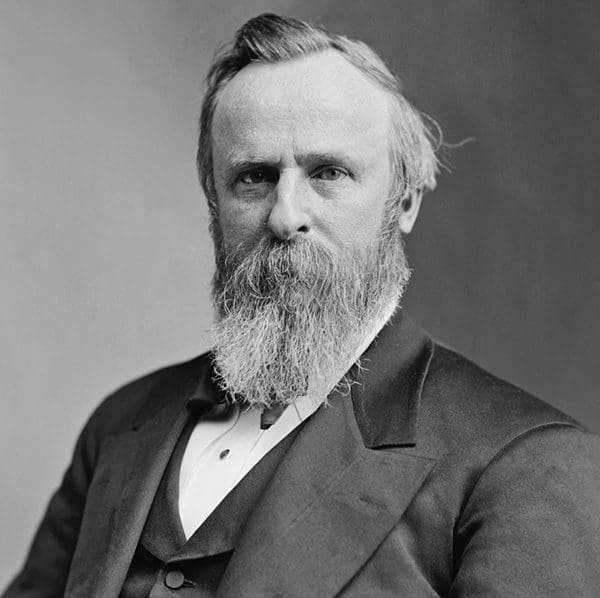 We Make Every Experience
Five Stars.
Another great experience with a great company! Our central air conditioning system was having issues, so we called Five Star Home Services that the morning to schedule an appointment. They sent a technician to our home immediately and within an hour I had cool air once again. I appreciate how quickly and easily the entire process was! We will definitely be using Five Star again if another problem ever arises anywhere in our home. Keep up the great work and thank you!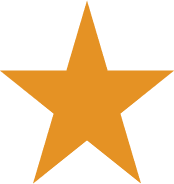 Excellent experience from beginning to end. Our furnace stopped working two winters ago. As soon as we called, they sent a furnace technician to our home. When the replaced part failed to fix the problem, Five Star Home Services gave us credit on that work towards a new home heating system. On top of that, they installed the new furnace quickly and gave us a thorough explanation. We highly recommend this company!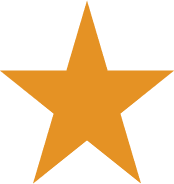 Michael Adams
Delaware, OH
Five Star Home Services Customer Reviews
Learn More About
Delaware, OH
No Results Found
The page you requested could not be found. Try refining your search, or use the navigation above to locate the post.