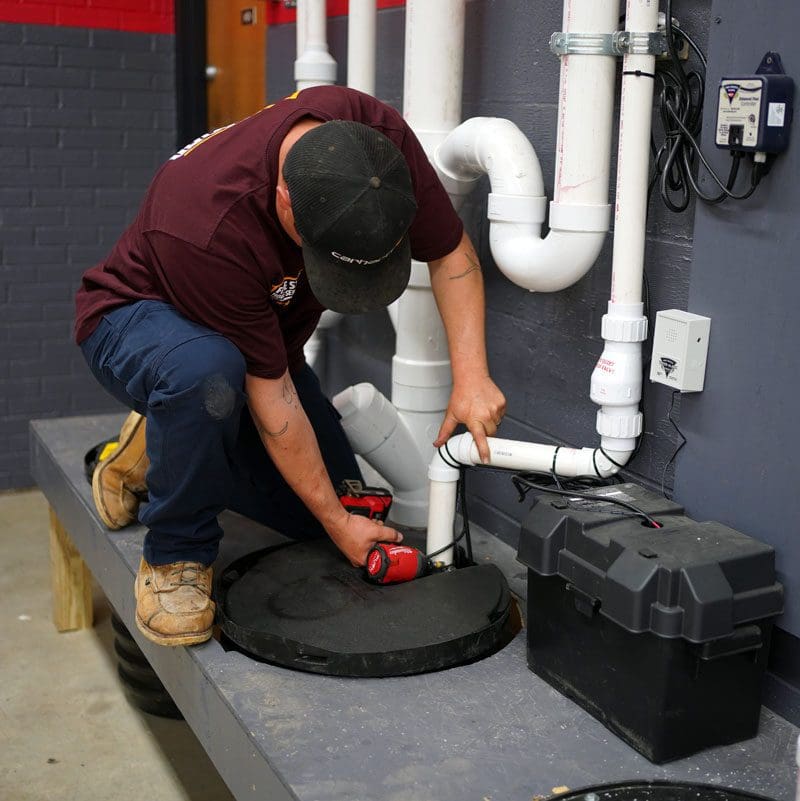 Ohio Drain Cleaning & Repair & Sewer Line Repair & Installation
Five Star Home Services is the company to call for any type of residential drain and pipe services in Greater Columbus, Greater Dayton, and Greater Cincinnati. We are a local, top-rated plumbing and drain expert homeowners trust. Our residential plumbers are ready to clean, upgrade or unclog your home or business's pipes and drains to make sure they function properly at their best.
The residential plumbing services we offer for homes in the Miami Valley, Ohio area, in addition to Greater Columbus and Greater Cincinnati, include faucet repair, sink replacement, toilet repair, toilet replacement, pipe insulation, pipe repairs, pipe replacement, drain services, drain snaking, hydro jetting, trenchless sewer line repairs and more. We also offer drain cleaning, grease trap cleaning, garbage disposal installation, sump pump installation, tankless water heater installation, garbage disposal repair, toilet repair, sewer cleanout, and sewer drain cleaning.
We are your local drain company in Columbus, Dayton, Cincinnati, and surrounding areas with 24-hour drain services. In addition, we offer sewer drain cleaning, drain repair and drain replacement.

4 Signs You Need Drain Services
Bad Odors Coming From Your Pipes
It's not you, it's the drains! When you smell unpleasant odors stemming from plumbing spouts, they're likely the result of an issue. Those smells could be sewer gases or waste sitting in your drains and should be dealt with immediately.
Gurgling or Bubbling Sounds
Clogged pipes disrupt the drainage pathways of your plumbing system. These blockages can force water in different directions and through tighter spaces, resulting in unusual sounds. If you hear gurgling or bubbling noises from your plumbing system, you should stop using the plumbing as you could have a drain blockage and may be due for drain cleaning services.
Slow Draining
Your drain isn't functioning slower than usual for no reason. While there are various things to blame for a slow-flowing drain, common culprits include objects or substances clogging it up. Hair, grease, soap, and other foreign objects can often create clogs over time, making your drains slow. Don't assume it'll get better — it's best to get your drains cleaned immediately.
Frequent DIY Drain Cleaning
DIY drain cleaners like Drano include harsh chemicals that harm your pipes and create costly plumbing damage. However, homeowners still often turn to these solutions when encountering clogged drains. Do you constantly need to snake your drain or clear it with chemical products? This occurrence signifies a deeper problem that likely requires professional drain cleaning services.
We Service all Plumbing Brands
Drain Cleaning, Drain Repair & Installation in Columbus, Dayton, & Cincinnati, Ohio
Drains are such an essential part of any plumbing system. When they're working properly, our drains keep our lives simple by removing wastewater from our homes or building. We often don't realize how much we rely on having fully functional drains until they end up getting clogged up.
Our expert plumbers at Five Star Home Services are trained, licensed, and knowledgeable professionals with years of plumbing experience. And, we are always available, so you can reach us when you need us. Making the decision to call a professional plumber when you have a household or commercial plumbing problem is easy.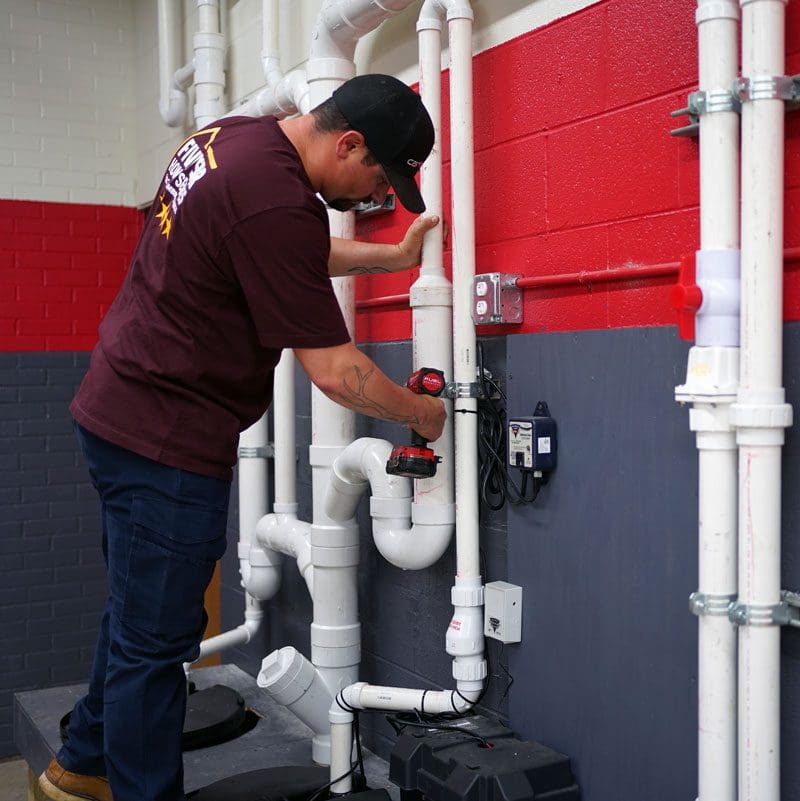 The Gold Standard in Plumbing Services Since 1972
It is essential to keep an eye on your plumbing to ensure that more minor issues do not turn into larger messes that cost you more money in the long run. If you notice any of the following problems, it's time to call Five Star Home Services! If you're making the investment of building or remodeling your home, it's essential to make sure that you choose an experienced, licensed plumber who uses only quality materials and workmanship. We'll work closely with you to select the best quality fixtures and installation to fit your needs, timeline, and budget. Whether you have a residential or commercial plumbing problem during the night, early in the morning, during a weekend, or even — you can count on us for emergency plumbing services 24 hours a day, seven days a week, 365 days a year and we don't stop there. When you call us for plumbing support, we can immediately make appointments that same day to fit your busy schedule and dispatch an experienced local plumbing expert to your home or property. Five Star Home Services is proud to offer plumbing and bath services for all Franklin County and surrounding Central Ohio communities. Call us for help with all types of sewer, excavation, and drain issues, including sewer repair, sewer cleaning, sewer jetting, drain jetting, hydro jetting, plumbing video inspections, drain camera services, clogged sewers, clogged drains, excavation, sewer snaking, drain cleaning, clogged drains, drain snaking, sewer line services, clogged toilets, sewer drain repairs, downspout cleaning, French drains, downspout drains and more

The Best in Home Services. Free Estimates
Schedule Now Service Call
with a paid repair