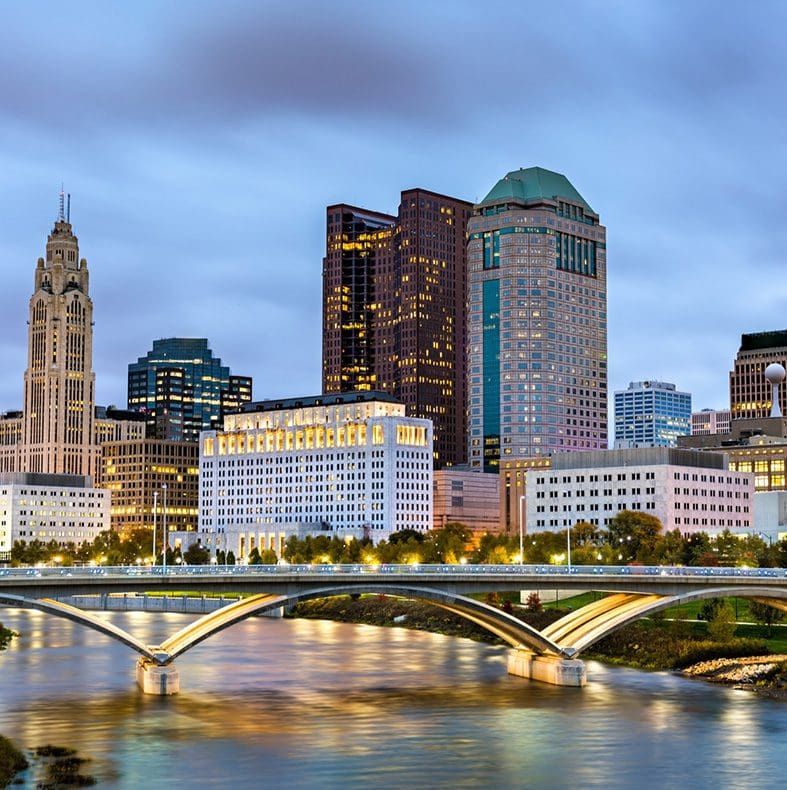 Five Star Home Services in Columbus, Ohio
Five Star Home Services is a locally owned and operated company proudly serving the Columbus community. We offer dependable home services, including HVAC, plumbing, and electrical work. We provide 24-hour emergency service for all inconveniences that may arise. Our team of highly trained professionals offers honest service at competitive rates for our clients in Central Ohio.

HVAC, Plumbing, & Electrical Contractor in Columbus, OH & Surrounding Areas
At Five Star Home Services, we know how important your home is to you. It is the only place you can truly call your own. We also understand that nothing should get in the way of enjoying that space. That's why we are proud to offer a wide range of services designed specifically for home homeowners like you in Columbus, Ohio, and surrounding areas:

Five Star Home Services in Central Ohio & Surrounding Areas
Columbus is the capital of Ohio and the seventh most populous city in the United States. It's also home to the Ohio State University—one of the largest universities in America (and one of our favorite places to visit). Columbus is also home to two professional sports teams: The Columbus Blue Jackets and The Crew SC.
Columbus is the 15th largest city in the United States and is home to more than 860,000 residents. The city also has several attractions that draw people from all over, including: The Ohio State University, The Columbus Museum of Art, and The Franklin Park Conservatory.
Columbus was founded in 1812. It was named after Christopher Columbus, a 14th-century explorer who traveled to the Americas and discovered the New World. The city's name represents all of Ohio in some contexts.
At Five Star Home Services, we provide services for residential and commercial clients in various areas. Our HVAC technicians are trained to handle everything from residential heating and air conditioning repairs to commercial HVAC installations. Our plumbers are trained to handle all types of plumbing problems, including drain cleaning, bathroom remodeling, and general maintenance work on your home's plumbing system. Our electricians are trained to handle a variety of electrical problems you might have at your home or business, whether it be lighting fixtures or wiring issues with your fuse box.
All our technicians are fully licensed, insured and bonded so you can rest assured that their work will be done right the first time! We also provide 24/7 emergency service in case something goes wrong when we're not working with you directly (such as an electrical fire).
HVAC Services
Columbus, Ohio Heating, Cooling & Air Quality Services
We also provide HVAC services to the residents of Columbus, OH. Our HVAC technicians are experienced and trained to provide you with fast, reliable service! We offer repair, installation, and replacement services for your air conditioning unit as well as heating units.
As part of our commitment to providing you with the best possible service at an affordable price point, we offer a wide range of HVAC services for any need you may have, including: AC repair, AC installation, AC replacement, furnace repair & installation, furnace repair, installation & replacement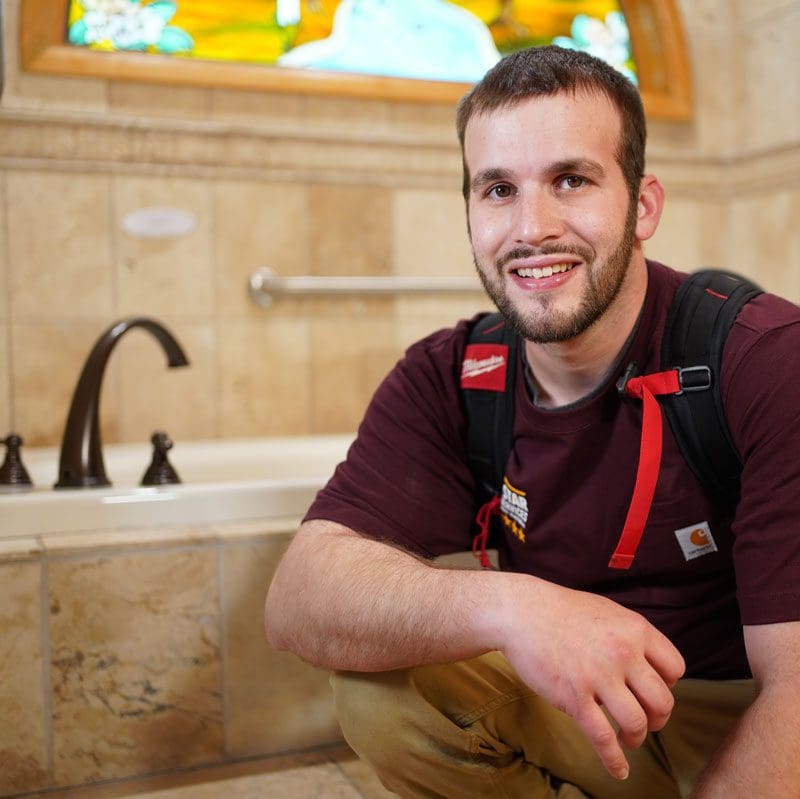 Plumbing Services
Plumbing & Drain Services in Central Ohio
Five Star Home Services is a licensed and insured plumbing and drain contractor that offers a wide range of services to meet the needs of our customers. These include water heater installation and repair, faucets, toilets, sinks, drain cleaning, full bathroom remodels, and more.
If you encounter a loss of hot water or a clogged drain, we offer 24/7 emergency plumbing services, so you can always count on us when you need us most. Our plumbers are friendly and reliable as well as affordable, so you can get the best services for your dollar.
Electrical Services
Electrical Contractor in Columbus, OH
We provide a wide range of electrical services, including outlet repairs and replacement, surge protectors, and more. Whether you need repairs to an existing circuit or want to make sure your home's electrical system is operating at peak efficiency, we can help. If you're building a new home or renovating an old one, we'll ensure that all the wiring runs smoothly and safely through the walls and ceilings so that you don't have any problems down the line. Trust Five Star Home Services with your next electrical job in Central Ohio.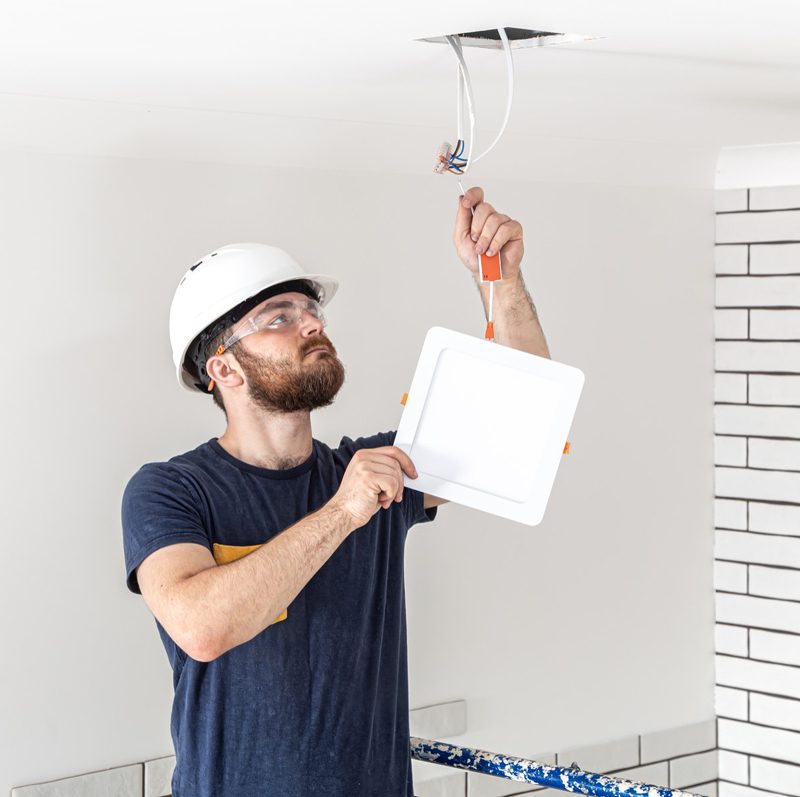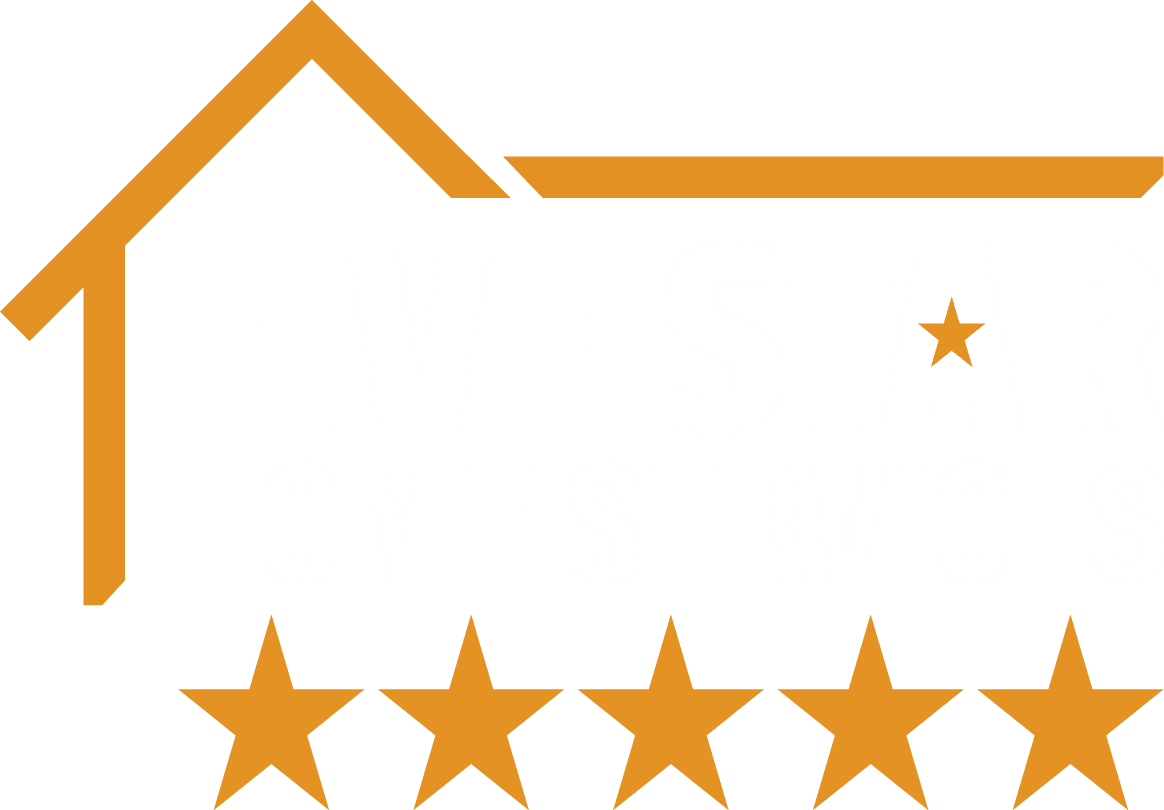 Quality Products, Professional Installation
At Five Star Home Services, we have an installation team of local HVAC technicians, master plumbers, and licensed electricians throughout Greater Columbus, Greater Dayton, and Greater Cincinnati. Whether you need furnace installation, air conditioner installation, tankless water heater installation, drain installation, outlet upgrades, electrical work, or something else, we can help. We carry equipment from trusted names such as Amana®, Navien®, Honeywell®, Bradford White® and more.
We're The Leading Home Services Experts in Central & Southwest Ohio
If you're looking to have any sort of expert work performed in your Ohio area home, hire a professional contractor who won't overcharge you. At Five Star Home Services, we have licensed HVAC service technicians, installers, plumbers, and electricians for all types of residential jobs. We have a commercial branch in Five Star Mechanical Solutions who services apartment buildings, restaurants, schools, and more. We have all your home service needs covered in one place. We are proud to serve all of Greater Columbus, Greater Cincinnati, Greater Dayton, and surrounding areas. 
Free In-Home Estimates in Columbus, Dayton, & Cincinnati, Ohio
Getting an estimate on water heater installation, air conditioner replacement, toilet replacement, circuit breaker replacement, or any other one of our services is easy. First, book an estimate online. Our knowledgeable estimators will visit your home to discuss your needs and craft a tailor-made and detailed assessment. Once satisfied with your project plan, our team will perform a pre-install inspection to ensure exact measurements and order your project materials. Then, you get to sit back and watch your home transform. Once complete, we'll perform a final walk-through to ensure you love your home again!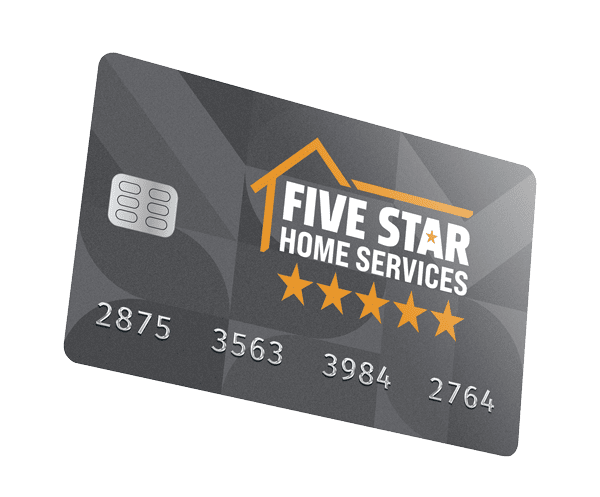 Financing Options
Buy Today, Pay Over Time
If you're in need of a new water heater, furnace, air conditioner, electrical panel, toilet, or something else, and you're wondering how you're going to come up with the money, we encourage you to check out our amazing in-house financing options. We can set up a monthly installment plan that works for your budget.
Tips & Tricks for Ohio Homeowners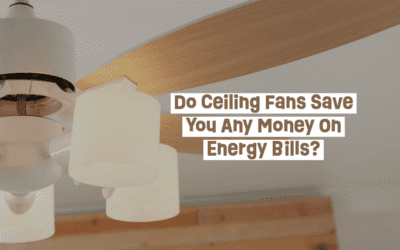 As a homeowner, you probably jump on the idea when you hear that there is a way to save on your...
read more

The Best in Home Services. Free Estimates
Schedule Now Service Call
with a paid repair