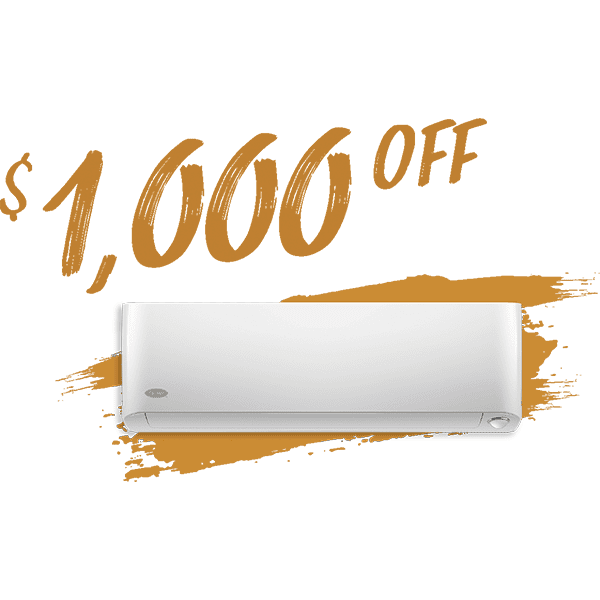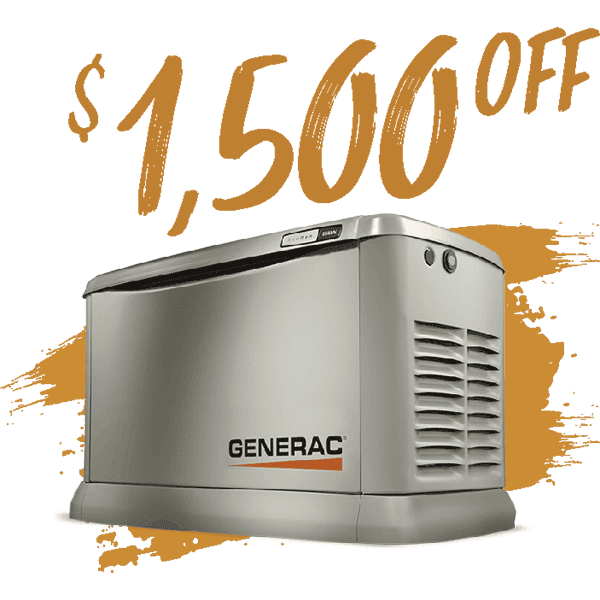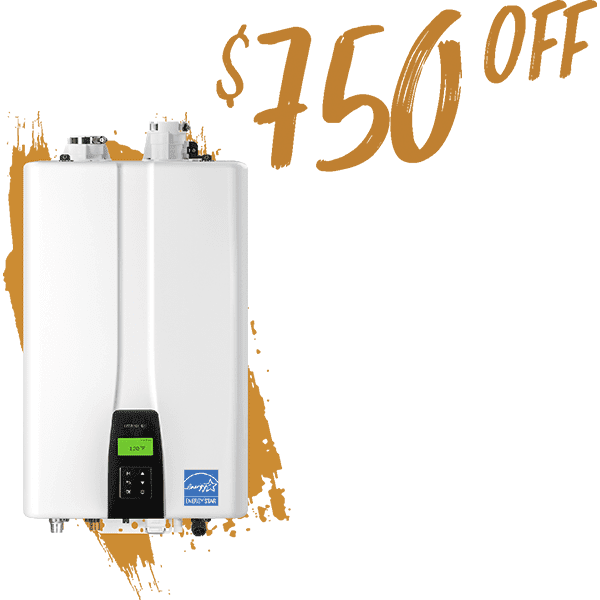 DEALS YOU DON'T WANT TO MISS.

Save
$1,000

off a Ductless Mini-Split

Struggling to maintain consistent temperatures in a particular room? This system gives you precise, individualized temperature control for each room, catering to your specific needs. Upgrade your home comfort with our advanced technology.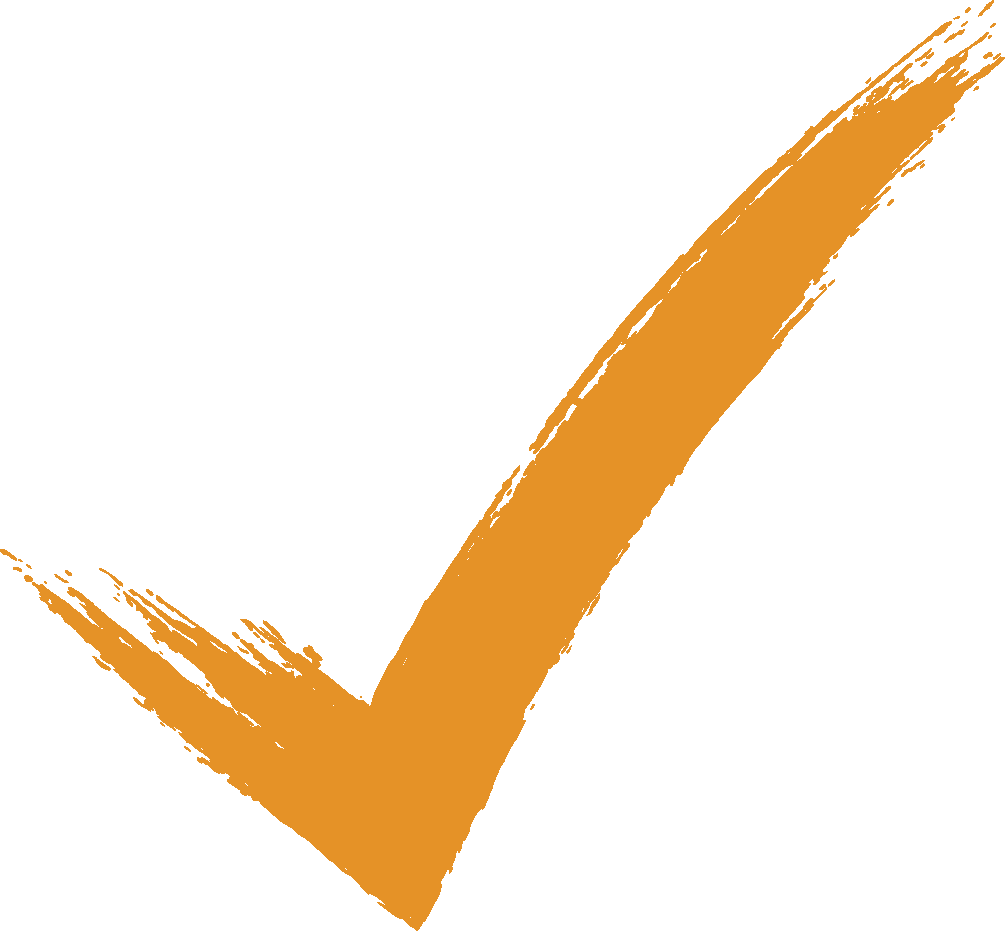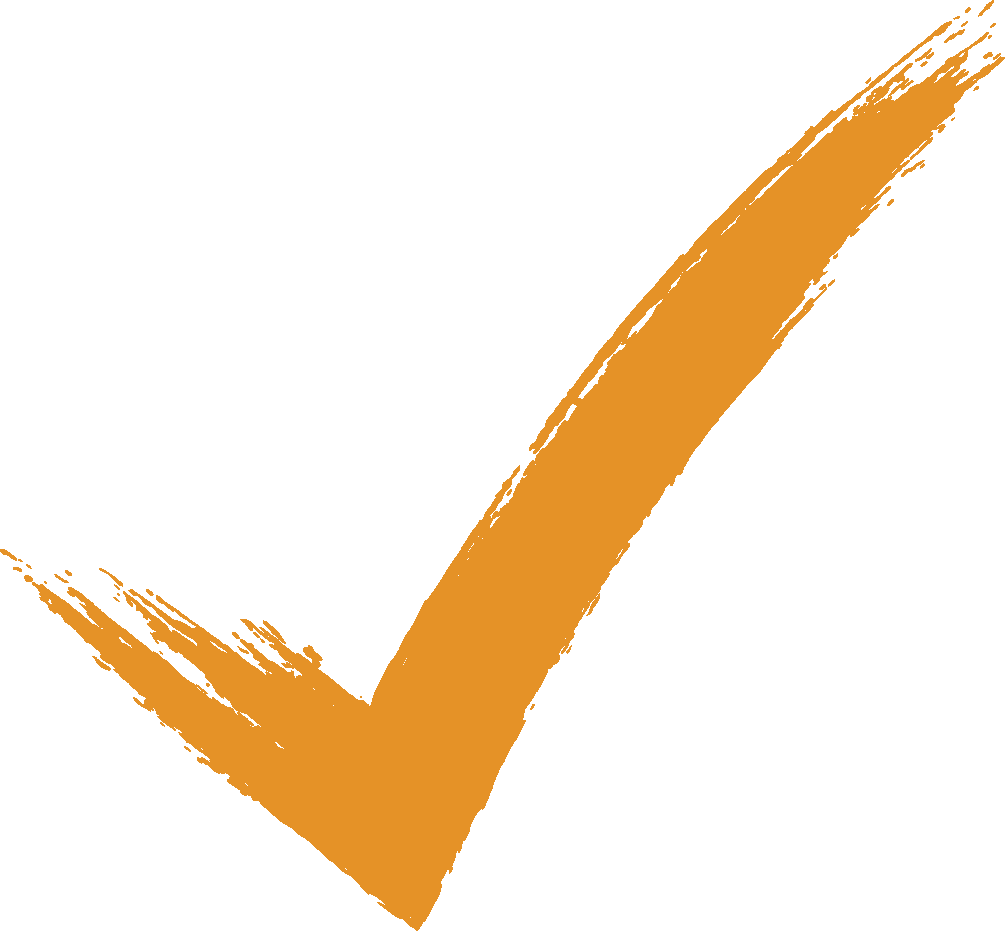 Improved Indoor Air Quality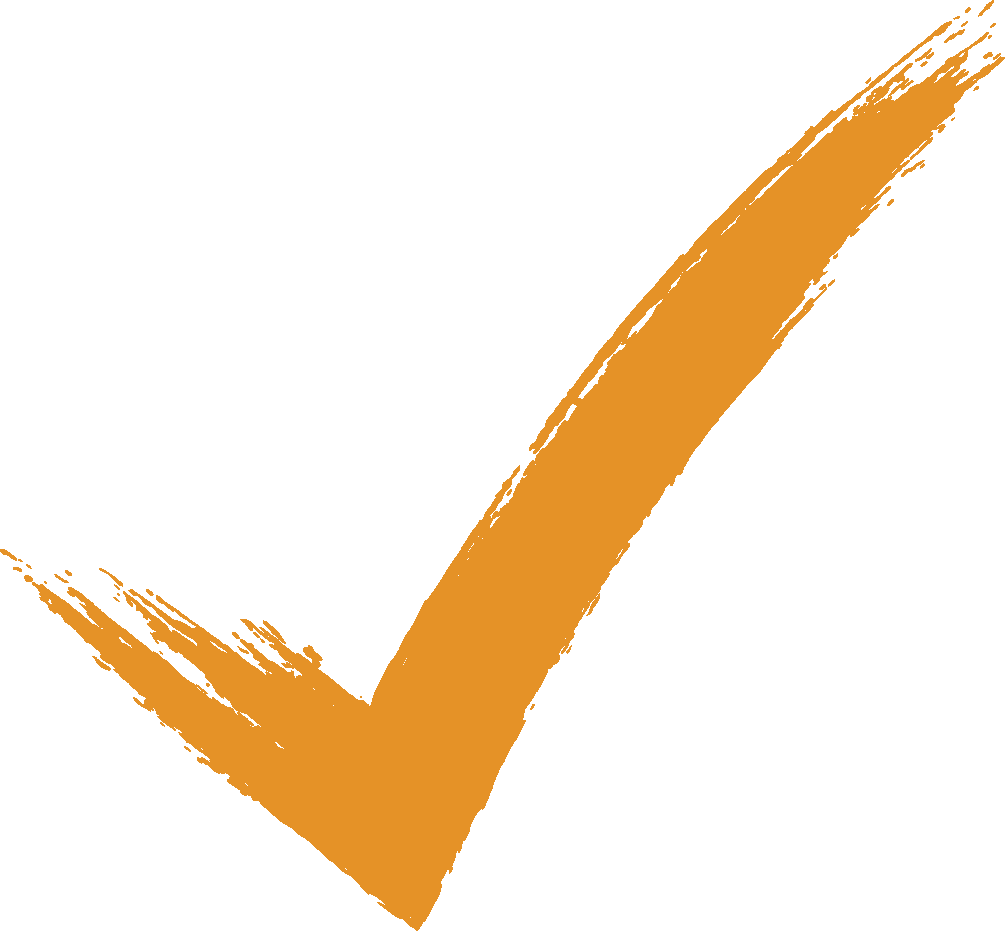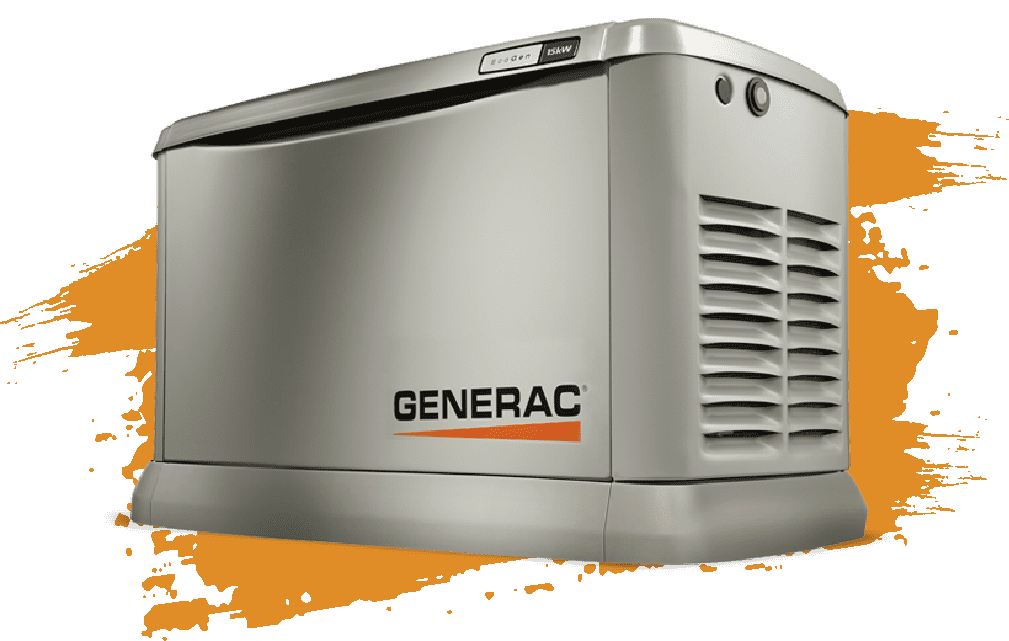 Save
$1,500

off a Whole Home Generator

With its unwavering protection against power outages, your home remains secure from any unexpected events. Preserve the safety of your perishables, appliances, and vital medical equipment, regardless of the circumstances.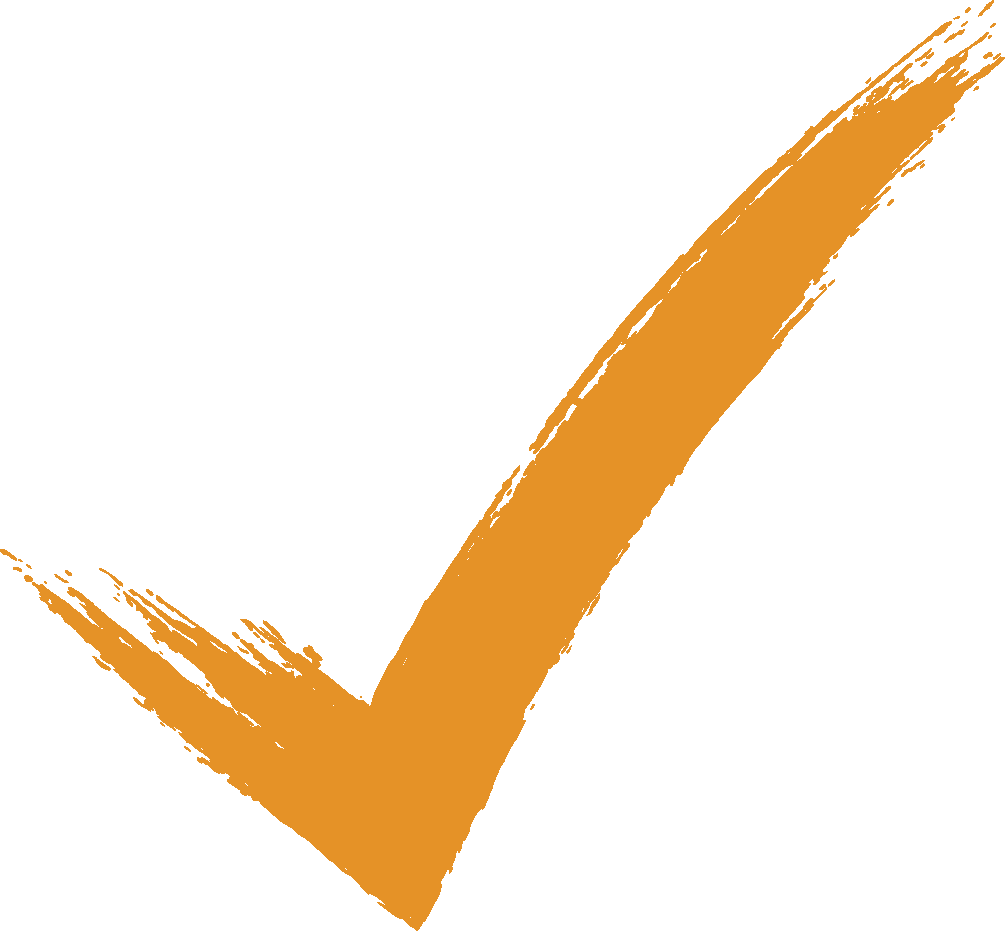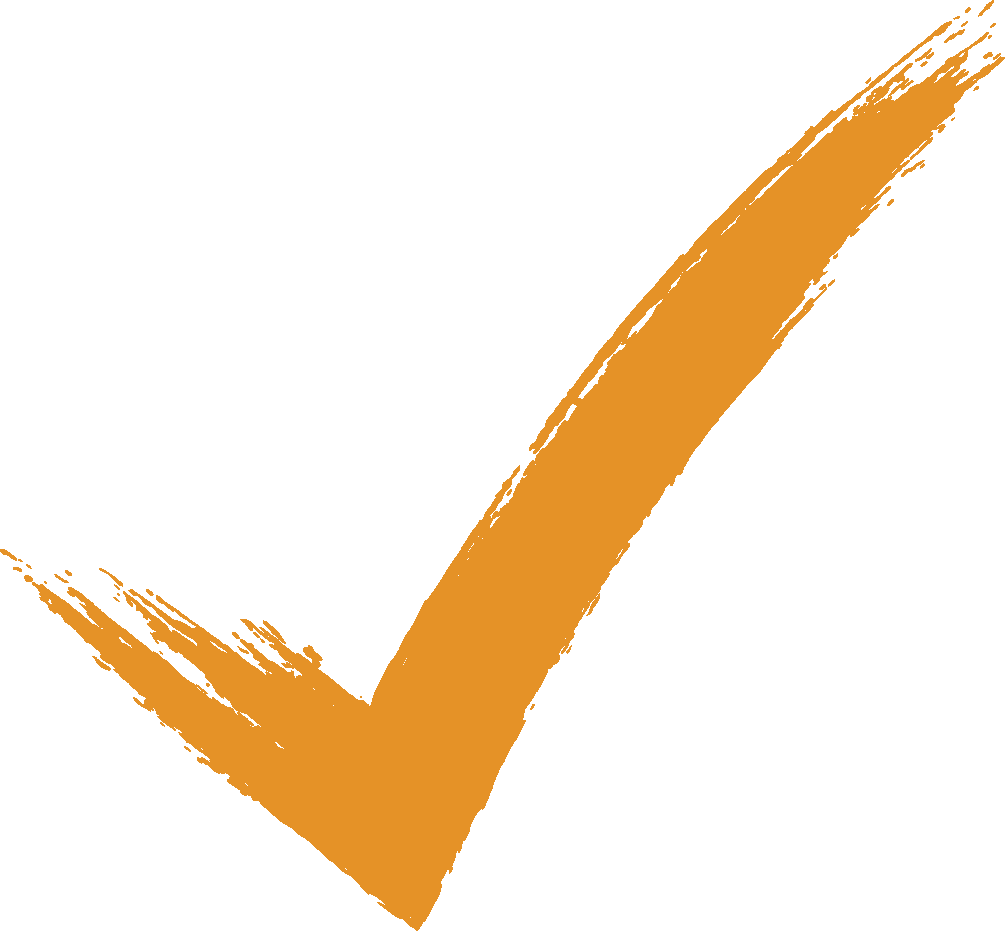 Preserve Food & Medication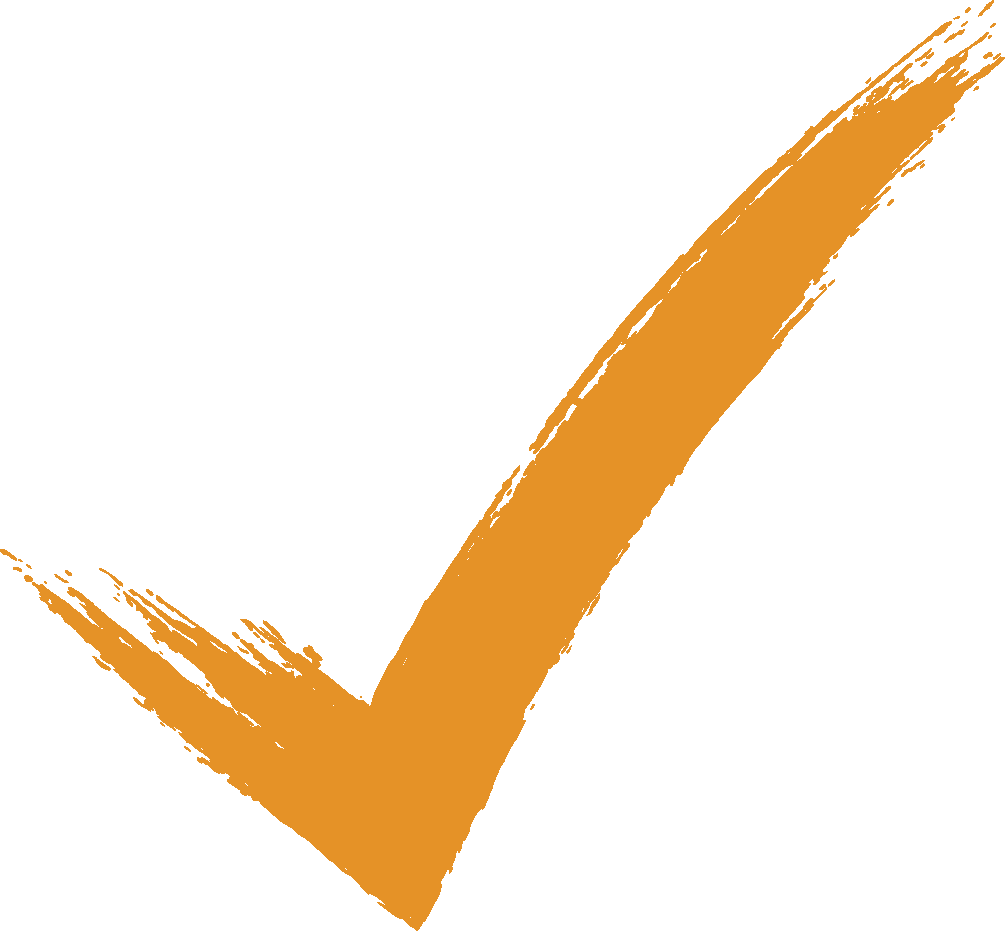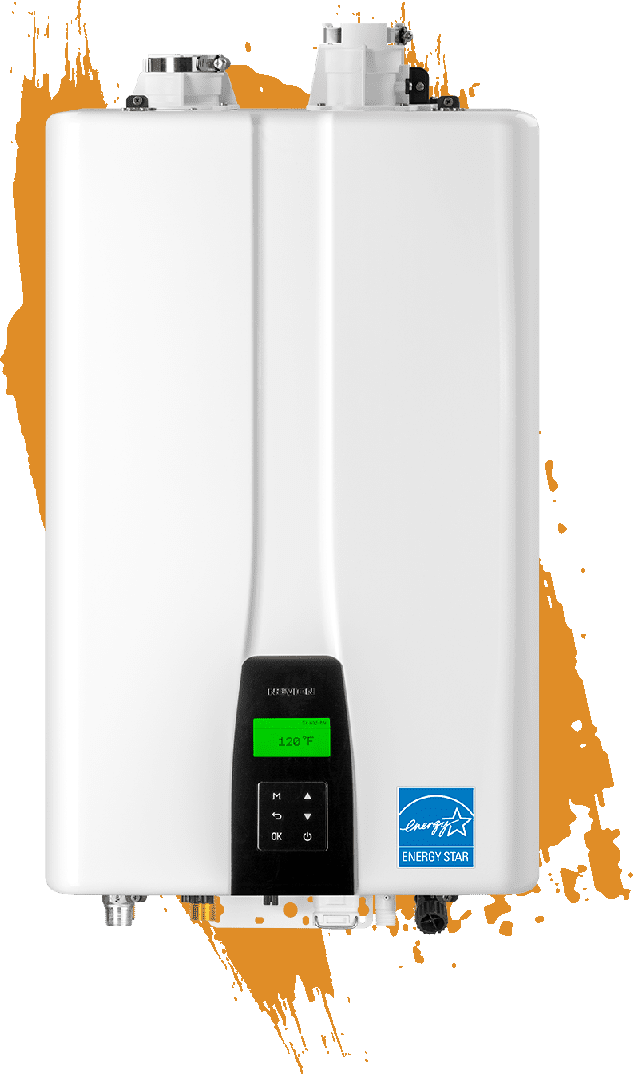 Save
$750

off a Tankless Water Heater

Unleash a never-ending supply of hot water in your home with an innovative tankless water heater. Discover an energy-efficient and space-saving solution that guarantees your desire for limitless hot water will always be satisfied.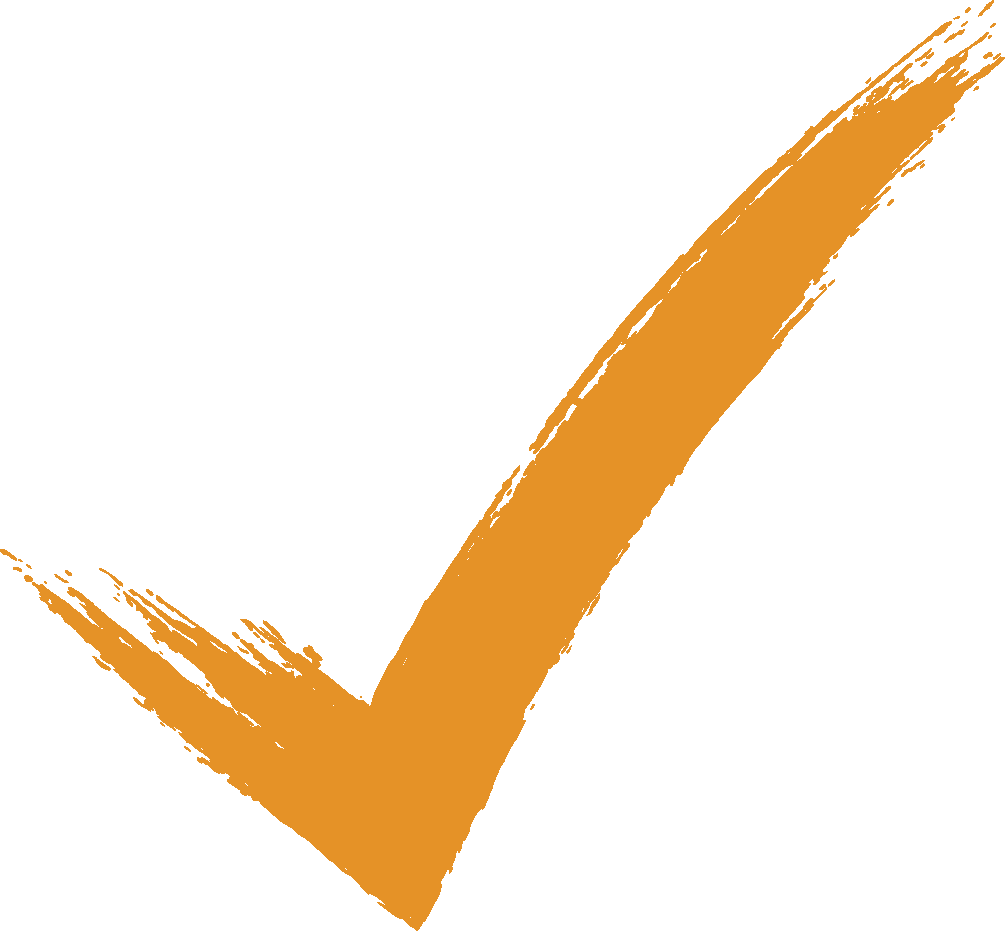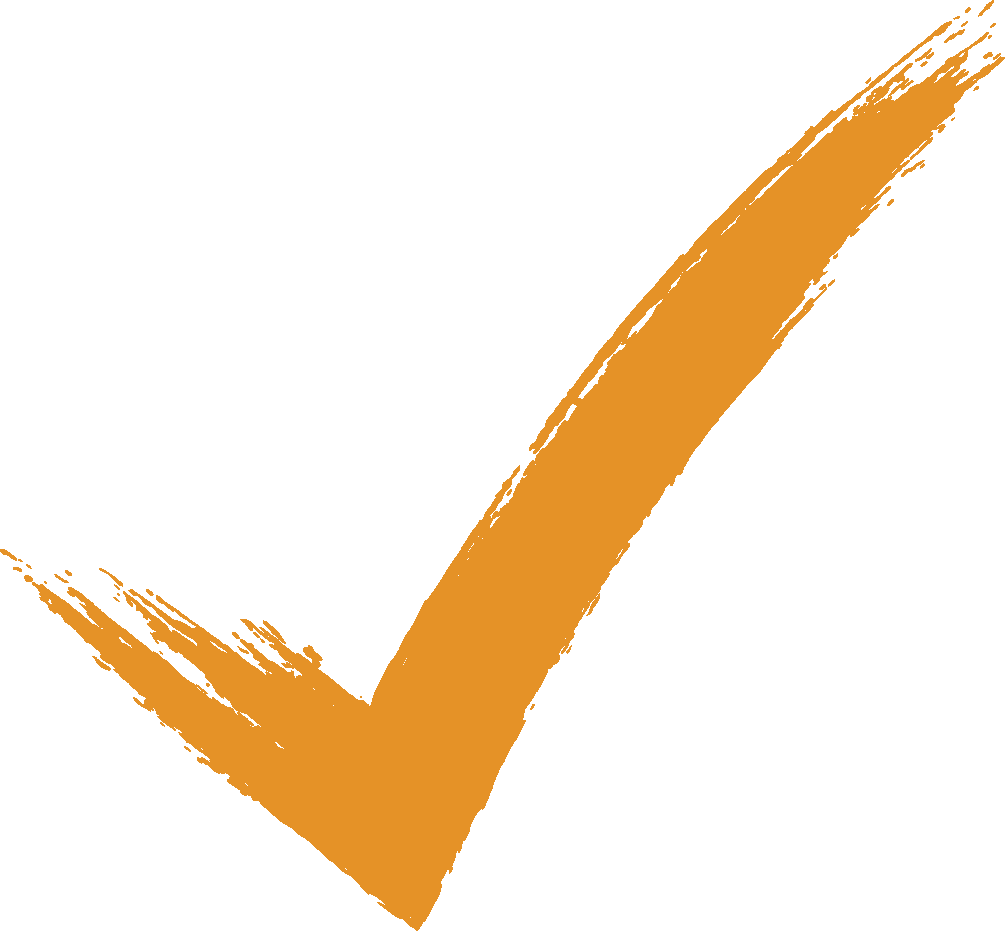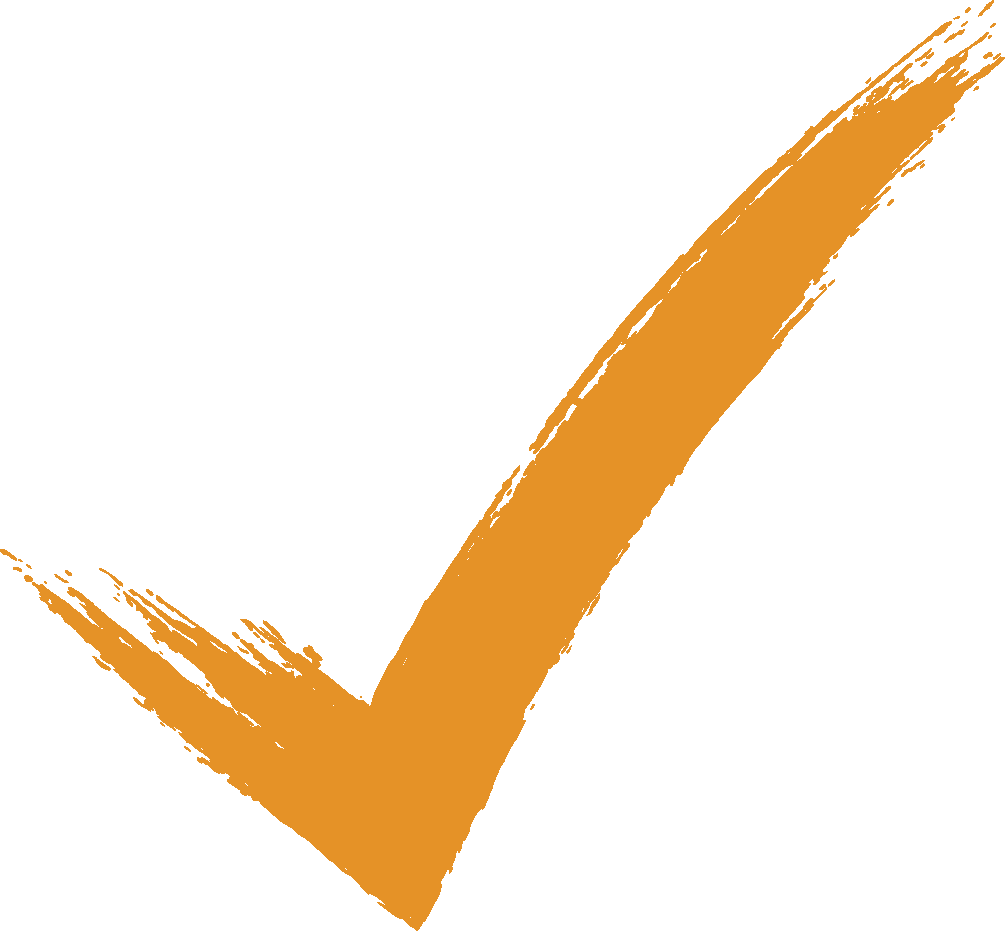 CLAIM YOUR BLACK FRIDAY DEAL NOW!
Ready to enjoy the savings with Five Star Home Services? Claim your deal by submitting this form. A member of our team will be in contact shortly to schedule your installation! Call us with any questions.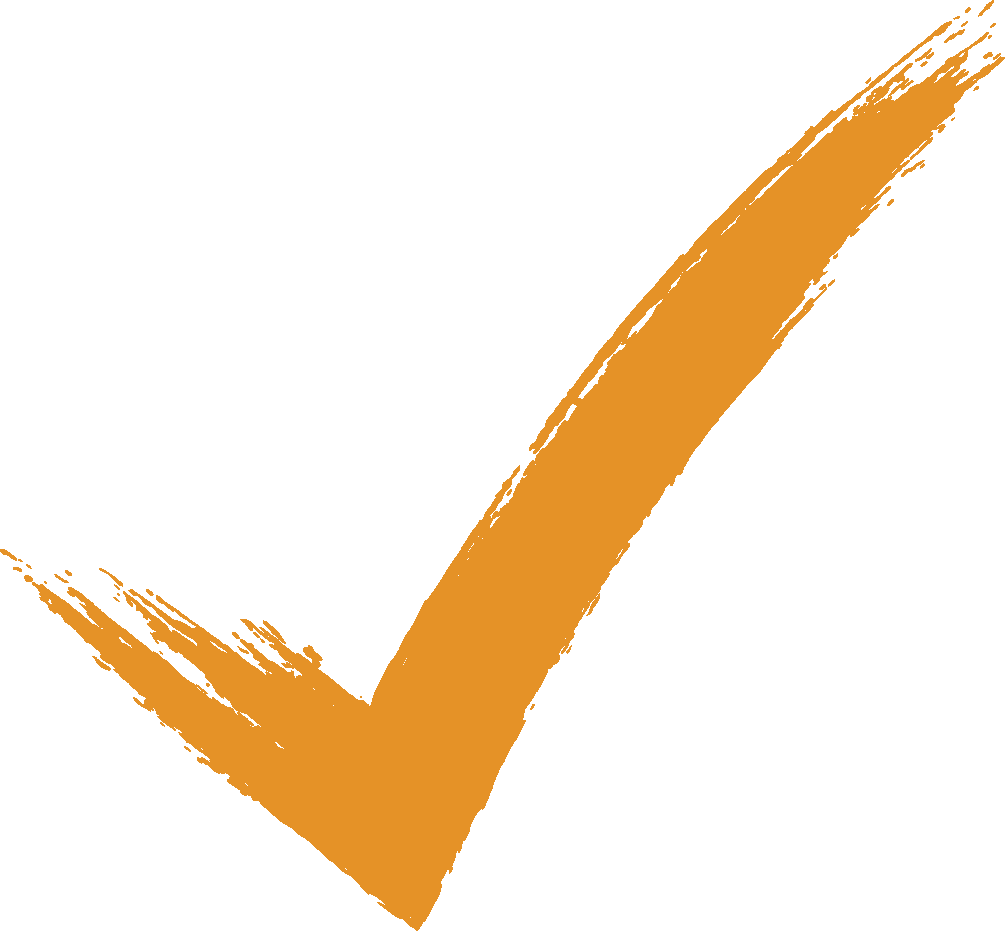 Submit the form to claim a Deal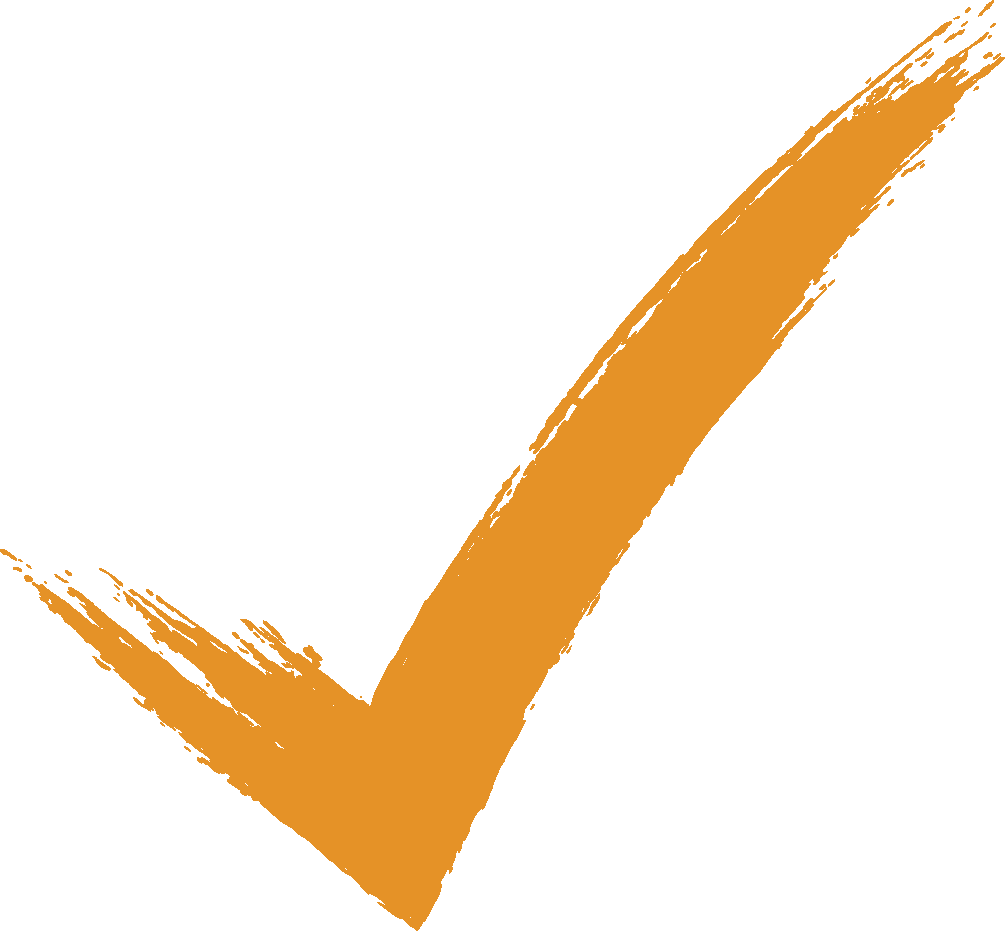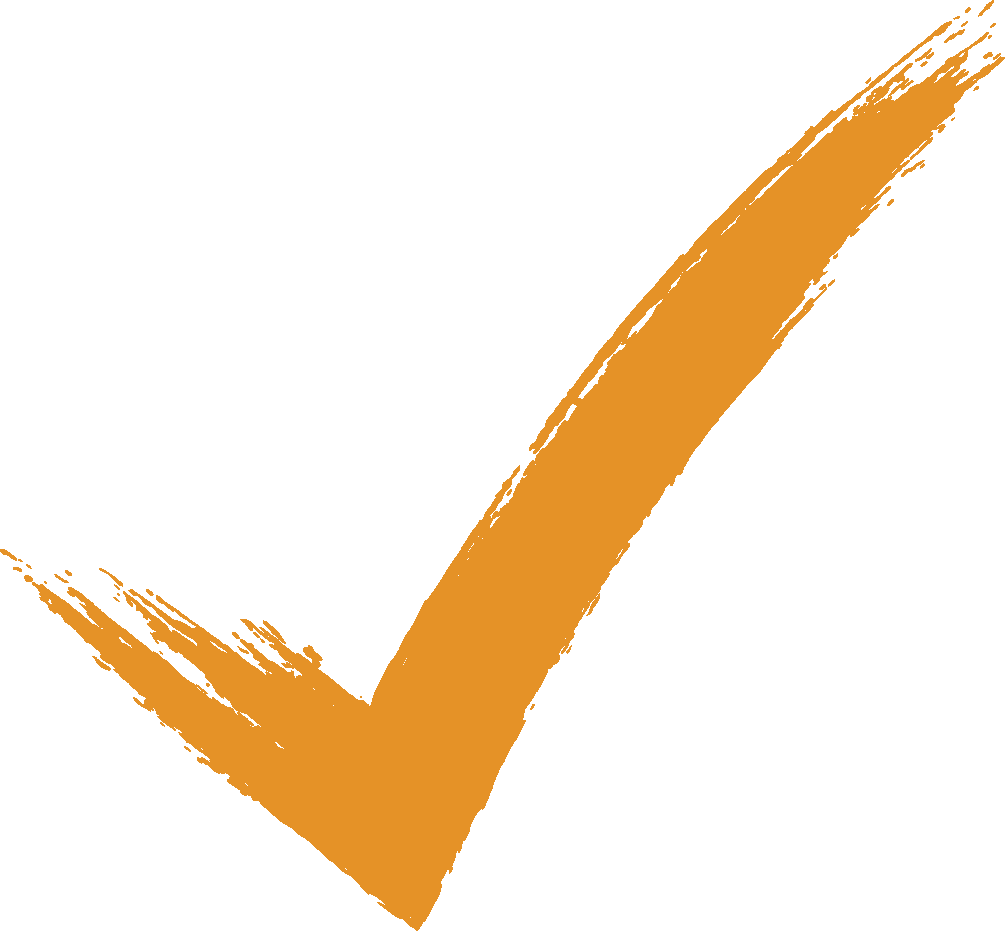 Enjoy Your Comfort Upgrade
*Not valid with any other offers or on previous sales. Must be presented at time of service. Each coupon is not valid with other coupons, offers, or discounts. Some restrictions may apply. Coupons expire 11/27/2023.
Black Friday Deals Expire 11/27/23